Raoul Servais, born in Ostend in 1928, is a Belgian filmmaker, animator and comics artist and is a fundamental figure and one of the innovative Belgian filmmakers of the 20th Century.
You now have the opportunity to immerse yourself into the world of this Belgian pioneer with a special tribute to the artist, with dozens of original drawings, background props, posters and even the instruments he used to make his films.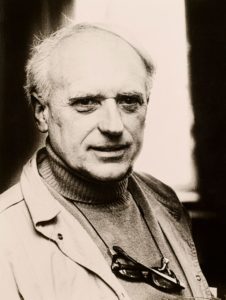 The exhibition sheds light on Raoul Servais as an individual and his relationship with the city of Ostend, the filmmaker's artistic process and search for new techniques, his love for the arts, surrealism and the work of Paul Delvaux, and the themes his films have focused on.
The opening of the exhibition will coincide with the release of a new short film by Servais, created in collaboration with Rudy Pinceel. Visitors to the BELvue Musuem will be treated to a sneak preview of preparatory sketches and scenes from this latest film, Der Lange Kerl.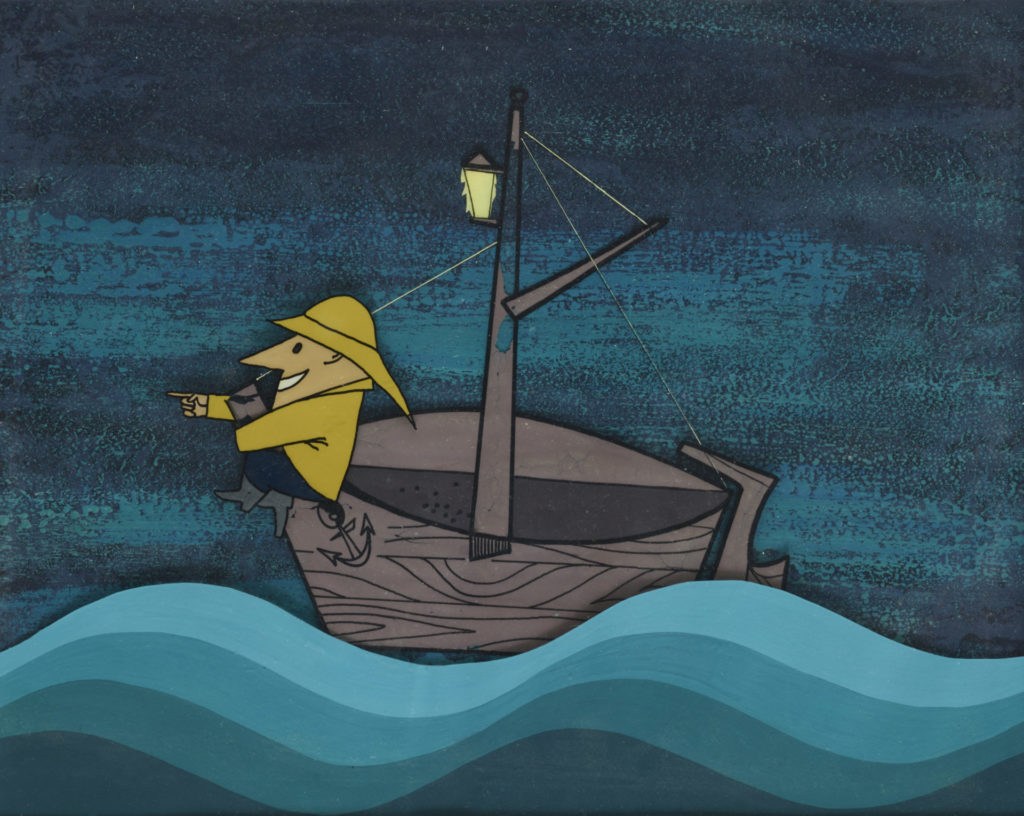 The exhibition is curated by François Schuiten, one of our most renowned comic strip artists, he was Servais' main assistant during the making of Taxandria (1994). As supervisor of the graphic concept and the film's sets, Schuiten knows the world of Taxandria and the work of Raoul Servais like no other.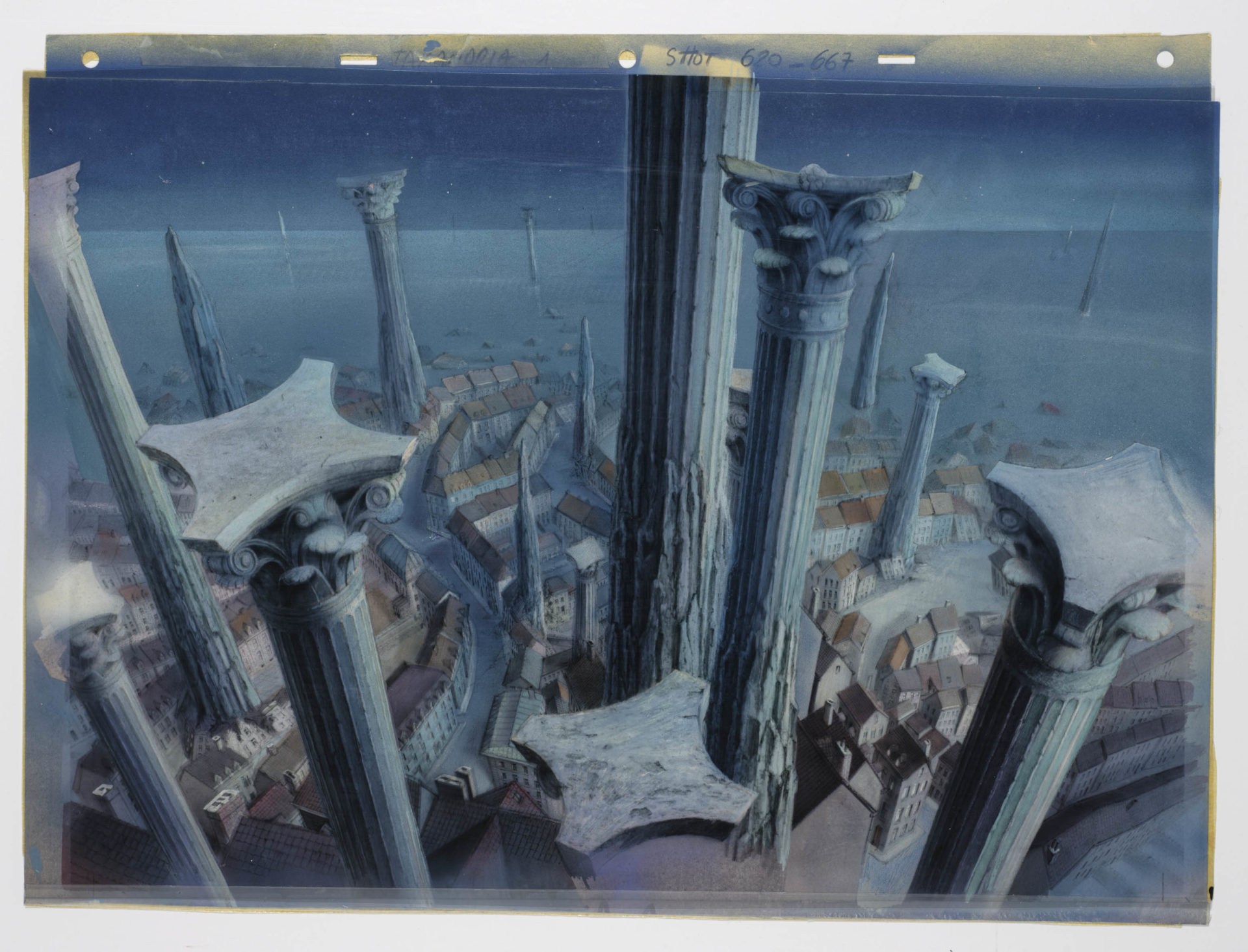 You can see this free exhibition at BELvue Museum anytime until March 6th, organised by the King Baudouin Foundation, in collaboration with the Raoul Servais Collection, the Raoul Servais Association and CINEMATEK.
BELvue Museum, Place des Palais 7, 1000 Brussels
Free entry
From 24 September 2021 to 6 March 2022