Affordable Art Fair Brussels is back at Tour & Taxis until this Sunday.
Treat yourself to an artistic adventure with a wide range of contemporary artworks from over 75 local, national and international galleries, representing around 600 emerging and established artists.
The concept is very simple - to offer several thousand quality artworks, at "affordable" prices, "discover the joy of collecting art" being the motto of the fair. All works are by living artists and are under €7, 500 and you can buy an artwork and take it home on the very same day!
As for the Belgian galleries, this year the fair will welcome, among others: ART22 Gallery (Brussels), Art Unity (Brussels), Nationale 8 Gallery (Brussels), Winwood Gallery (Knokke), d'Haudrecy Art Gallery (Knokke), Visus Gallery (Lasne) and Aquilaluna (Dalhem).
Visitors will also be able to see works by Belgian artists such as photographers Didier Engels (Art Unity) and Eric de Ville (ART22 Gallery), painter and street artist Denis Meyers (Acid Gallery) and the sculptor Gilles Mayk Navangi (Homecoming Gallery).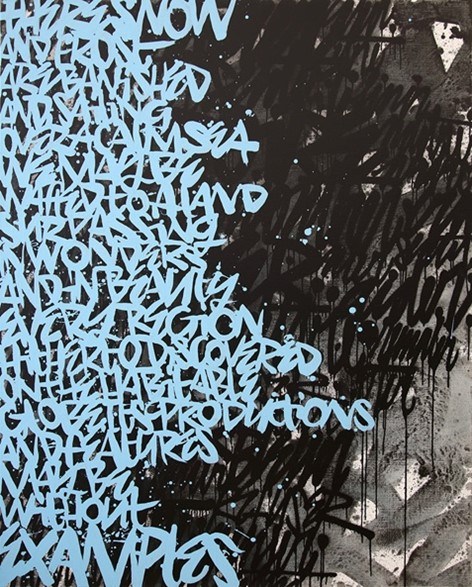 The fair also welcomes a wide range of international galleries coming from countries including The Netherlands, Luxembourg, France, Spain, Denmark and South Korea.
German Galleries Venet-Haus-Galerie and Galerie Hegemann will be bringing a combination of pop art, street art, sculptures and more. Post Modern Collection from Amsterdam will be showing small scale sculptures, drawings and paintings by emerging, as well as established artists, all created exclusively for the gallery. Ruth Gallery from Luxembourg will be exhibiting African contemporary artists and artists from the African diaspora.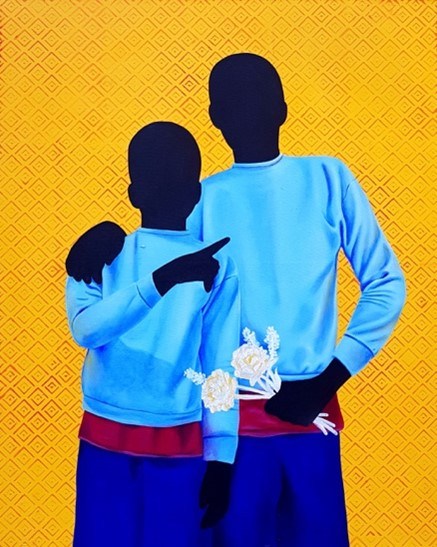 Numerous galleries will be participating at the fair for the first time. You will be able to admire the eye-catching photographs from Derrick Boateng and Hayley Eichenbaum, represented by Homecoming Gallery. Warnars & Warnars Art Dealers will present magical works by Gemmy Woud-Binnendijk, who creates photographs which look like paintings and stunning travel photographs from Mongolia by Marie van der Heijden.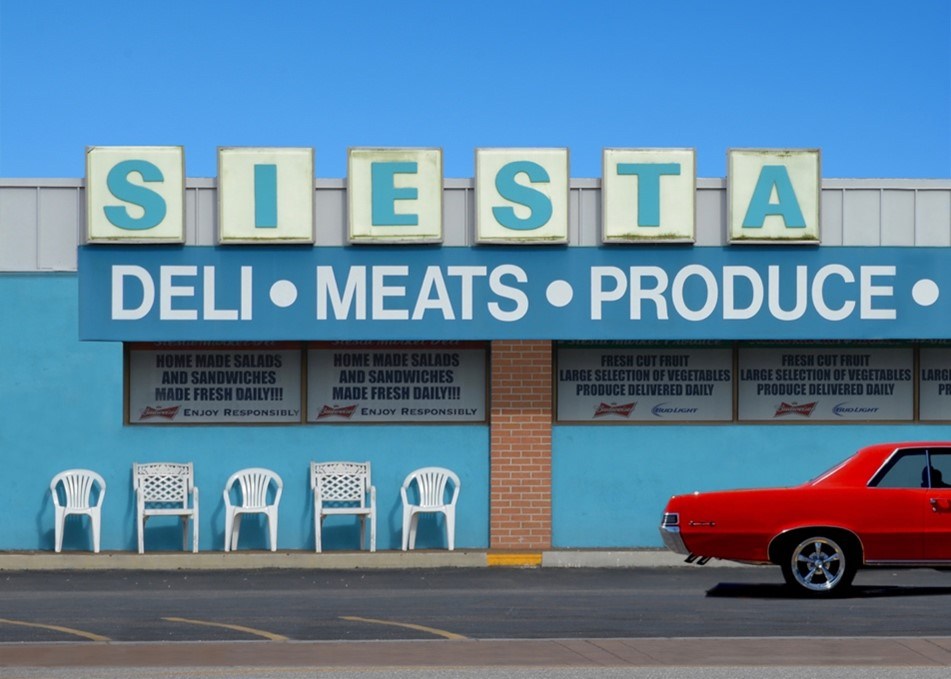 Affordable Art Fair Brussels is on now until this Sunday.