School holidays and weekends are good opportunities for families to get together to enjoy special moments, and 20 minutes from Brussels, the Walloon Brabant region has a wide range of activities waiting for you!
Walibi is the unmissable amusement park with its many attractions, such as the famous Dalton terror, the mythical Radja River, the fearsome mine train, the exotic Tiki-Waka and many other roller coasters. There are sixteen attractions for children in two completely safe areas.
If you prefer more of a tropical atmosphere, then head to Aqualibi with its many slides, wave pool, jets, waterfalls, fountains, jacuzzis and relaxation pools. Enjoy a day out with the family, located right next to Walibi.
If you and your family would rather awaken your adventurous soul and scale some heights, why not pay a visit to Adventure Park, in a green setting 20 km from Brussels. It offers 24 courses and 240 games and is accessible for children from 4 years old. The courses in the trees are suitable for everyone young and old, and there are different courses depending on your age.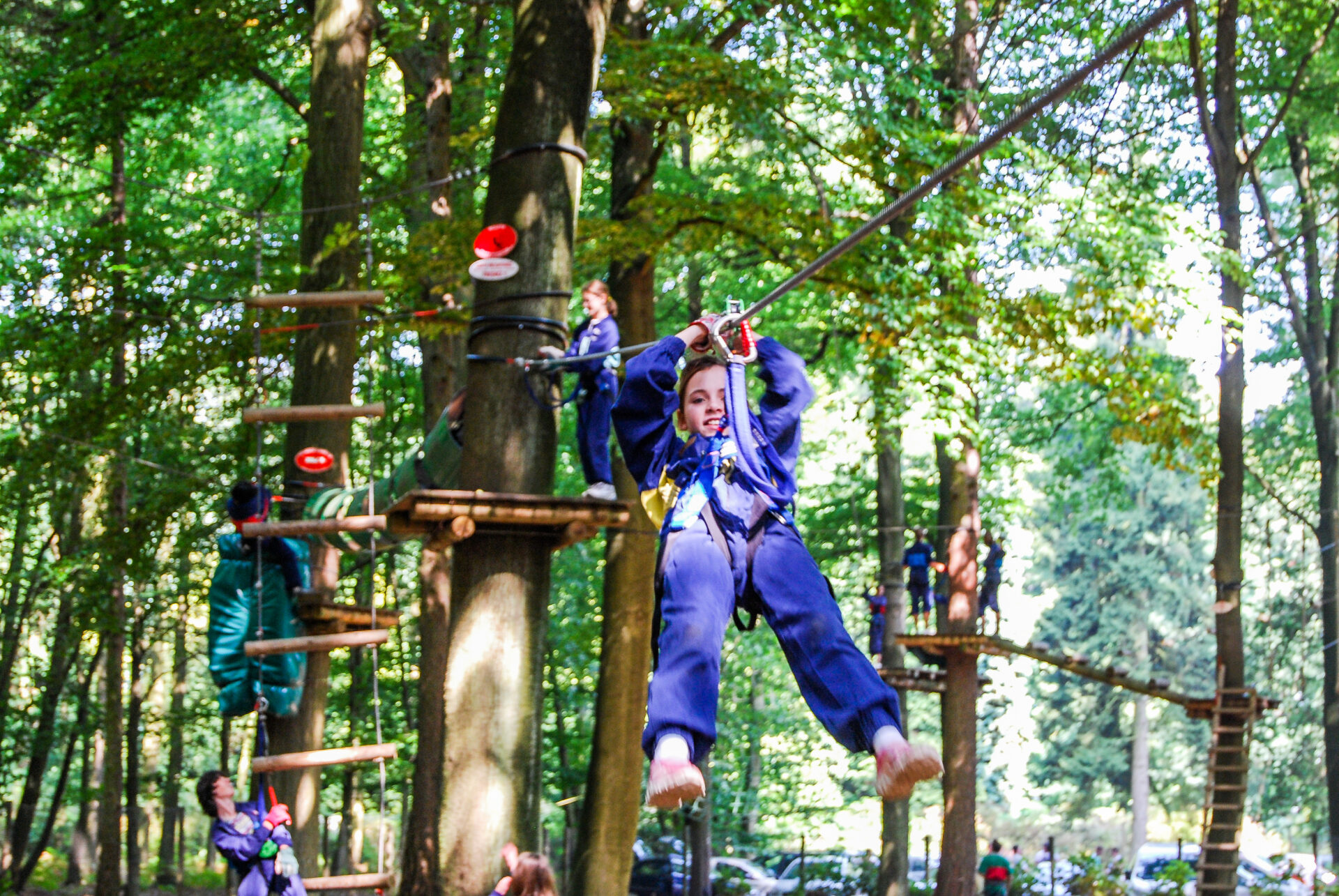 Covering an area of 67 hectares, the 'Bois des Rêves' is a true haven of peace in Ottignies, set in the heart of Walloon Brabant. You will fall in love with its brooks, valleys and remarkable flora. It is open every day of the year and is mainly composed of woods and a wetland.
If you prefer a more educational outing, some tourist sites have paid special attention to children and have developed some great visiting tools, so you can learn things while having fun.
With its visitors' centre, redesigned tour route, animals and gardens, the Abbey of Villers-la-Ville has something for every family.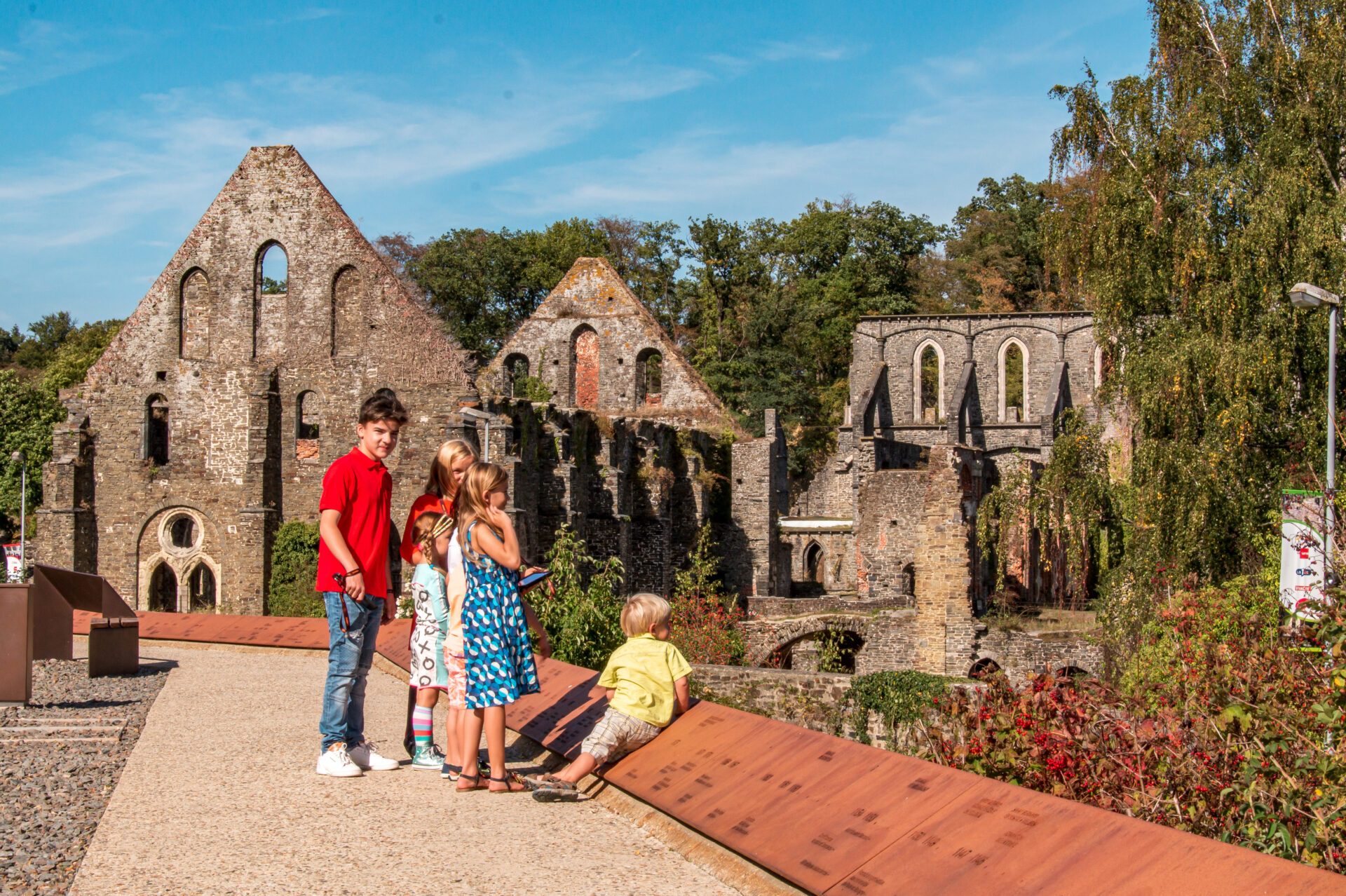 Take the family to learn about the famous Battle of Waterloo and prepare yourself for a moment of amazing culture. Visit the Waterloo 1815 Memorial, which includes the Lion's Mound, the Memorial Museum, the Panorama and the Hougoumont Farm, Napoleon's Last Headquarters, the Wellington Museum and the Mont-Saint-Jean Farm.
Begin your visit with the Memorial Museum, which offers a multi-sensory 4D film projected on a panoramic screen. Then continue your visit at the Lion's Mound, which offers you a unique view of the battlefield. This 40-metre high mound, with no fewer than 226 steps, stands on the presumed site where the Prince of Orange was wounded before he became King of the Netherlands.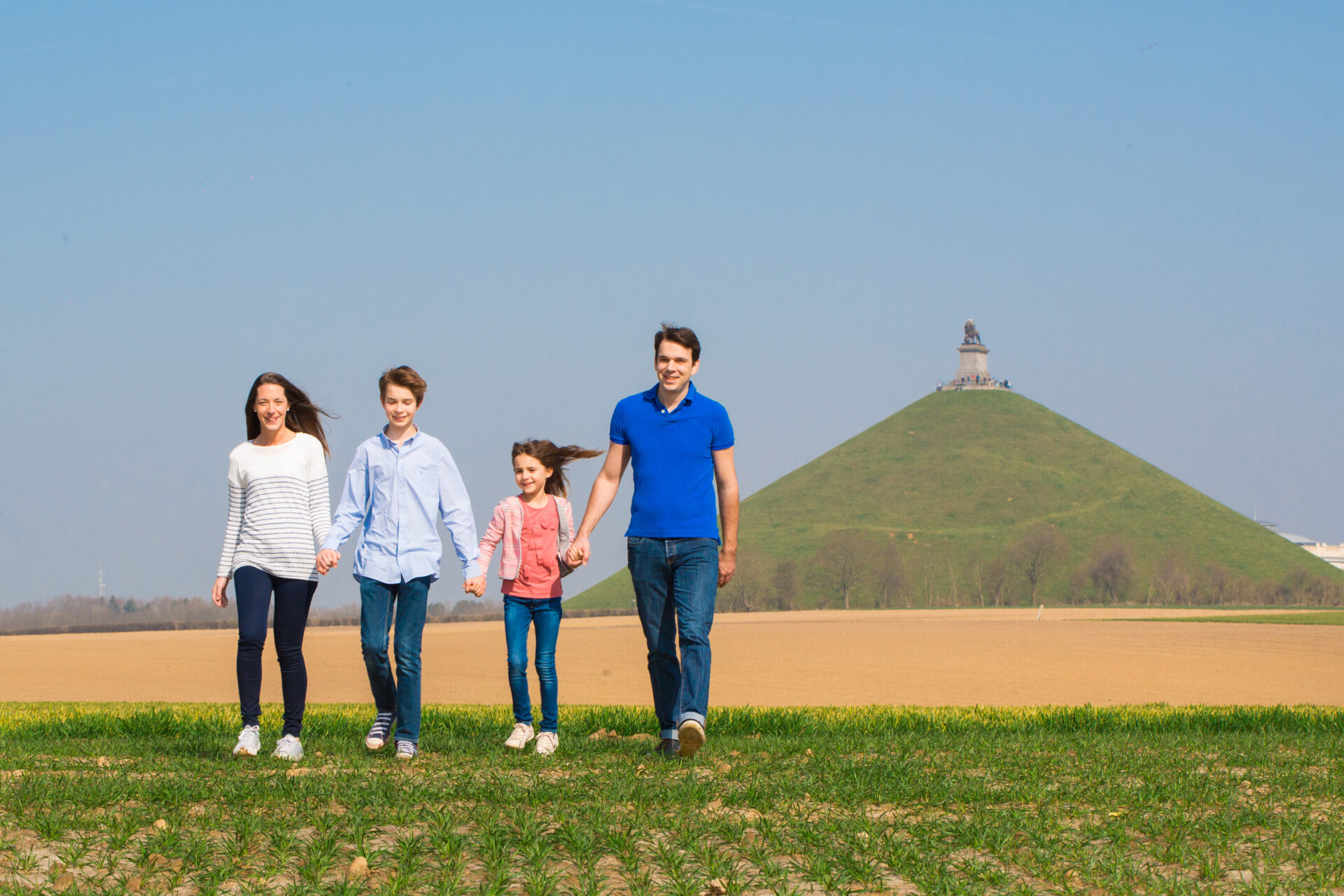 Also in Walloon Brabant, there are lots of must-see museums, such as Hergé Museum, where you can dive into the world of Tintin.
You can also discover the works of a great Belgian artist at the Folon Foundation, and experience dialogue with art at Museum L.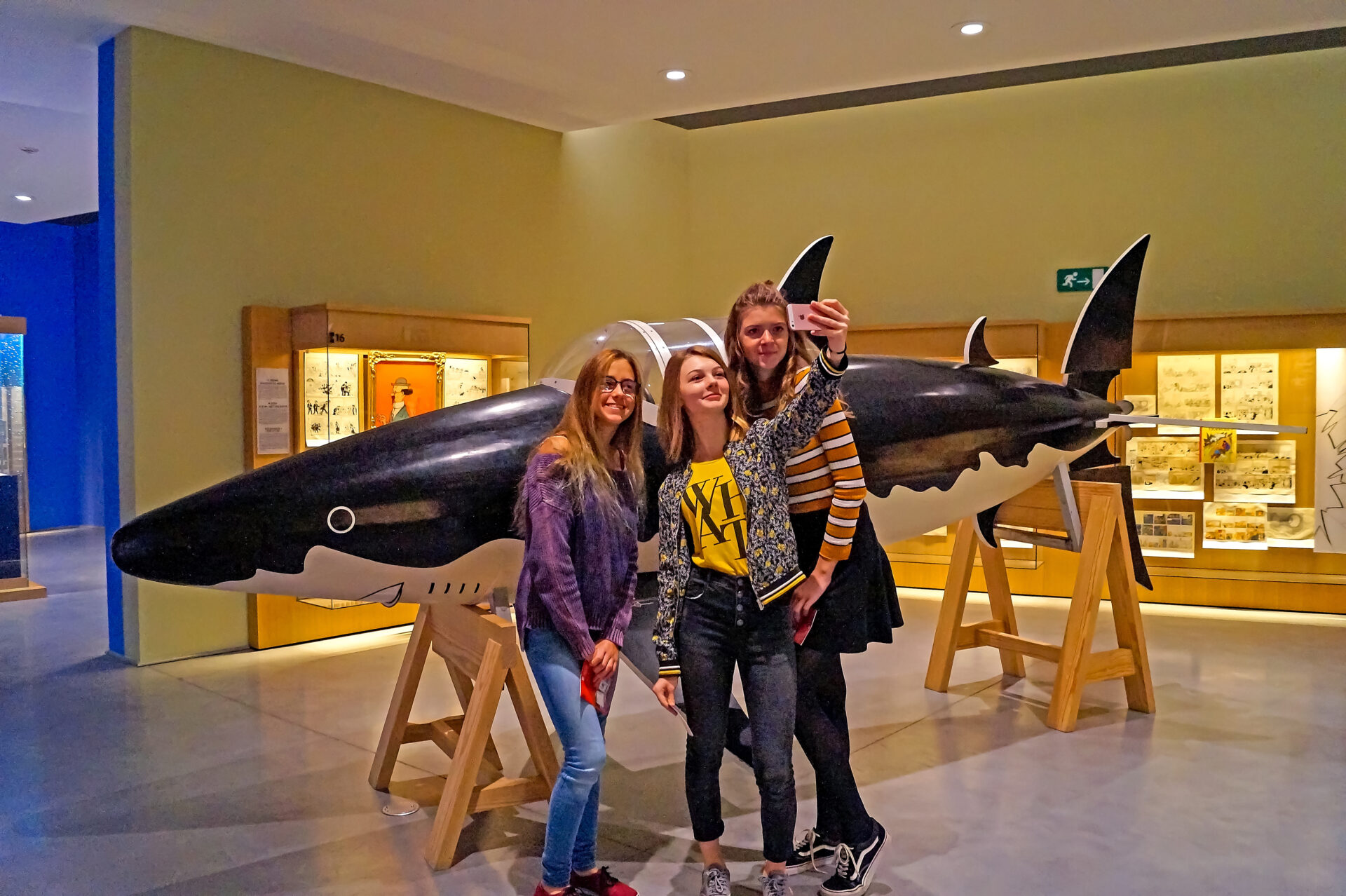 Walloon Brabant is also known as the "Garden of Brussels" and is a real haven of greenery and perfect if you enjoy nature and having a walk with the family.
It offers castles, parks and gardens, such as Dodaine Park, Genval Lake, Louvain-la-Neuve Lake and Solvay Regional Estate.