Children's fashion is constantly developing and is more inclusive and more ecological with new labels created each year. As well as that, dressing children is not an easy task as fashion always comes first and foremost with today's kids.
Fashion & Lace Museum in Brussels have devoted an entire exhibition on this subject and are excited to announce the opening of their major exhibition, Kidorama - 200 years of children's fashion.
It tells the story of the child and the development of his/her individuality within our society.
By delving into its collections which have recently been enriched by Belgian items, as well as several prestigious loans, the museum raises questions about many issues. These include gender, the development of unisex fashion, the imitation of adult fashion, as well as the growing interest in the luxury industry for kids.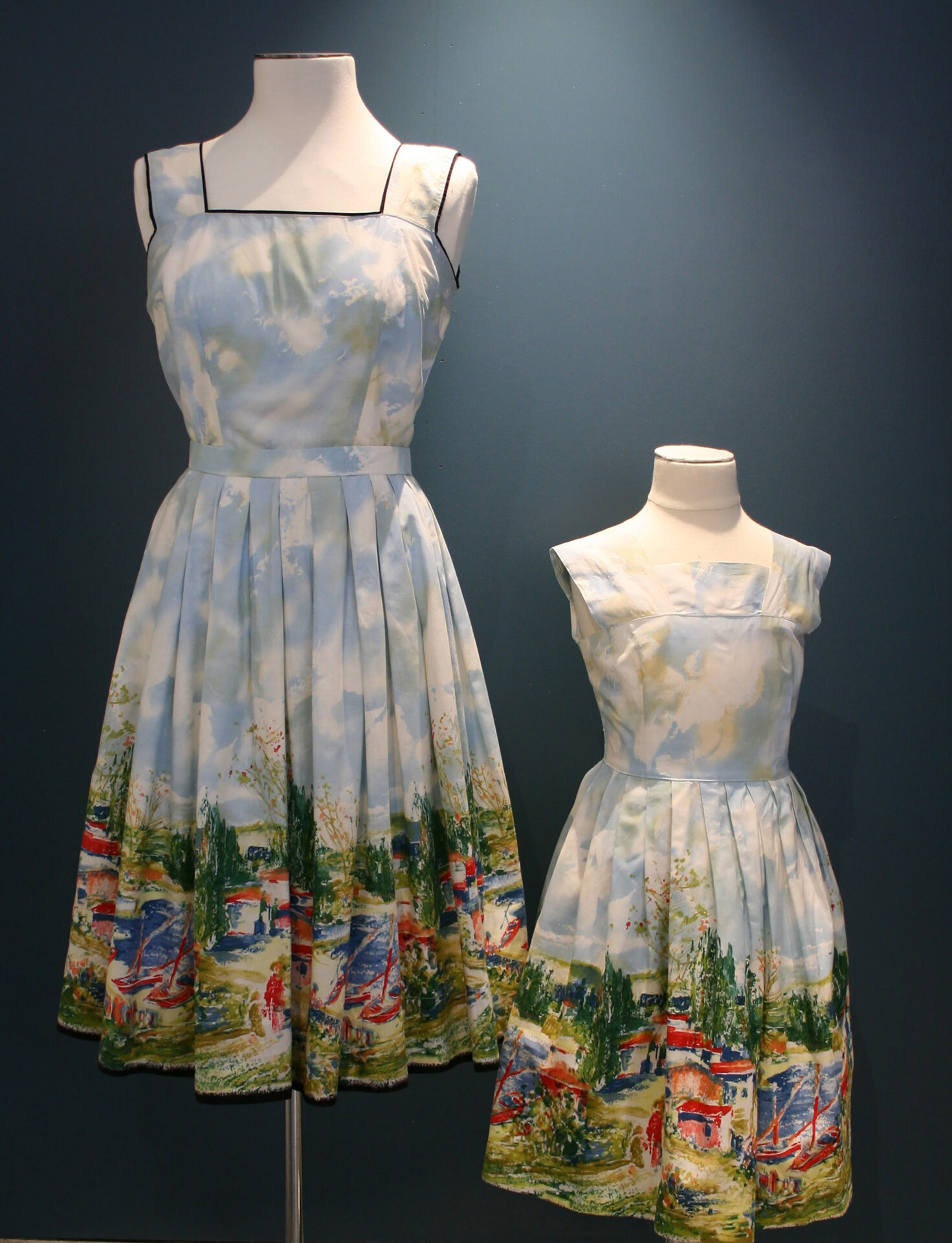 Kidorama is more than just a fashion exhibition, through its scenography and content, it speaks to the children we once were, as well as those of today. It asks questions about current fashion and different themes will deal with the individual character of this fashion and its evolution from 1820 to 2020.
The exhibition also looks at social issues such as the sense of responsibility in the fashion industry and the construction of gender plus the development of mixed or unisex fashion.
It's an exhibition to be enjoyed through children's eyes!
Buy your tickets for Kidorama - 200 years of children's fashion here.
About Fashion & Lace Museum
In 1977, the city founded a museum in order to showcase lace in its proper context, the Museum for Costume and Lace.
Since then, the collections have continued to grow and they offer a panorama of western European civil fashion from the 18th century to the present day.
In October 2017, on the occasion of its 40th anniversary, the Museum for Costume and Lace became the Fashion & Lace Museum, a new name to strengthen the dialogue between fashion and history.