Brussels Jazz Weekend is Europe's largest free jazz festival and it gives jazz fans the opportunity to explore Brussels and enjoy the warm sounds of the best in jazz music. In the open-air and in many local venues and bars, you will get the chance to enjoy live jazz music ranging from swing to bebop, to blues and rock.
On May 27 to 29, Brussels Jazz Weekend will once again welcome you to Brussels and the sixth edition puts the spotlight on Toots Thielemans, the 'ket' from Brussels and the jazz legend would have turned 100 this year.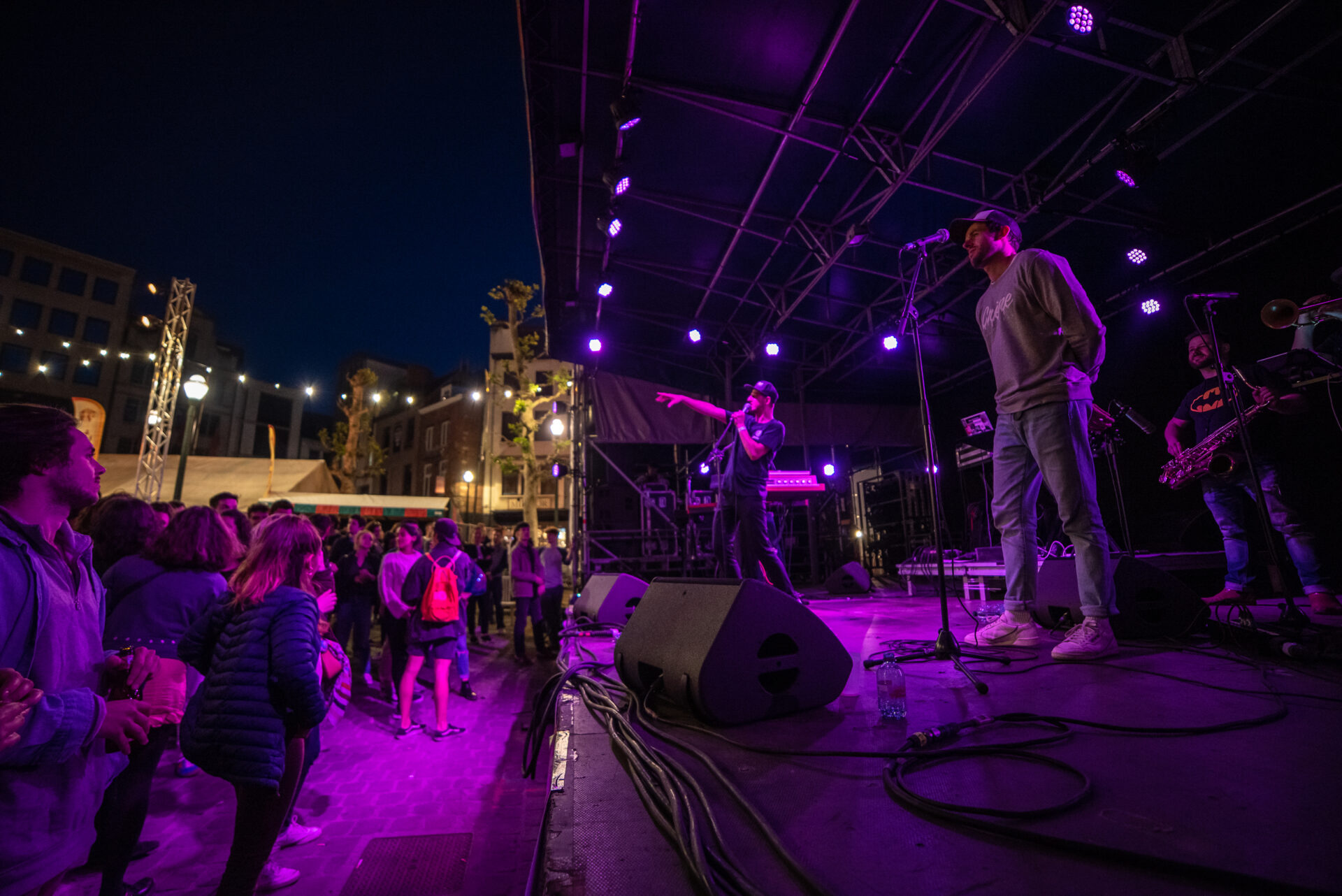 Toots 100
Brussels Jazz Weekend is an adventurous trip through Brussels and a musical voyage of discovery. The accessibility of this free city festival connects with Toots' (musical) legacy on different levels. During the Brussels Jazz Weekend, the line-up on the Grand Place will be entirely dedicated to Toots Thielemans. See the full programme here.
More than 150 free concerts
After the alternative Balcony Edition in 2021, the Brussels Jazz Weekend will once again pull out all the stops for an edition in its original form. There will be more than 150 free concerts on four squares in Brussels and at numerous indoor venues.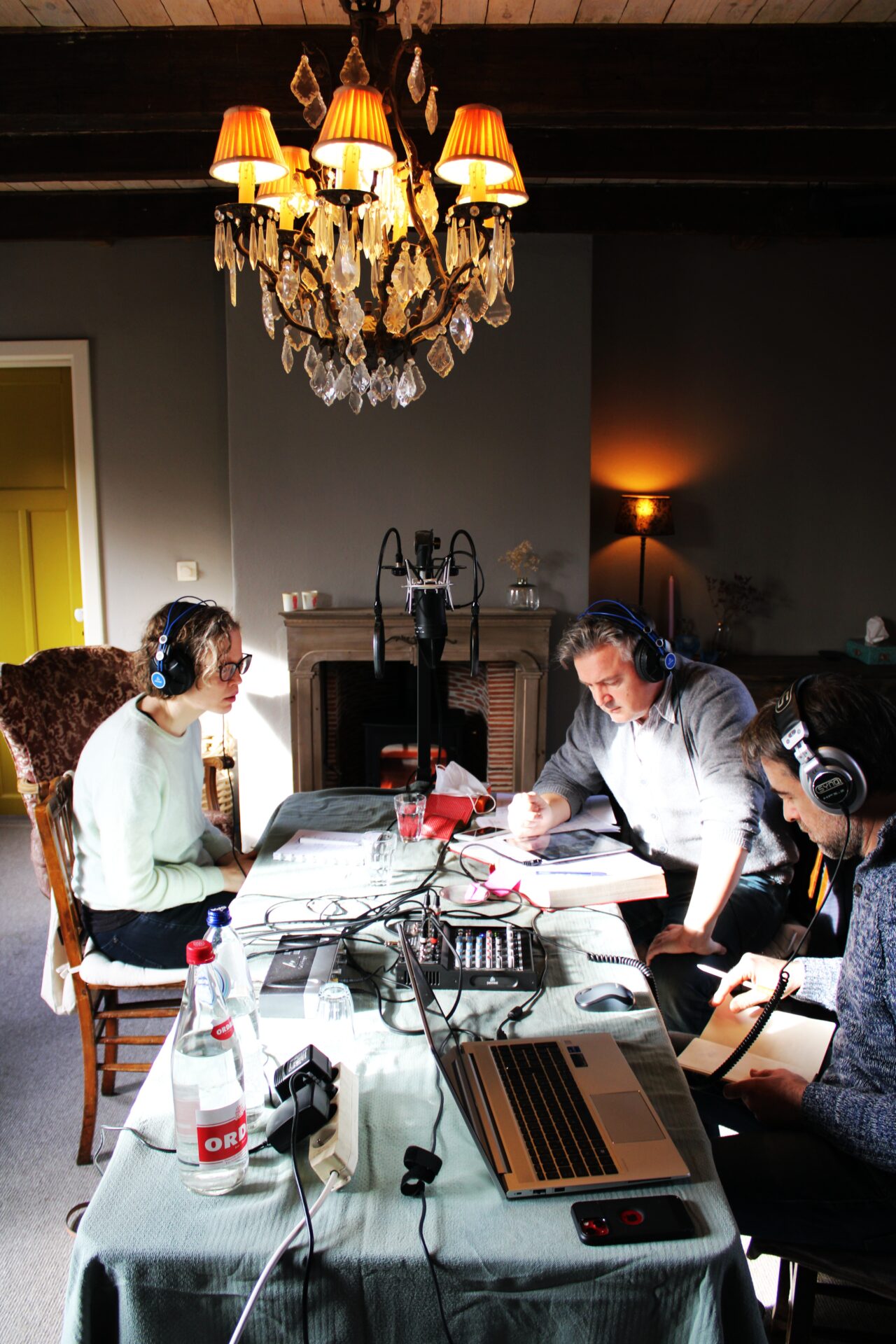 Podcast Jazziness gets Toots special
As part of the Toots edition, Brussels Jazz Weekend will extend the highly anticipated festival podcast Jazziness. Jazz historian and journalist Frederik Goossens once again talks in Dutch to jazz rookie Ellen Leemans. Together they explore the music, life and legacy of Toots. A podcast for both experts and discoverers. Discover more here.
Discover it yourself
Wondering where you can go during Brussels Jazz Weekend? Check www.brusselsjazzweekend.be and dive into the programme. Enter your favourite genre, band, concert venue or city via the search bar and find out what's happening and map out your own route. Brussels Jazz Weekend means jazz for everyone.