The prestigious Belgian art and antiques fair BRAFA is open until June 26. For its 67th edition, the fair will continue its evolution and move to a new historical location at Brussels Expo, in Heysel. The fair first opened in 1956 and took place until recently in Tour and Taxis, but now there's a new summer date, rather than the usual January event.
This year, BRAFA will showcase a total of 115 galleries, of which 18 are new entries.
The galleries of 15 countries will present their most beautiful and qualitative artworks from across 20 specialties, such as antiques, tribal art, Asian art, furniture, old masters, jewellery, silverware, but also modern and contemporary works.
This diversity is amongst the most cherished attributes of the BRAFA. Of course, the event is also well known for its elegant and enjoyable atmosphere which creates many moments of exchange. Art connoisseurs and art amateurs will be delighted!
This year, BRAFA's 'Guest of Honor' is the Belgian conceptual artist Arne Quinze, who lives and works in St-Martens-Latem, near Gent. After having exposed his sculptures in many cities around the world, such as Venice, Washington D.C. and Sao Paulo, the artist returns to his country of origin to sublime the space with his imagination and creativity.
Working with sculptures, paintings and works on paper, the artist explores the themes of nature and its place in urban space through a variety of shapes and colors. Taking inspiration directly from his polyculture garden, Arne Quinze attempts, with his art, to unite people around public art.
At BRAFA, his creativity will also be able to create an inspiring dialogue with the 10,000-15,000 other artworks exposed by the galleries.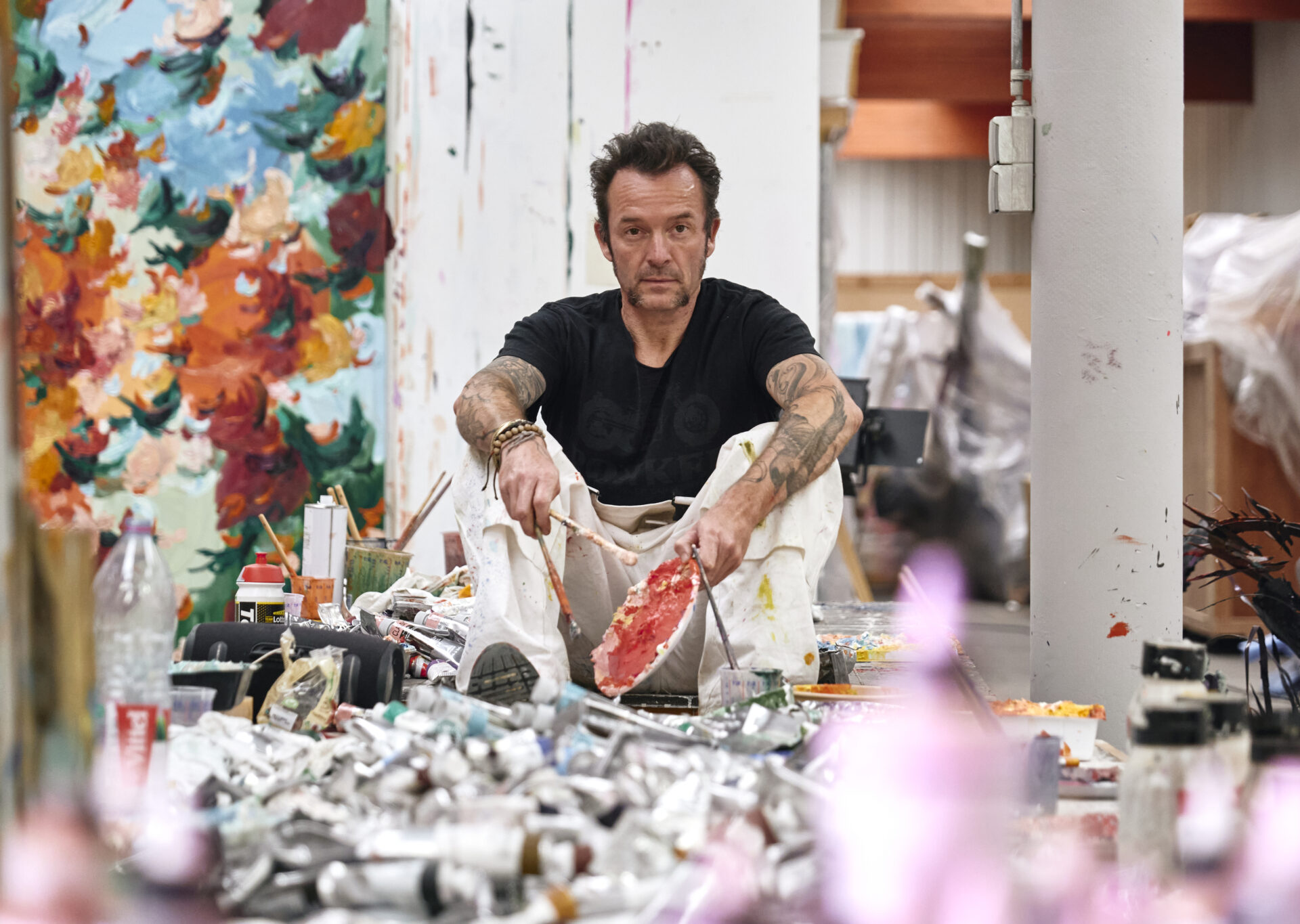 During the fair, art lovers will be able to participate at the BRAFA Art Talks held during the entire period at booth 115 of the King Baudouin Foundation at 4pm. In order to discuss and share ideas about culture, different players of the art world will consider topics such as collecting contemporary art, Egyptology, art loans etc...find the detailed schedule here.