Brussels public transit company STIB has partnered with acclaimed Belgian artist Stromae to play his comeback album in metro stations across the city beginning 4 March.
STIB is also launching a competition for commuters to win concert tickets, albums, vinyl records and collector's edition metrocards bearing Stromae's image, the company announced.
A "Mirror Multitude" installation rounds out the collaboration, on display in Rogier Station from 5 to 12 March.
A comeback album for a Belgian star
Stromae's new album was released on Friday after nearly eight years outside the public eye.
Back in 2015, he cancelled an African tour after severe anxiety brought on by taking an anti-malaria medicine, and then largely avoided public appearances. In a 2017 interview, the Brussels-born artist said he still suffered from panic attacks and wasn't sure if he could ever make music again.
Related News
But a sold-out comeback concert offered a sneak peek at a new album called "Multitude" at the start of February, and now that album can be heard in metro stations across the Belgian capital.
Collaborating with his native city
It isn't Stromae's first collaboration with STIB: the "Formidable" video clip was shot at the Louiza tram stop.
The installation at Rogier Station was "inspired by the album's universe."
"It is an exclusive experience designed for the Brussels metro. For STIB, this is an opportunity to recall the strong links that the transport company has with the Brussels cultural sector," the transit company said in a statement.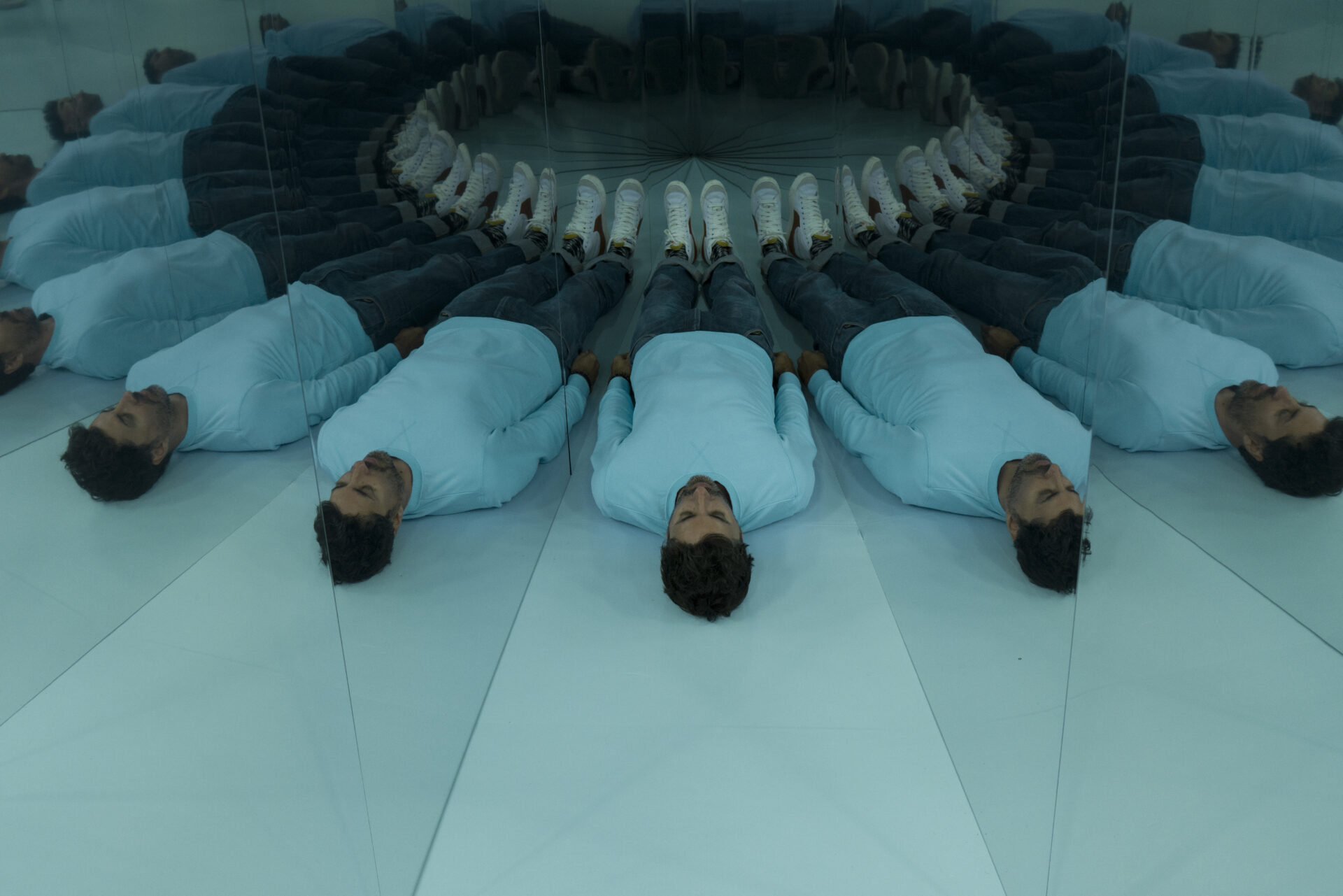 "Mirror Multitude," as it's called, was created by designer Arnaud Lapierre. It gives shape to the title of the album, "Multitude", with numerous mirrors that allow visitors to see their reflection tenfold, just like on the album cover.
"As a major player in the life of Brussels, STIB is a cultural and musical partner, paying particular attention to the various aspects of the journey travelled by passengers, of which music is an integral part."