The second feature film of Belgian director Lukas Dhont, "Close," received a ten-minute standing ovation from the audience after its screening at the Cannes Film Festival on Thursday evening.
The film, which has a chance of winning a Golden Palm, visibly moved the prestigious competition's audience, which erupted in applause lasting more than ten minutes following the film's credits, according to Belga News Agency.
Dhont drew on his own past to tell the story of two 13-year-old boys, Eden Dambrine (who plays Léo) and Gustave De Waele (Rémi), in the film that centres around friendship and responsibility.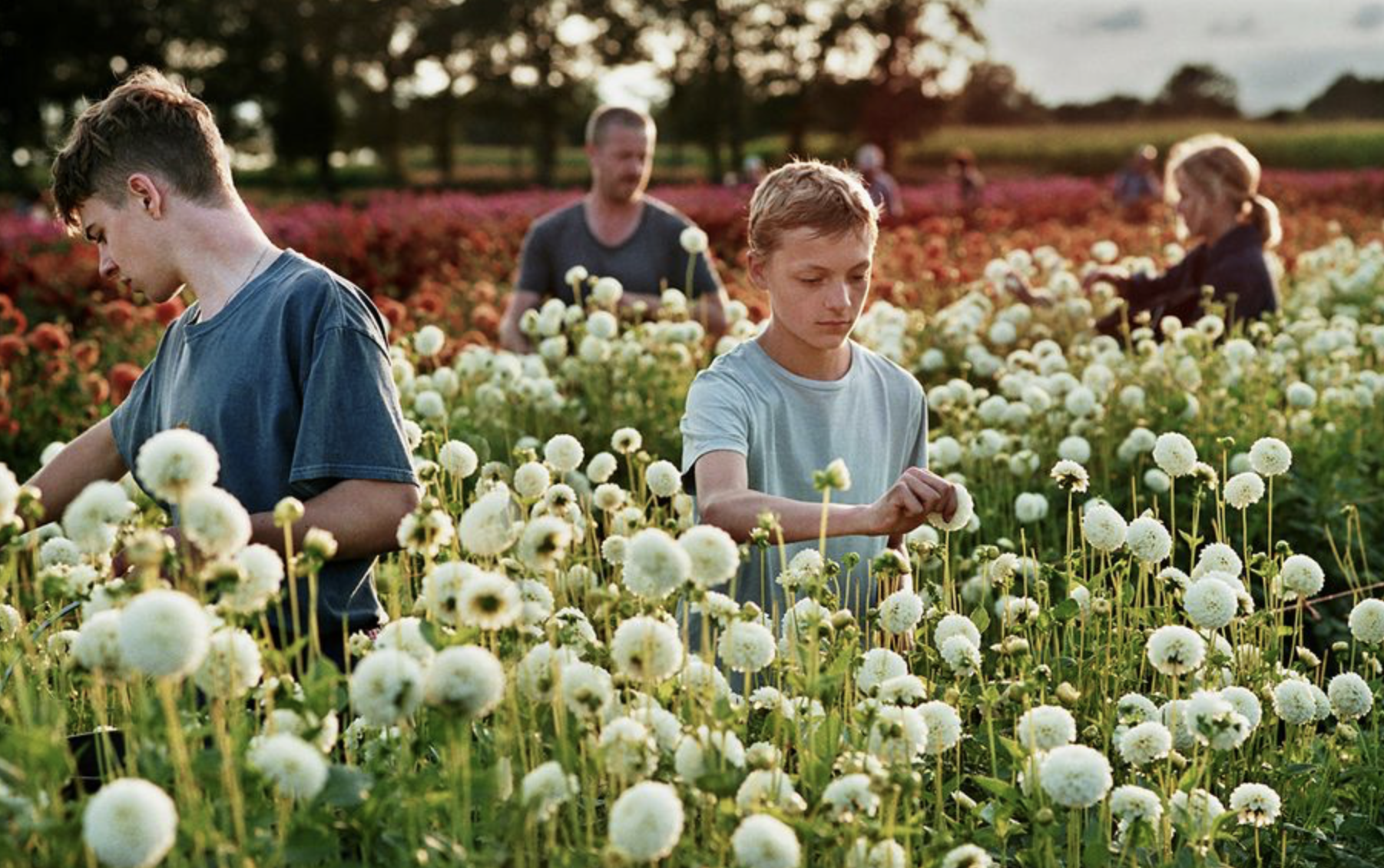 The close friendship of the two boys, who have been friends for most of their lives, finds itself threatened by an extraordinary event.
"From the initial meeting with one's alter ego to the anguish of loss, Lukas Dhont evokes with finesse what characterises this kind of friendship, when everything is still possible," the festival wrote about the film.
Red steps forward !

CLOSE by Lukas DHONT#Cannes2022 #Competition https://t.co/mvpnL5YF15

— Festival de Cannes (@Festival_Cannes) May 26, 2022
Newcomers Dambrine and De Waele play the young friends, while Belgian actress Emilie Duquenne and French actress Léa Drucker also take lead roles in the film.
The Belgian director's first feature film titled "Girl" won a Caméra d'Or prize during the 2018 Canner Film Festival. Both the sensitive film on trans identity and "Close" were co-written by Angelo Tijssens.