Although the worst of the Covid-19 pandemic seems to be behind us and normal life has resumed, the health crisis seems to have been the death knell for some old habits.
Many of us are now back in offices for work and are rediscovering the advantages of having colleagues close at hand. Yet friendly as the workplace can sometimes be, the ways that we greet each other has changed irrevocably with that stalwart of friendly etiquette la bise – or the welcome kiss in English – being shunned in all but the most familiar of circumstances.
During the pandemic, we adapted to greet colleagues and friends with a fist bump, an elbow-to-elbow touch, a high-five or even a handshake (with the application of disinfectant to follow soon after).
Whether for health reasons, as a precaution or simply because we do not like to kiss colleagues, it is likely that these greetings will remain common in the post-pandemic workplace.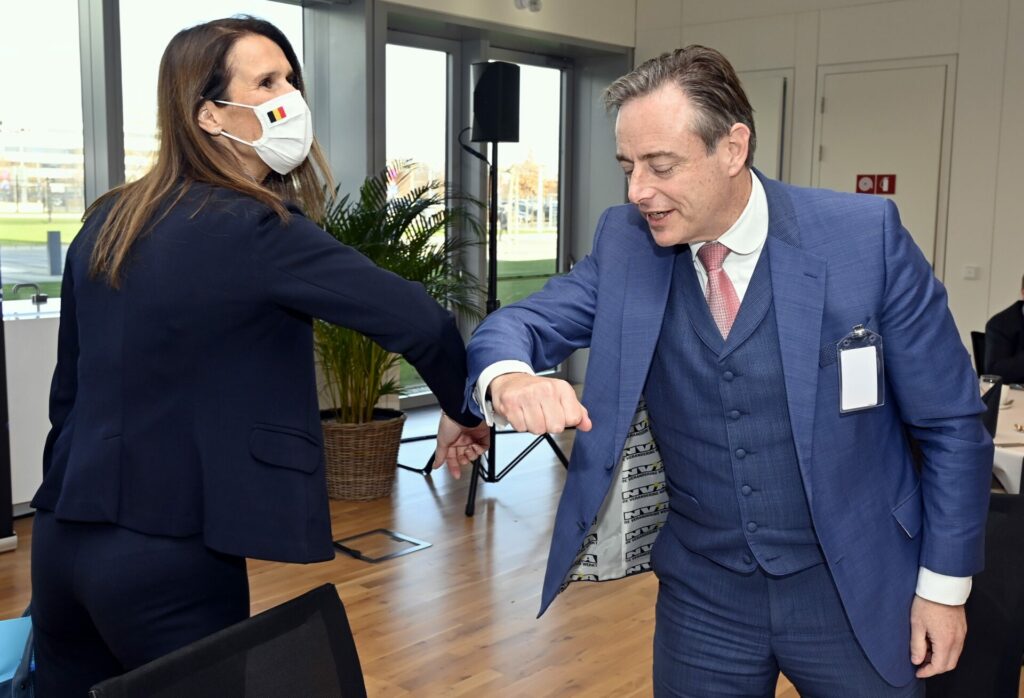 "When we go back to having contact with 20 colleagues a day, will we start kissing everyone again?" asks Olivier Luminet, research director at the Belgian Fund for Scientific Research (FNRS) and professor of health psychology at UCLouvain. "I think this is something that needs to be discussed because some are clearly going to be uncomfortable. If we do change the way we greet others, that doesn't have to be a bad thing."
If the kiss is at times necessary and warranted in the private sphere, it is far from being the case in the professional environment: "The kiss is especially important with our loved ones, with our families and friends, our children, our spouse. But in more formal situations it is not a basic need," Luminet explains.
Related News
So, what is the solution for those who do not like the professional kiss in the morning?
"It's better to have an open discussion with your colleagues," Luminet clarifies. "I think people will be receptive to the mixed feelings. Besides, not talking about it leaves the door open for awkward greetings further down the line. Now is the time to take advantage of this in-between period. This is undoubtedly a good way to do it for those who are uncomfortable, whatever the reason."
"I would add that superiors and directorates also have a role to play. It is important to 'renegotiate' this and discuss and understand it. The management must get the message across and be understanding of this reluctance," concludes Professor Luminet.