Visitors to the Brafa Art Fair will be able to see a prehistoric woolly rhinoceros skeleton that once walked the earth during the Ice Age, from 19 to 26 June.
The King Baudouin Foundation announced its lineup of eyecatchers that will be on display during the fair, including the rhino skeleton and an art nouveau necklace named Medusa, created by Philippe Wolfers.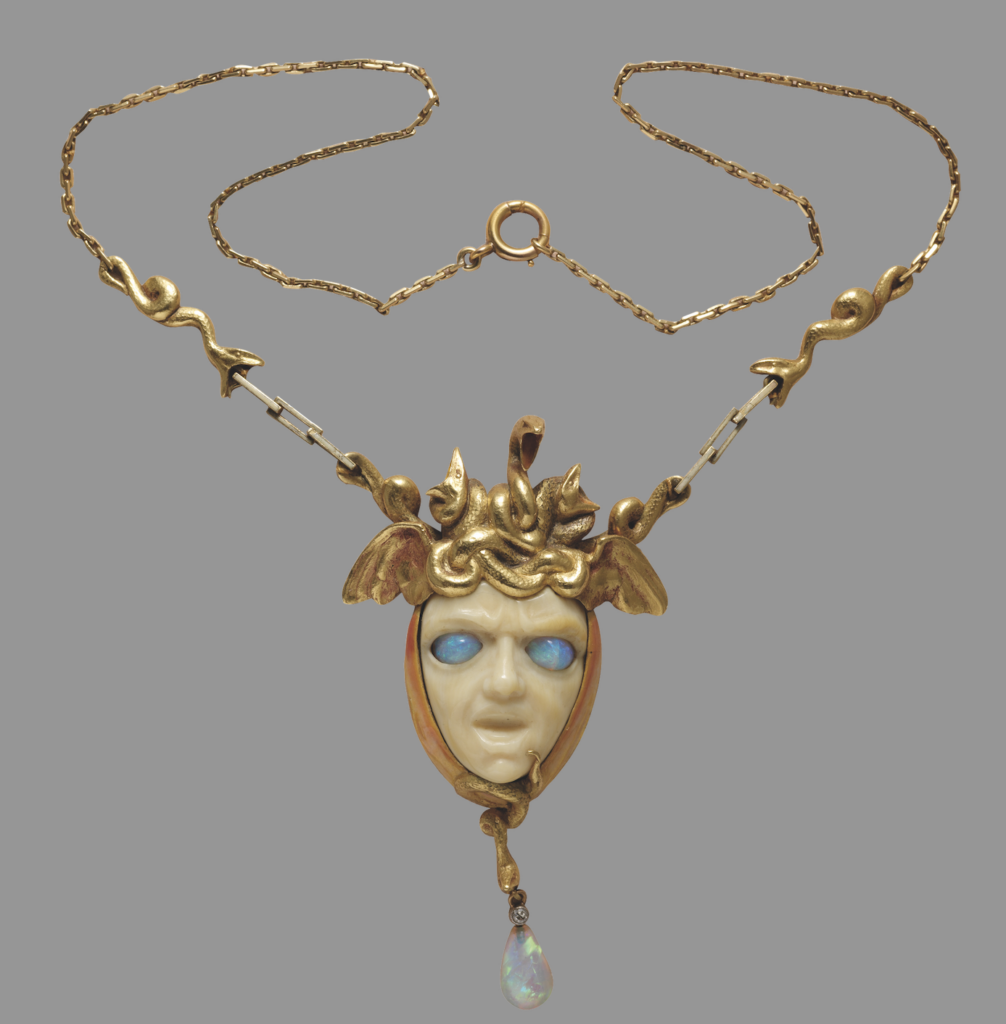 The rhinoceros skeleton, which has been on loan at the Royal Belgian Institute of Natural Sciences, was believed to roam modern-day Siberia some 10,000 years ago. The donation of the skeleton to the foundation was the first of its kind and has been used by scientists to study the Late Pleistocene Age.
The foundation is one of 115 exhibitors at the art fair. Brafa said in a recent press release that 18 of the exhibitors are new this year, in an effort to increase the diversity of different art styles.
"The most important thing is to preserve the values of the fair: the quality and authenticity of the work, the diversity of styles and eras, a pleasant atmosphere, and of course, an impeccable organisation," says the fair's managing director Beatrix Bourdon.
Related News
Created in 1956, the Brafa Art Fair is one of the oldest fairs of its kind. Visitors can expect eight days of galleries, stalls, workshops, sales and demonstrations at the Brussels Expo. According to Brafa, 10,000 to 15,000 pieces of art are expected to be on display.
"Brafa is not just an art fair, it is foremost an experience, a place of exchanges and meetings," says Harold t'Kint de Roodenbeke, chairman of the fair.
The King Baudouin Foundation art gallery can be found at stand 115 at the fair. The foundation will also host a series of Brafa Art Talks, where museum curators, artists and market experts share their knowledge of the field.