After discussions that nearly lasted all of Friday, the Federal Government announced that Belgium would keep its nuclear energy plants open for an extra ten years (until 2035).
The driving factors behind the much-contested decision were the necessity for Belgium to "strengthen independence from fossil fuels in turbulent geopolitical times," said Prime Minister Alexander De Croo at the press conference.
In practice, Belgium's nuclear power plants Doel 4 and Tihange 3 will remain open for an extra ten years. This decision comes as a blow to the green party, which only three months ago secured an agreement to close the reactors – after a years-long debate.
Together, the reactors would provide 2GW of electricity as a supplement to renewable energies: sufficient to power approximately 1.5 million homes, said Energy Minister Tinne Van der Straeten.
Additionally, there will also be an acceleration of the shift to renewable energy with additional investments in offshore wind energy, hydrogen, solar energy and sustainable mobility.
However, Belgium's decision was deplored by German Environment Minister Steffi Lemke, who voiced concern for the continued operation of the Tihange 3 reactor and stressed that the concerns of the population around Aachen (Aix-la-Chapelle), a German town about 80 km from Tihange, need to be taken into consideration.
"Especially in a time of crisis like this, I don't think an extension of the service life is justifiable for security reasons," she commented. "It can even make us more vulnerable."
What do you think of the decision? Let @maajtee know.
Belgium in Brief is a free daily roundup of the top stories to get you through your lunch break conversations. To receive it straight to your inbox every day, sign up below:
Two people who drove into a carnival crowd in Strépy-Bracquegnies upon return from a night out, killing six people and injuring many others, have been arrested following questioning. Read more.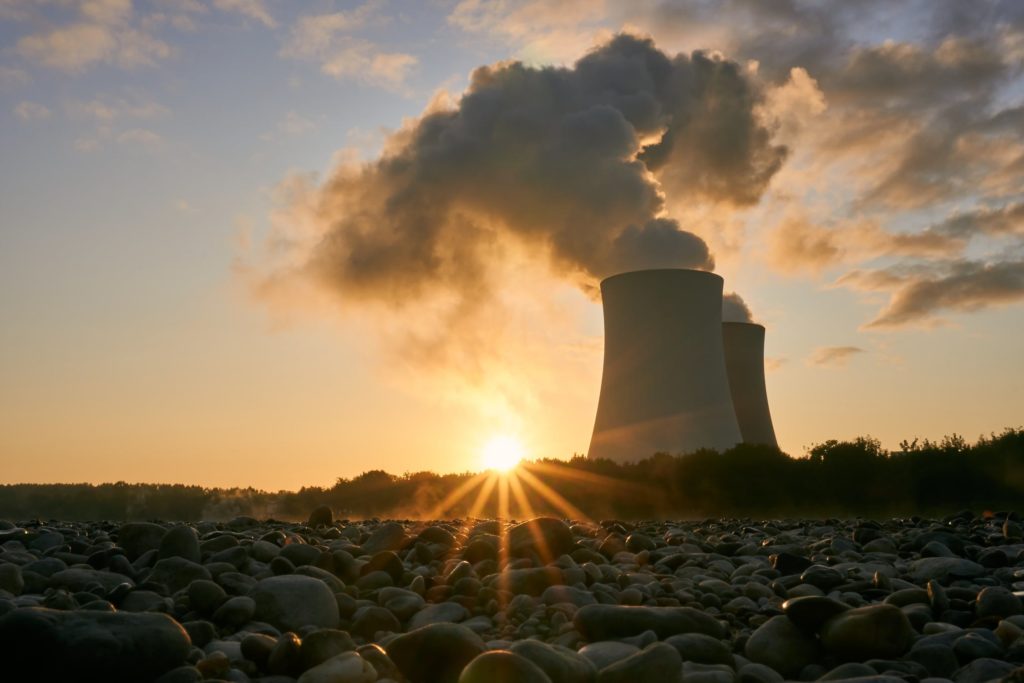 Belgium's ministerial committee has decided that the country's nuclear energy plants will be extended until 2035 – ten years longer than had previously been planned. Read more.
Defence Minister Ludivine Dedonder has called for greater funding of Belgium's armed forces, in addition to the €10 billion already earmarked for the next few years, Belga News Agency reports. Read more.
Job seekers in Flanders who are travelling by train to a job interview can now get free digital tickets to travel there, with the aim of lowering the threshold for applying for a job. Read more.
Flanders aims to make its vehicle fleet greener and more sustainable and is making a map of potential locations for charging infrastructure available to local authorities to do so more quickly. Read more.
A Boeing 737-800NG operated by China Eastern Airlines with 132 people onboard, including nine crew members, has crashed in the south-west of China near the city of Wuzhou, in the Guangxi region. Read more.
There will be highs of 13°C and some cloud formation in the afternoon, according to a forecast by the Belgian Royal Meteorological Institute (RMI). Read more.