As is traditional in Belgium, a number of changes take effect on the first day of a new month.
Those who had not realised that it is June already will soon notice it when paying their phone bills, as mobile carriers Orange and Telenet are both raising their prices this month.
However, there is also good money news, because after several months of struggles, Ukrainian refugees will now be able to exchange their Hryvnia banknotes for Euros in Belgium.
Belgium is only the second EU Member State to offer this service, which allows Ukrainian refugees to freely exchange their national banknotes.
Another big change is the newly reformed law on sex crimes, which puts consent central and aims to better protect victims while punishing perpetrators more severely.
The maximum sentence for someone who has been found guilty of rape has been doubled from five to ten years, while those who drug their victims can get up to 15 years in prison. As only the second country in the world, Belgium is also officially decriminalising sex work.
In addition to those, changes to civil servants' salaries, guarantees for customers and several others are also coming into force today.
Are there any big changes you are making this month? Let @Maajtee know.
Belgium in Brief is a free daily roundup of the top stories to get you through your lunch break conversations. To receive it straight to your inbox every day, sign up below:
A tenth case of monkeypox has been confirmed in Belgium with two other probable infections identified, reported the Sciensano public health institute on Tuesday. Read more.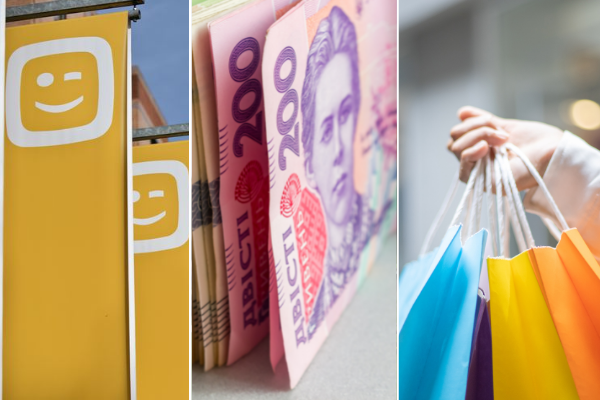 Starting from Wednesday 1 June, various changes will be taking place in Belgium, from increased prices for phone contracts to stricter punishment for sexual violence. Read more.
Belgium will not supply armoured M109 howitzers to Ukraine after the plan to buy back the Belgian Army's discarded M109s has now been abandoned. Read more.
Co-living, communal living space in a house that is bought or rented out by a company, has grown from a project of one house with ten rooms to more than 2,300 available rooms across Brussels in seven years. Read more.
A petition by international genetic researchers is calling for the resignation of Michael Woodley, a researcher affiliated with the Brussels university VUB, as his research into race and genetics was featured in the manifesto of the far-right terrorist who slaughtered ten Americans in a US supermarket last month. Read more.
The trial for racist acts towards Belgian politician and former mayor of Ganshoren, Pierre Kompany, commenced in a Brussels court on Tuesday. Two people have been charged with racist insults. Read more.
A strange tourist sign is attached to a house behind the Begijnhof church in Mechelen. It claims in four languages that Pope John Paul II knocked on the door of Moreelstraat 6 during a visit to the Begijnhof in 1985. He then asked the owner if he could use the toilet. Read more.