While the entire country already got a pleasant foretaste of nice, summery weather this weekend, the mercury will rise even more this week.
Spain is currently experiencing a serious heat wave, and that warm air is now also coming Belgium's way.
The tropical air, coming from the north of Africa, is spreading towards the northeast of Spain, and will travel further towards the French-Belgian border over the coming days – which could cause temperatures in Belgium to rise significantly on Thursday.
And after that, it is only expected to get warmer: some weather models even predict temperatures of up to 35°C on Friday and Saturday in certain parts of the country.
According to David Dehenauw, meteorologist and head of Forecasting at the Royal Meteorological Institute (RMI), this weather is not exceptional.
"It happens very often that we get these kinds of summery days in June. Contrary to what is sometimes thought, however, it does not predict similar weather for all the summer months," he said. "Let us just enjoy the sun now that it is here."
Will you be enjoying the sun this week? Or are you more likely to hide inside? Let @Maajtee know.
Belgium in Brief is a free daily roundup of the top stories to get you through your lunch break conversations. To receive it straight to your inbox every day, sign up below:
A controversial change to the Flemish higher education system which will result in new students having to pass all courses from their first two years to proceed to their third year has been approved by the Flemish education minister Ben Weyts. Read more.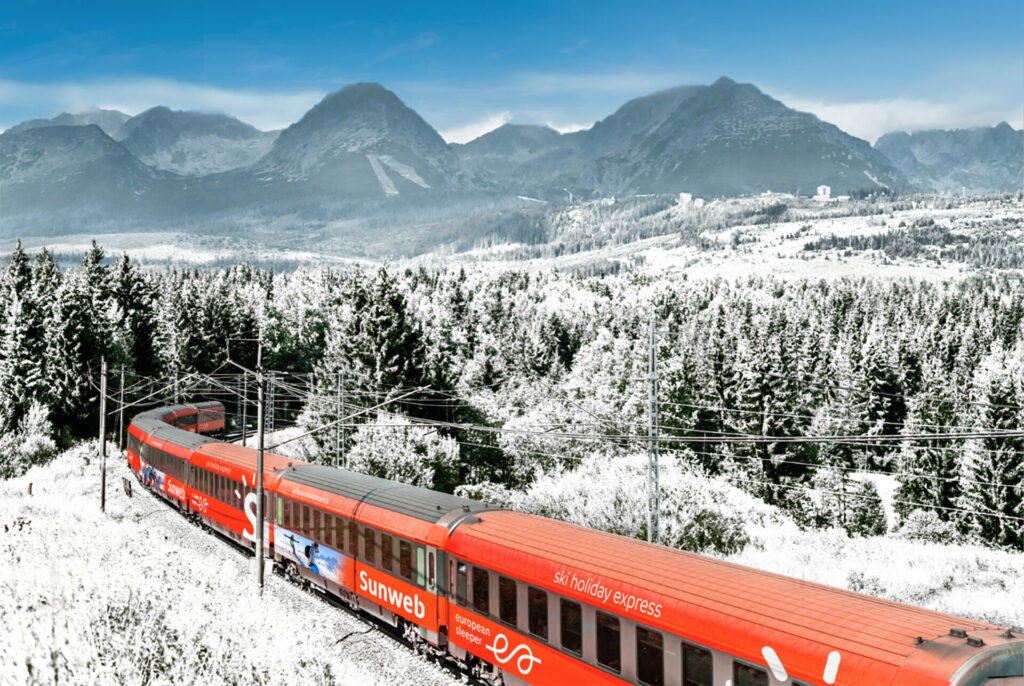 Travellers will soon be able to take a night train from Brussels to French beaches and ski resorts as Dutch tour operator Sunweb and railway company European Sleeper are looking toward more sustainable travel options. Read more.
A new Covid-19 booster vaccine developed jointly by French pharmaceutical company Sanofi and British multinational GSK has produced a strong immune response against variants of concern, including Omicron, Sanofi said in a press release on 13 June. Read more.
Starting this summer, vulnerable young people living in the City of Antwerp will receive free dental screenings as part of a preventive dental care project launched by the authorities. Read more.
The summer holidays are fast approaching and airports across Europe are gearing up for a busy summer after two years of the Covid-19 pandemic. Yet many in Belgium are opting for holidaymaking within the country's borders. Read more.
After a mild and dry weekend, weather conditions are expected to get warmer during the week, according to the latest forecast by Belgium's Royal Meteorological Institute (IRM). Read more.
You haven't seen anything like this. Not in a long time anyway. This downtown bistro sets out to recreate the legendary mood of 1960s Brussels with old French album covers decorating the walls. Read more.