Think twice before taking a big bite into that sweet afternoon snack. Belgian supermarket chain Delhaize has issued a mass recall of its "300g Chocolate Chip Brownies" on 26 April due to the possible presence of pieces of metal.
According to the Belgian Federal Agency for the Safety of the Food Chain, the product had been on shelves from 14 March until 25 March. The brownies feature a barcode featuring the EAN number 5400111050485.
The supermarket has moved quickly to protect consumers from the harmful products: "Delhaize has already removed all affected products from shelves and tightened checks on the product and the supplier," Belgian authorities said.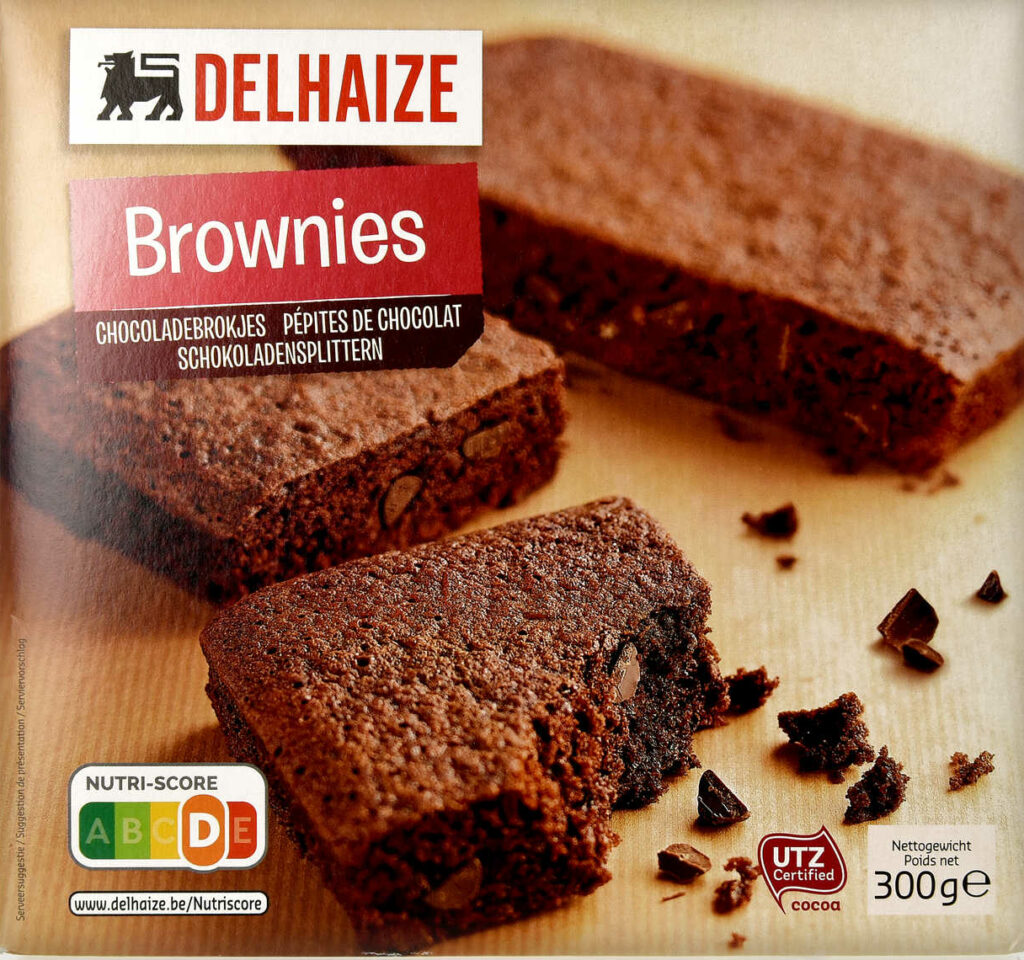 Customers who bought the brownies are urged to not consume them. Instead, they can bring the brownies back to the store where they bought them for a full refund.
Delhaize apologised for the inconvenience caused to its customers. It has also provided a toll-free number to allow affected customers to get in touch with the supermarket at +3880095713.
Related News
This is not the first recall issued by Delhaize this month. On 22 April, the supermarket's packets of pork brawn were recalled for suspected contamination with Listeria Monocytogenes.
Products manufactured by Italian chocolate company Ferrero were also pulled from shelves across the country following a salmonella contamination which is believed to be responsible for over 100 infections in children.