The finals of the Counter-Strike Global Offensive (CS:GO) Esports competition is coming to Antwerp on 21-22 May, where teams will duke it out in front of a packed stadium and thousands of online spectators for a $1 million prize pool.
The event has been progressing through the qualifying rounds since 9 May and has now moved to the Champions Stage, with Russian "Team Spirit", American "FaZe Clan", Finnish ENCE, Danish Copenhagen Flames and Heroic, and Ukrainian NAVI in contention for the grand prize.
CS:GO, a first-person tactical shooter video game, has become one of the leading Esports in recent years. Tens of thousands of hours of playtime are needed to master the game, which requires extremely high levels of teamwork, cooperation, and "game sense."
In 2021, the global Esports market was valued at just over $1.08 billion. Esports fixtures now regularly appear on television and have also spawned a large betting industry based upon the results of the games.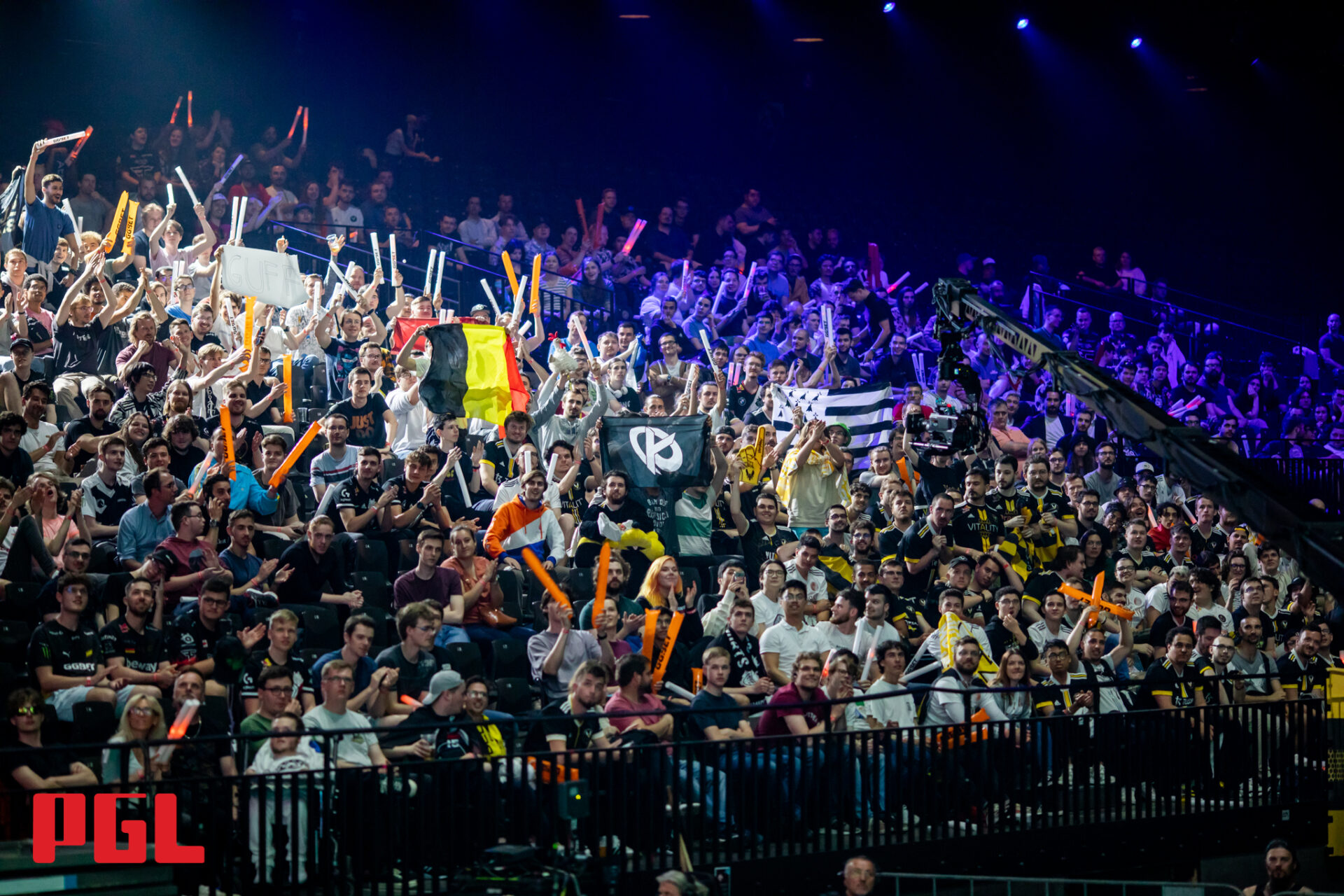 In this year's major, NAVI is the bookies' outright favourite. Since the team's foundation, they have won over $8.5 million at competitions.
Held at the Antwerp Sportpaleis, the event will be broadcast across the world and currently features on the front page of the global video game platform Steam, which is viewed by around 62.6 million people globally every day.
In a comment to the organisers, Antwerp Mayor Bart De Wever said that the city of Antwerp was eagerly anticipating the event.
"We are very excited to see this top-tier Esports championship happening in Antwerp. The CS:GO Majors have millions of viewers, and tens of thousands of fans will visit our city to attend the matches," said De Wever. "It puts Antwerp on the map internationally as a hotspot for Esports, and immensely interesting and fast-developing sectors."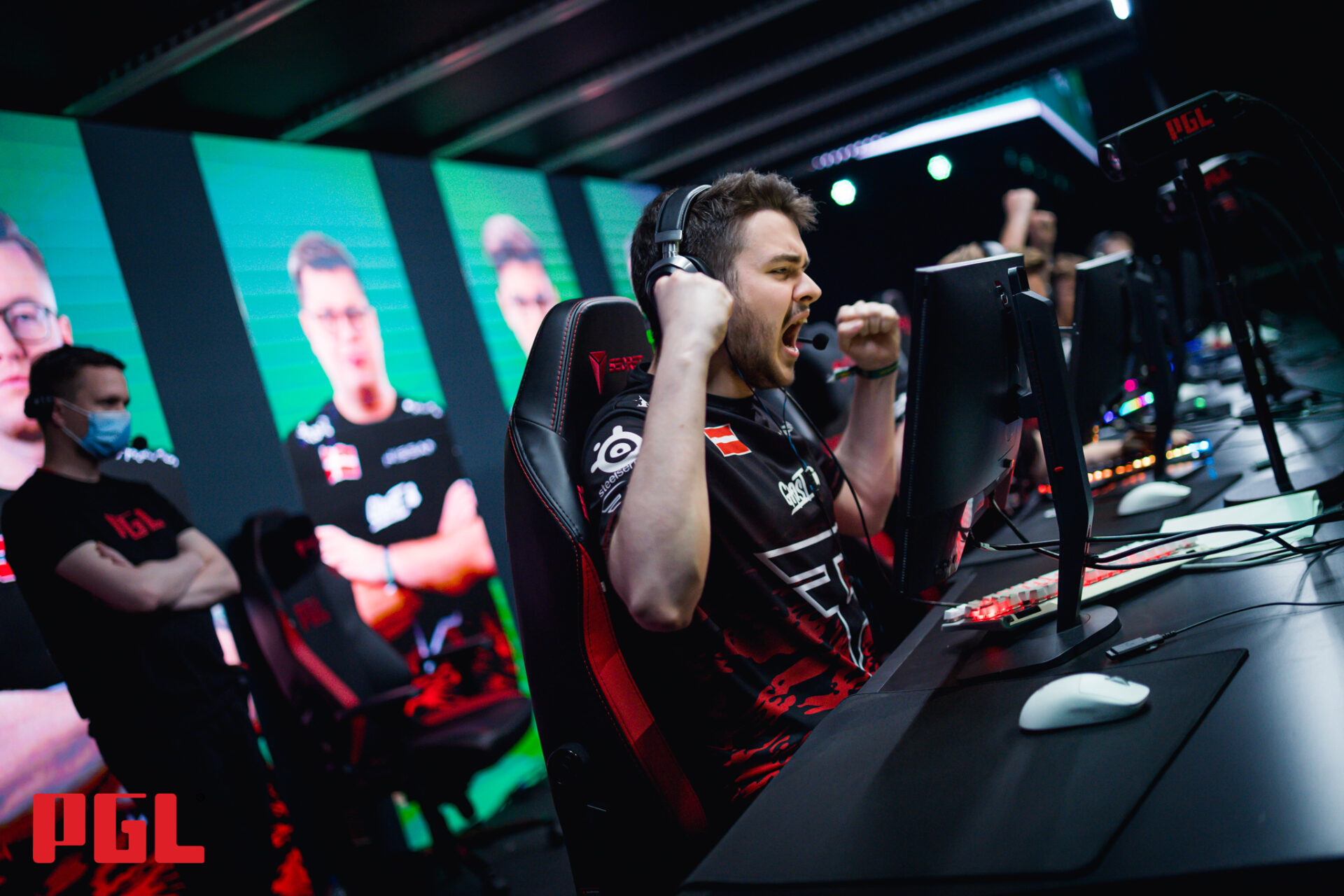 According to the organisers, Antwerp's Sportpaleis was chosen due to its location in the "heart of Europe", just 30 minutes from Brussels Airport. The organisers also note that Belgium "has an impressive Counter-Strike fanbase" and that "many legendary players were born in this country."
Related News
Highest-earning CS:GO players from Belgium include Adil Benrlitom (ScreaM), Kévin Droolans (Ex6TenZ), and Nabil Benrlitom (Nivera).
Tickets for both the final and semi-finals are still available for purchase on the Sportpaleis website and cost between €35 to €90. The event can also be watched on live streaming platform Twitch.