As anyone who has been to the petrol station lately will tell you, filling up the tank has become a rather scary affair that seems to get more painful with each passing week. Whilst this could be taken as yet another reason to hop on yer bike, for some this simply isn't an option and getting around has become alarmingly expensive.
Wouldn't it be nice if there was an alternative to shelling out a large portion of disposable income on getting from A to B? As the cost of living crisis touches almost every aspect of daily life, even public transport can be a bit pricey.
Which makes Germany's initiative to offer monthly travel passes to residents for just €9 all the more appealing. This modest sum permits travel across the country on almost all public networks and has, unsurprisingly, been "a box office hit", in the words of Germany's transport minister.
It's certainly an enviable scheme and probably a huge boost to domestic tourism. For all the joys of Southern Europe, getting there isn't cheap. Imagine if instead you could travel to all the quirky corners of Belgium for next to nothing; there's a lot to be said for exploring your own back yard.
Whilst Belgium does have some appealing offers for trains – especially for weekend trips – nothing quite comes close to nationwide travel for €9. Let's hope that the good idea catches on elsewhere.
How do you get around? Let @Orlando_tbt know.
Belgium in Brief is a free daily roundup of the top stories to get you through your lunch break conversations. To receive it straight to your inbox every day, sign up below:
Households in Belgium could save between €300 and €400 on their gas bills this year depending on what type of contract they have, the Federal Energy Regulator (CREG) announced on Wednesday. Read more.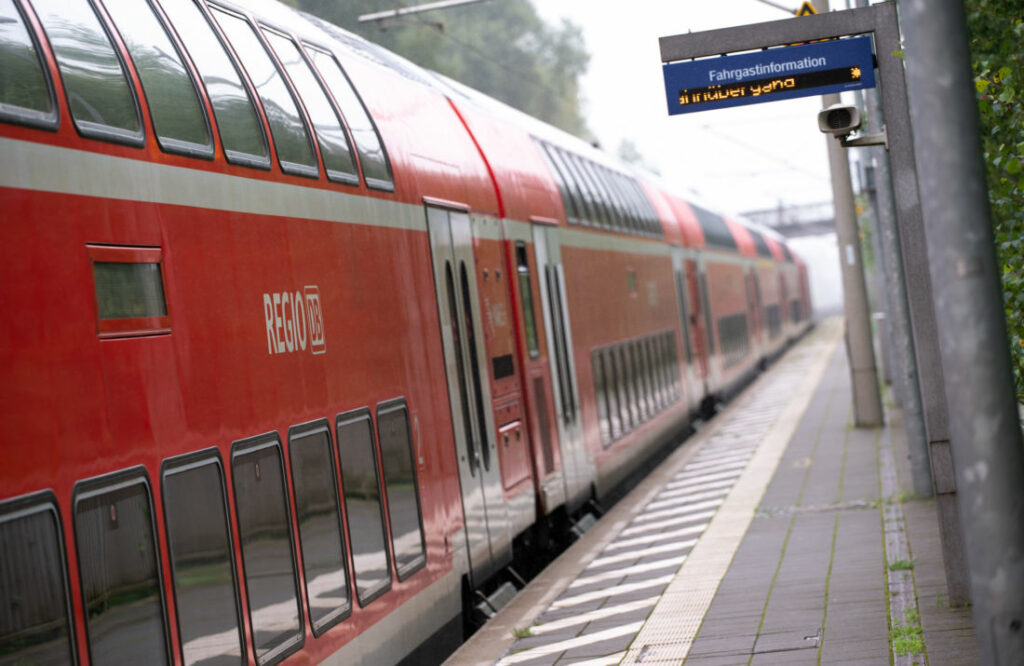 In a push to counter the soaring cost of living, the German Government is introducing a 9-Euro-Ticket, which will allow Germans to use public transport across the entire country for just €9 per month until the end of summer. Read more.
Tourists travelling to Spain from EU countries and the Schengen area will from today no longer have to show their Digital Covid Certificate upon arrival. Read more.
On February 24, Russia launched a full-scale offensive against Ukraine as part of its "special military operation" to "demilitarise" and "denazify" the Ukrainian state. Nearly 100 days later, Russia has achieved few of its military objectives and has incurred heavy casualties in its abortive pushes across the country. Read more.
More than two-thirds of the world's population built up a significant amount of antibodies against Covid-19 at the end of last year, either by vaccination or infection, the World Health Organisation (WHO) said on 1 July. Read more.
The SNCB is launching a trip planner to give users the ability to consult online which trains are best suited to accommodate bicycles, reports Belga News Agency. Read more.
Vilvoorde has lost most of its industrial heritage, but one former factory is still standing next to the canal. Read more.