Throughout the summer, Bel RTL radio station will invite listeners to discover French-speaking Belgium through walks of five kilometres.
Every Saturday from June 25 to August 20, a new walk will be inaugurated in a town or village in the presence of radio hosts.
"The walks are marked with QR codes which provide information on the towns and villages that welcome us and on all their culinary, folkloric, unusual aspects", explains Jacques van den Biggelaar, who will be at the helm of the broadcast alongside other Bel RTL presenters.
Related News
To add to the experience, walkers will be able to listen to podcasts by RTL personalities. "The routes will be open to everyone and will remain accessible at all times, throughout the summer", den Biggelaar explains. "We focus especially on small towns and large villages to give them the opportunity to make themselves known."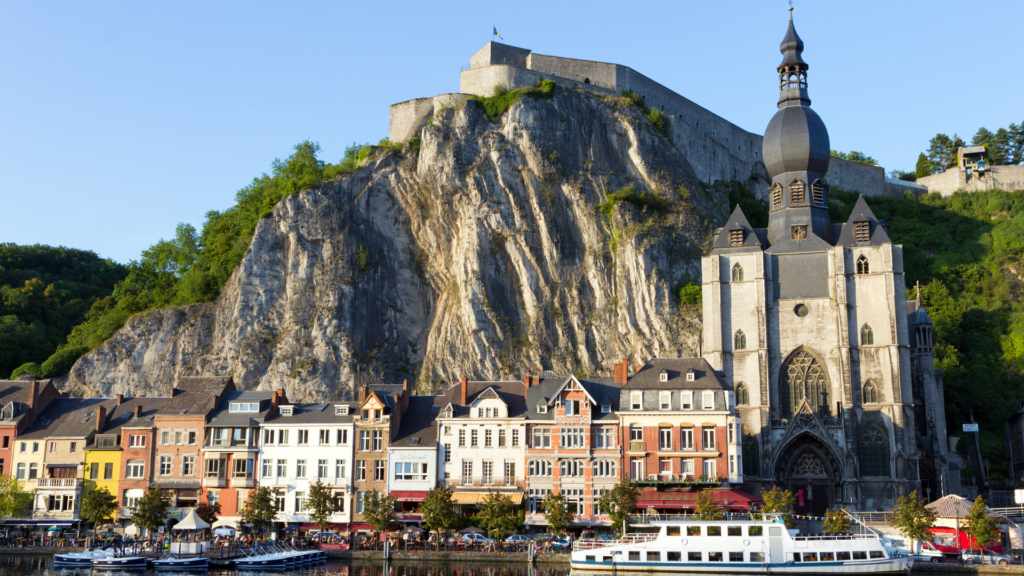 "Hosts will speak to people that live there with the aim of bringing local luminaries into the spotlight." The "Beautiful Bel RTL Walk" can be followed every Saturday from 13:00 to 15:30 on the radio.