Belgium's migration system has been overwhelmed for months, even before the large influx of Ukrainian refugees. The country's migration minister now argued that the federal government and the EU should rethink the current reception system.
The country is struggling to keep up with the number of asylum seekers coming to Belgium. Minister for Migration and Asylum Sammy Mahdi argued that the Federal Government should examine whether, in case of an asylum crisis, other means to offer accommodation can be set up.
"The Ministry of Defence already helped a lot to expand our capacity to accommodate asylum seekers, but the Federal Government needs to look at the possibility for a large shelter structure, such as tent camps, to be created when there is a crisis where a lot of people are in need of accommodation," he said in Terzake on Tuesday evening.
Giving priority to the vulnerable
He stressed that two-thirds of the asylum seekers who arrive in Belgium reportedly already have an asylum application pending in another European country, meaning they in principle have to return to that country.
However, in the meantime, they are in principle entitled to accommodation in Belgium. Mahdi argued that, as a result of the existing pressure on the system, priority should be given to women, children and other vulnerable asylum seekers who have submitted asylum requests in another EU country.
Related News
This has resulted in many (especially male) asylum seekers having to sleep on the streets for nights before a place is found for them, which in turn triggered more than 1,000 cases being brought against the government in court.
On Tuesday, French-speaking Brussels Labour Court condemned Fedasil, the centre responsible for the reception of asylum seekers, for 90% of cases. Both the government and Mahdi have repeatedly faced criticism for the policy on migration in the past.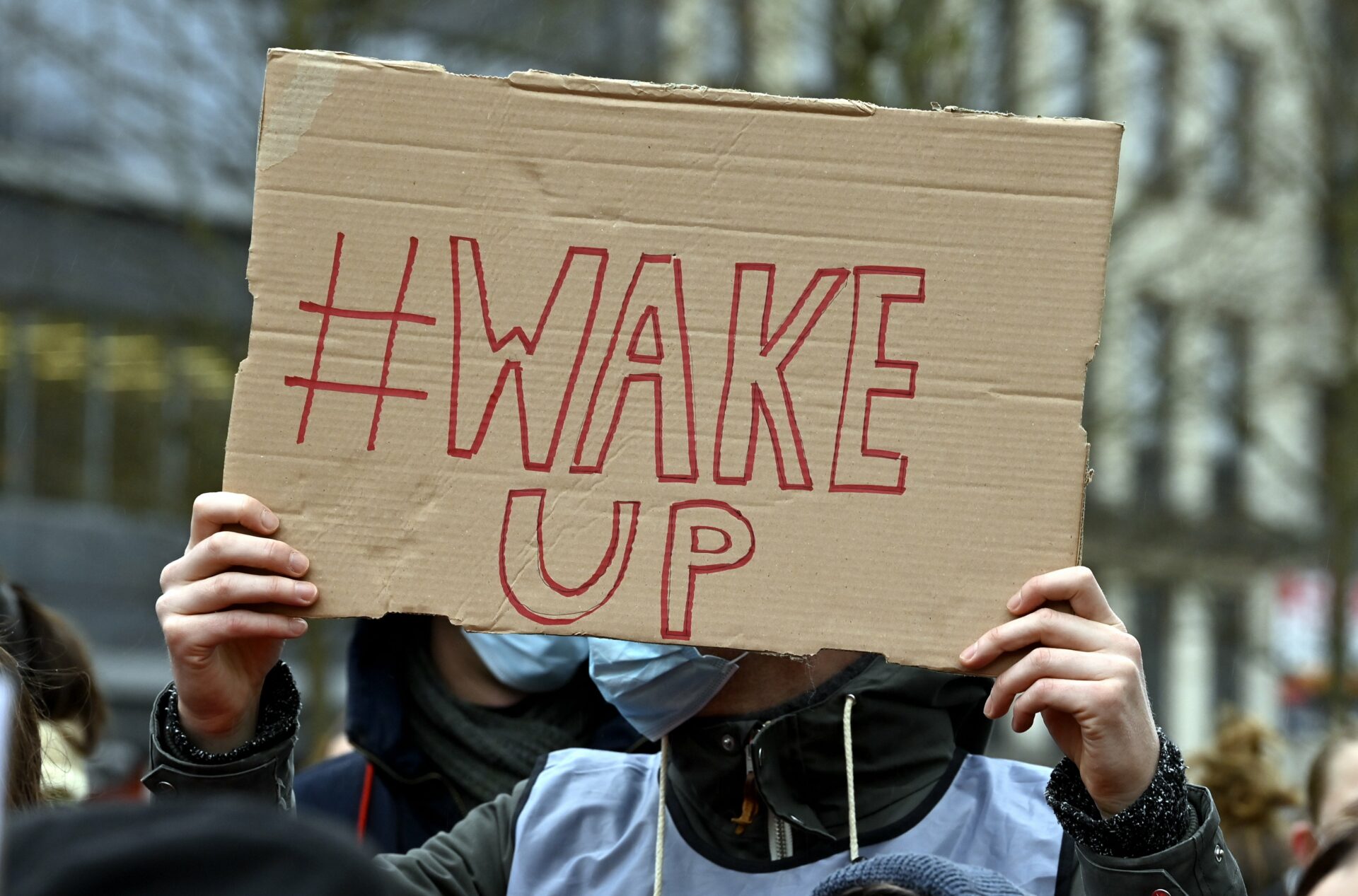 It also asked the Public Prosecutor's Office to analyse whether the government is committing a criminal offence by not offering accommodation, and suspects that Mahdi is deliberately refusing reception to certain asylum seekers because the system is oversaturated, a claim he has refuted.
"I don't know why I would make it a hobby not to receive and accommodate people who arrive here," Mahdi said in response.
System-wide change needed
He argued that the EU reception directive should be rethought both at a national and European level to avoid these crises from recurring every year.
"Reception alone is not the solution. If you know that two-thirds of the asylum seekers cannot get protection here in the end, then something is wrong with the system and you have to deal with it."
Regarding the court's decision, he said that the public prosecutor can investigate the concern the court has, but that there is "no conspiracy not to receive people. Looking at the figures of how many people we receive and the budget that is provided for this will prove this."