Just as a Covid-free summer seems to finally be beckoning, we find ourselves gripped by economic uncertainty. In a cruel turn of events, the savings that many were able to put aside during the pandemic have now been gnawed away by inflation and rising household bills.
After two years of health restrictions and cancelled holidays, life is giving us more lemons – the cost of living is now the number one concern for Belgians.
Yet it isn't only individuals who are feeling the pinch; businesses are also worried that their costs are becoming untenable. This has now led the Flemish employers' association to call on the Government to replace Belgium's automatic wage indexation with a €500 cheque. 86% of Flemish companies have stated that staff salaries are simply becoming unaffordable and present a serious threat to Belgium's ability to compete on the international stage.
But though such a measure might help companies cut some costs, the measure would put the financial burden back on the shoulders of individual employees. Furthermore, the blanket figure of €500 would represent a long-term loss to all but the very lowest earners. With unions already organising further strikes next week, this proposal would go down like a lead balloon.
However, government ministers have dismissed the idea and instead suggested alternative measures to assist ailing businesses. Yet as Europe's energy conundrum deteriorates, further aid will likely be needed – both for individuals and companies.
Belgium in Brief is a free daily roundup of the top stories to get you through your lunch break conversations. To receive it straight to your inbox every day, sign up below:
The City of Brussels is launching a new summer festival in a month's time called In The Streets. From 14 July, the month-long festival will offer free cultural, artistic and sports events across the city's streets. Read more.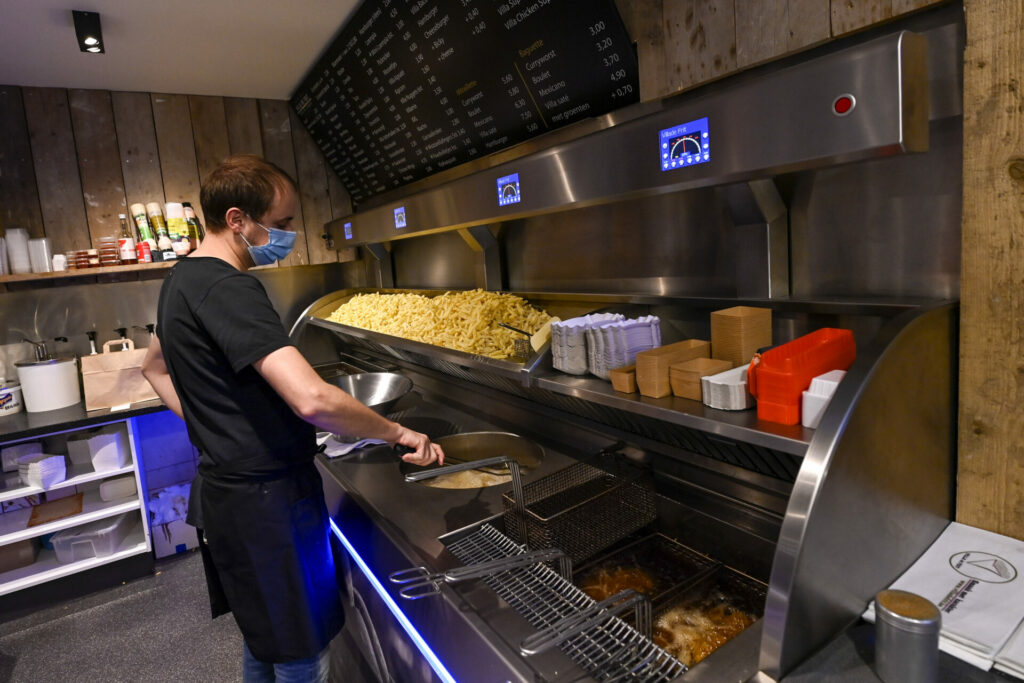 Flemish employers' organisation Voka is asking for a so-called "index jump" of just 3%, meaning that the automatic adjustment of employee wages to inflation will be skipped once, compensated with a net premium of €500. Read more.
Just as the holidays are approaching, the Covid-19 parameters have started rising again. And while another wave of infections is as good as certain, experts stressed that there is no reason to be alarmed. Read more.
The summer holidays are fast approaching and after two years of the coronavirus, Belgians are ready to spend on their vacations. Read more.
Brussels is famously full of foreigners, yet the city still denies this big chunk of its population a say in how it is run. A group of international residents is trying to change that. Read more.
The average price for a flat on the dike of Knokke, what is seen as the Belgian coast's more "up-market" area, has surpassed €1 million, as the continued popularity of buying property near the sea is pushing up prices across the coastline. Read more.
It's easy to spot the Tintin mural in the narrow Rue de l'Etuve in Brussels. It shows Captain Haddock scrambling down a fire escape, followed by Tintin and his dog. But other comic murals are more hidden. Read more.