Brussels' first drug consumption space has welcomed 600 people since its opening at the start of May. The centre allows people struggling with drug addiction to use drugs in a safe space where they are offered help with health problems.
Only hard drugs can be smoked or injected at "Gate," the first safe space for drug addicts in the city which is run by Transit vzw and M.A.S.S. and is accessible without an administrative procedure.
"It was necessary to act in the interest of everyone, without making drug addicts who live in precarious situations 'invisible'," the City of Brussels' mayor Philippe Close said in a statement.
"Many of these people have no other place to consume than the street and their living conditions exclude them from the traditional care pathways."
Offering care and support
Aside from being a safe space for drug users, the facility also aims to "guide them towards greater well-being, help them take the first steps towards care, put their social and administrative affairs in order, and give them access to housing."
Users who visit Gate are carefully monitored, including how many drugs they want to use and checking their blood pressure and heart rate. Of the visitors who came to the centre in the past month, nine in ten were men, most of them with no higher education and a difficult life course.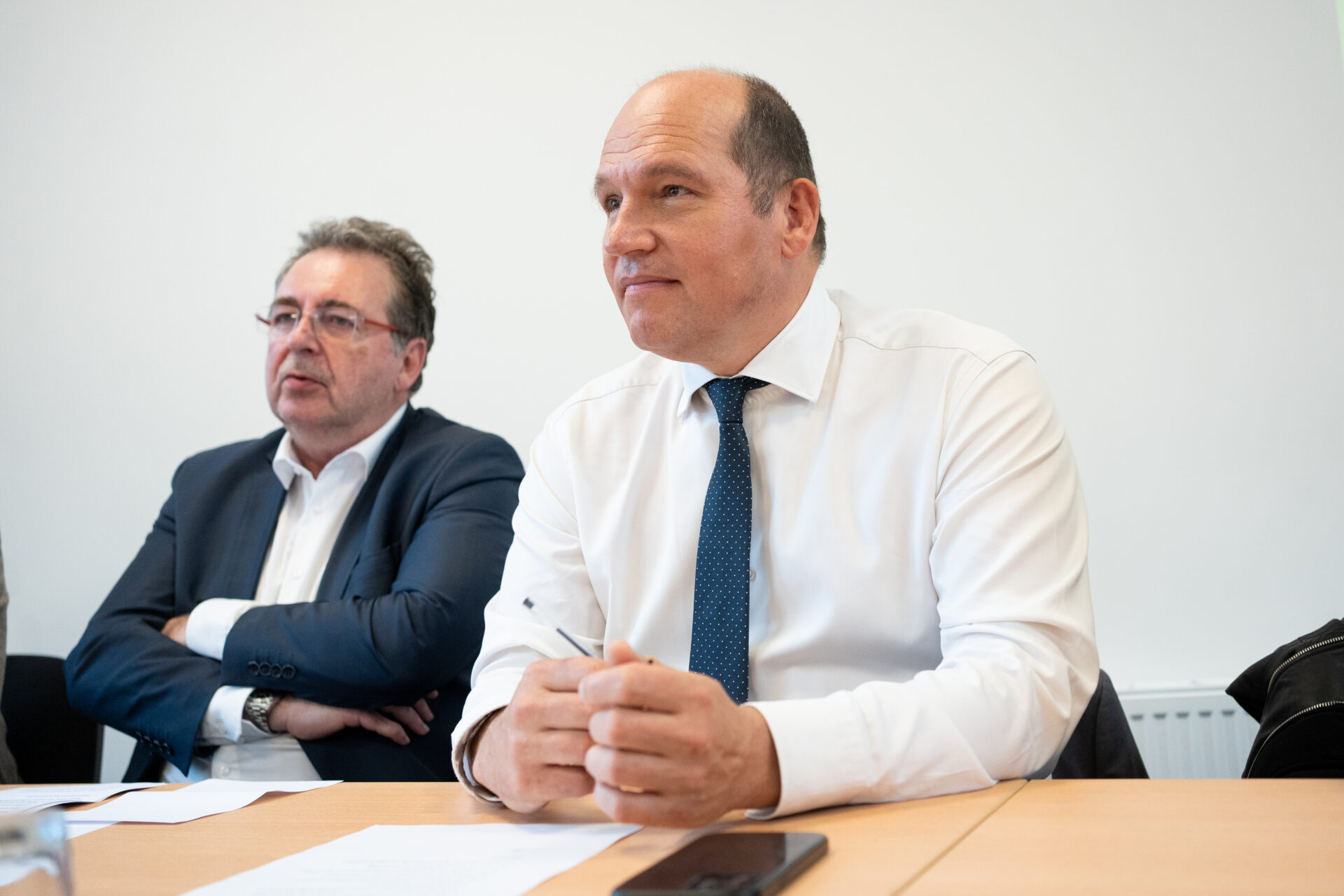 People are expected to take their own drugs to the centre, project manager Nicolas De Troyer told Bruzz, as it wants to avoid becoming a drug store.
Related News
However, out of the 600 visitors, around 40 came to consume their own drugs. Many visited several times, as a total of 150 acts of use, such as injecting heroin and cocaine, were noted.
Critical voices
The centre, located close to places where public consumption regularly takes place in public (close to Brussels-Midi, Anneessens, and Stalingrad), is currently open during the day from Monday to Friday for now but might open during weekends at a later stage.
While politicians and those behind the centre are positive, the Chair of local trade associations remains critical. "It is impossible to be positive," said Nour Layachi, president of the traders association Stalem. "The space is a catastrophe for residents, tourists and traders alike."
Layachi refers to a Paris user space, where people living and working around the area were not content. "I told Transit vzw myself: they should be on site 24 hours a day. These people, who I consider sick, should be monitored 24 hours a day. But that requires more resources." He added that it should also be moved away from residential spaces.
Meanwhile, Close argued that it wouldn't make sense for the centre to be located in a suburb as it would result in fewer visitors. "The centre is often set up in a place with an open drug scene. These are places where people use drugs in public."