On Sunday evening, Brussels' fire brigade had to rescue a lady who had fallen down a well in her garden and had become stuck.
At 19:35, the emergency services received a call from concerned neighbours who had overheard a woman calling for help, and found that she had fallen into a deep well in her garden.
When the firefighters and first-aid services arrived at Rue Joseph II, they discovered the owner of the house, a 50-year-old, trapped in a ten-metre-deep well under the stones of her terrace.
The terrace slabs surrounding the pit had given way, leading the woman to fall vertically into the well. She suffered open fractures to her legs, among other injuries, as she fell down the pit vertically.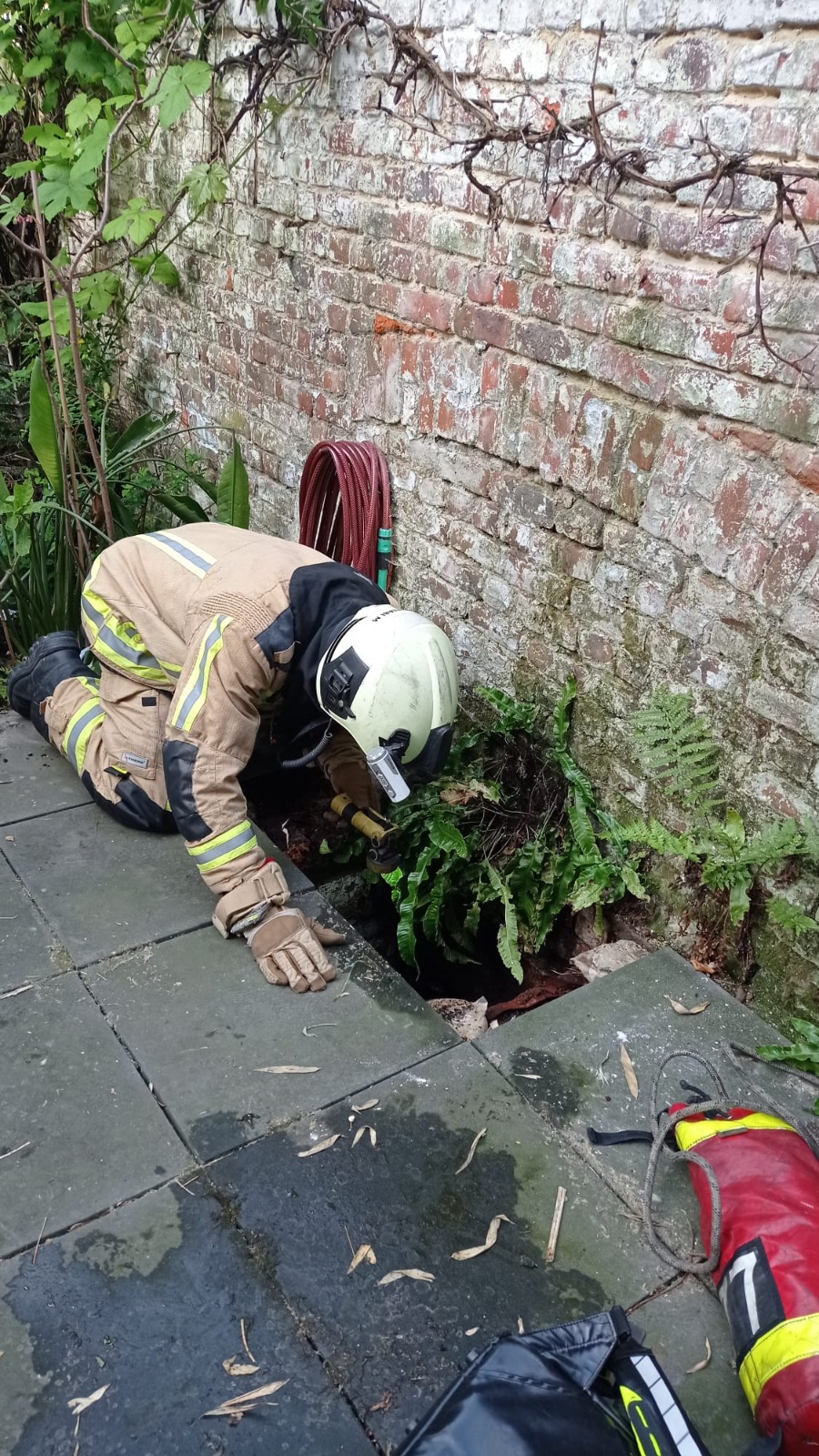 Related News
Using a climbing harness, emergency personnel could rescue the woman who remained conscious throughout the process. Her condition was first stabilised and taken to hospital.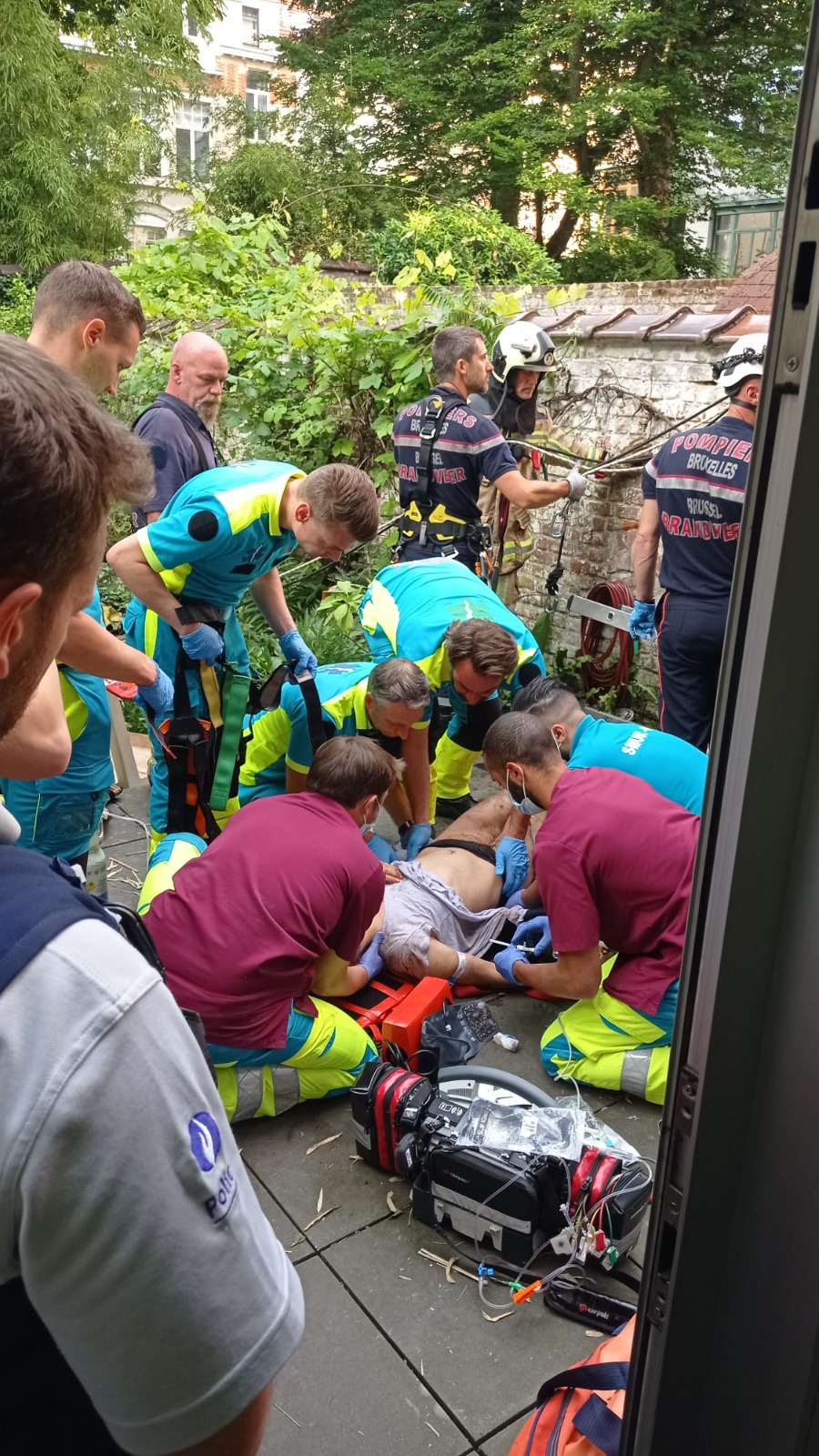 "The circumstances of the incident and responsibilities (if any) remain to be clarified. Our teams left the scene around 20:45," the fire brigade's spokesperson said.