This Sunday (29 May), the 20km of Brussels will take place in the centre of Belgium's capital. The event, which attracts thousands of participants, will cause disruptions to mobility across the region.
The run will start at Parc du Cinquantenaire at 10:00 and will finish there around 16:00. Throughout the day, runners will take over the streets of the region, leading to extensive road closures and interrupting several tram and bus services.
Several streets, including rue Belliard, rue de la Régence, avenue Louise, Bois de La Cambre, avenue Franklin Roosevelt, chaussée de La Hulpe, avenue Delleur, boulevard du Souverain and avenue de Tervueren will be partially or completely closed to traffic from 05:00.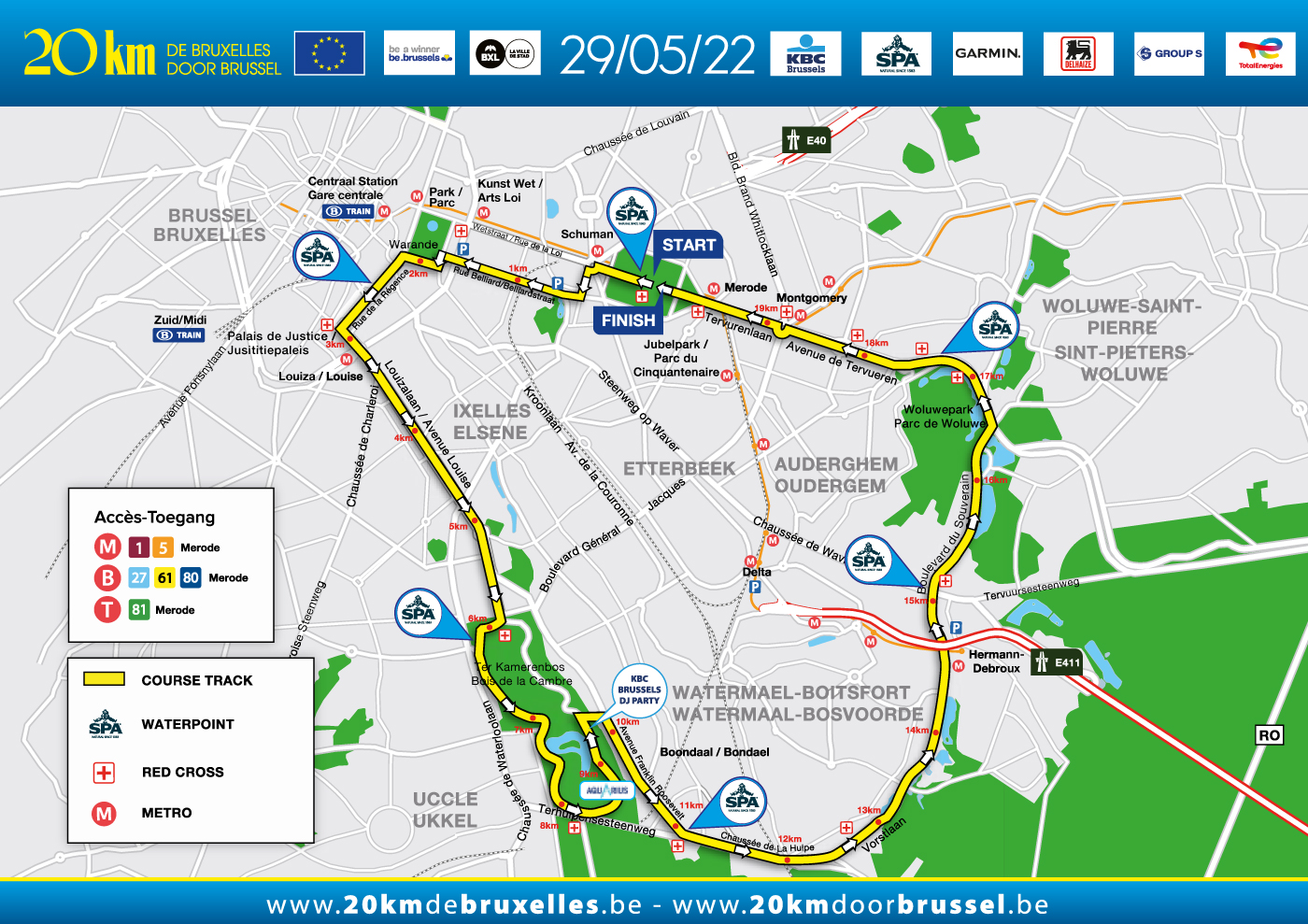 Reopening streets
Based on where the streets are located on the route, some will reopen sooner than others. Rue Belliard is expected to open to traffic at around noon, Avenue Louise at around 13:00 and Avenue Franklin Roosevelt at around 14:00. Boulevard du Souverain and Avenue de Tervuren will open later, at 13:00 and 16:00 respectively.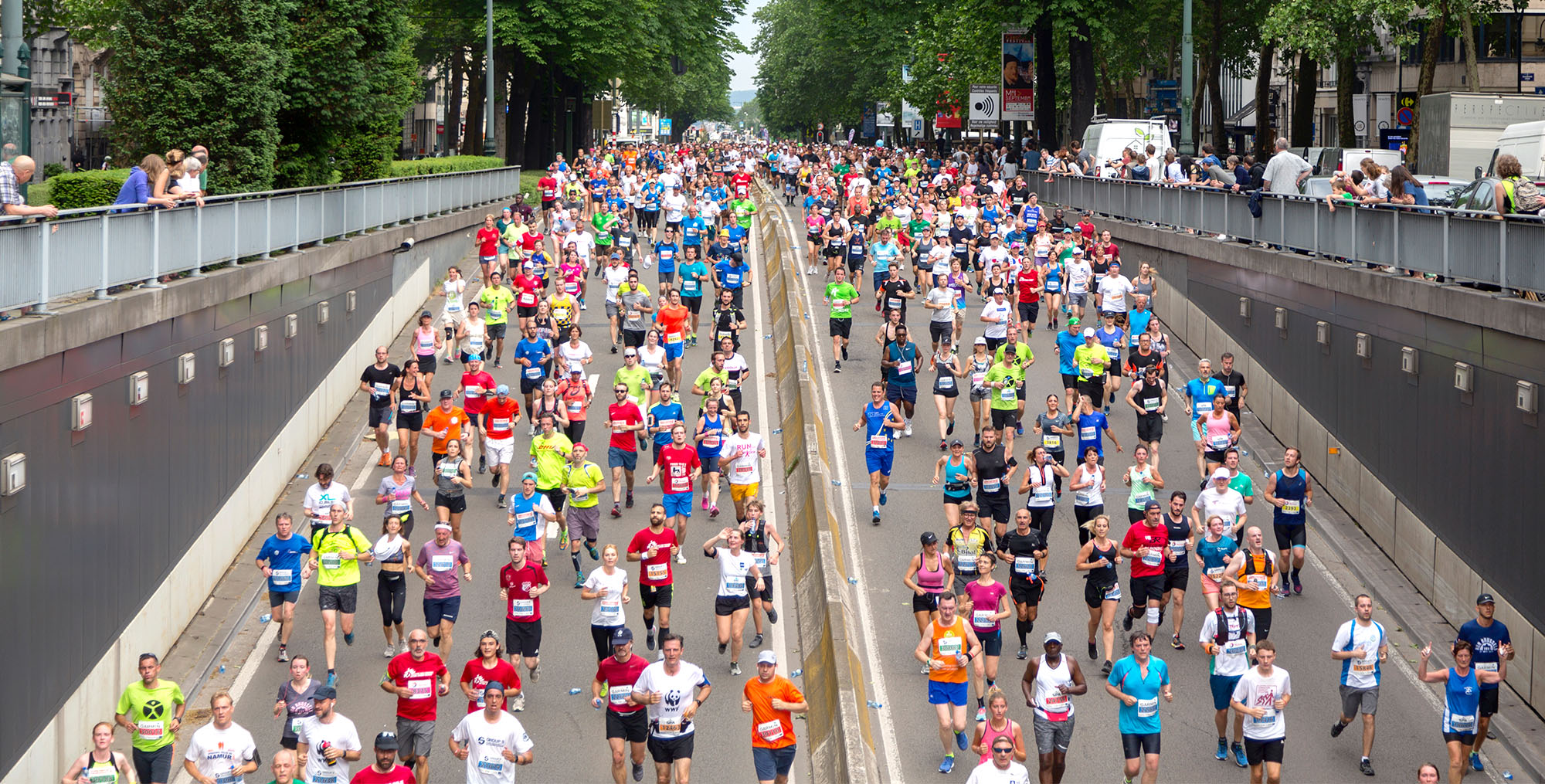 The key tunnels in the area and under the Rue Belliard (N23), Avenue de Tervueren (N3) and Avenue Louise (N24) will also be closed to traffic. The tunnels of the inner ring road will remain open, and can be accessed at Madou via Chaussée de Louvain.
Related News
"The reopenings will take place between 13:00 and 16:00, depending on the passage of the runners," Bruxelles Mobilité said in a statement. Local diversions will be set up via side roads where possible, however, it has advised motorists to avoid Brussels on Sunday.
Public transport and bikes
Many STIB tram and bus lines will also be modified as a result of the closure of streets connected to the route. The organisation's Twitter account will keep travellers updated. All STIB public transport within the city will be free for people using contactless Bancontact cards between 07:30 and 10:30.
There will also be a free secured bike park in Parc du Cinquantenaire between 08:00 and 17:00. People travelling by car to the run are advised to travel to the parking lots around Brussels (Kraainem or Delta), and take the Metro 1 to Gare de L'Ouest or Erasmus (stop Merode) to get to the park.