In the context of the Belgian economic mission to the UK, nine Belgian companies took the opportunity to sign post-Brexit trade agreements in person with UK businesses. Of these, two are Brussels companies.
Bopro, which offers real estate advice and project management with an emphasis on sustainability, reinforced its relations with the BRE (British Research Establishment), responsible for the coveted BREEAM certification for environmentally-friendly buildings.
The European Data Protection Office (EDPO) and the Belgian-Luxembourg Chamber of Commerce in Great Britain (BLCC) also strengthened their partnership, with a view to guaranteeing better data protection.
"These nine agreements testify to the entrepreneurial spirit of our two countries and their strong desire to rebuild economic ties," said Fabienne L'Hoost, director-general of the Belgian Foreign Trade Agency, at the ceremony attended by Princess Astrid.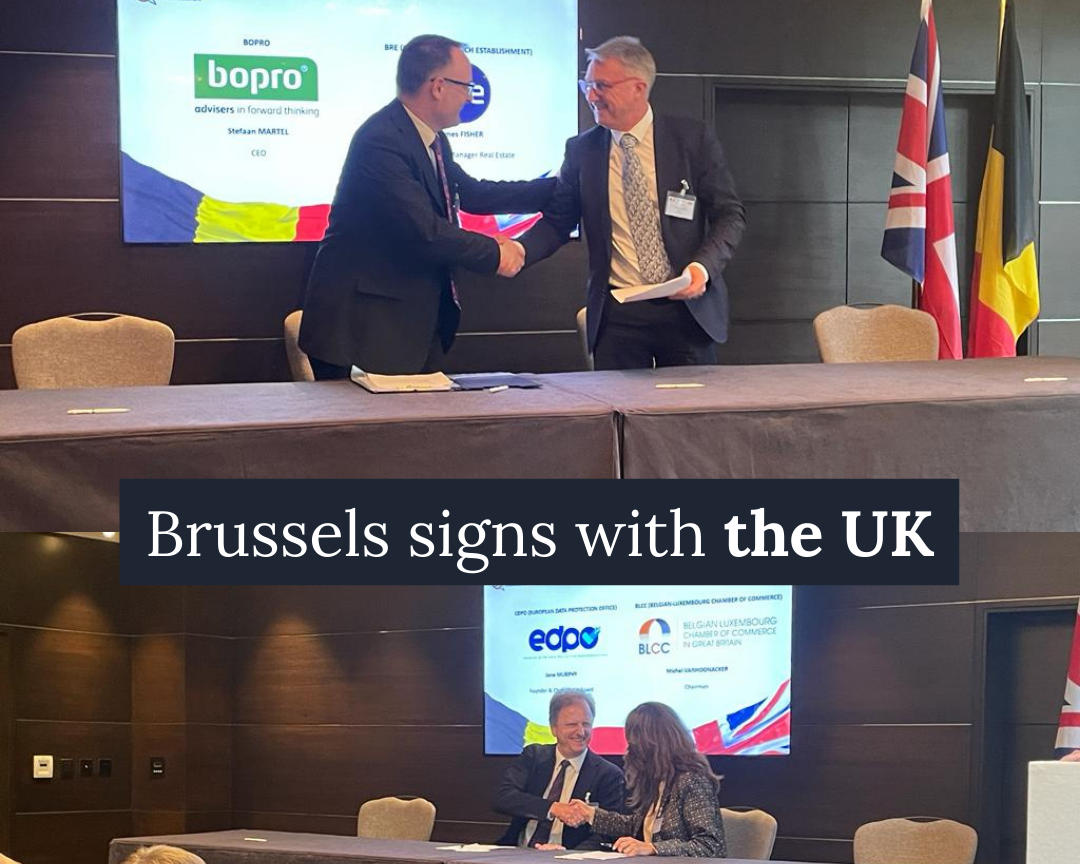 Moving beyond Brexit
In the post-Brexit landscape, EU Member States are largely on their own when it comes to facilitating trade with the UK.
The Belgian economic mission to the UK was a chance for the country to rebuild bridges and build new ones, with high-ranking ministers from all three of Belgium's regions in attendance, in addition to the Princess.
Related News
As part of the mission, policymakers and stakeholders held panels and discussions in addition to formal networking events intended to facilitate connections between entrepreneurs, companies, labour unions and government bodies.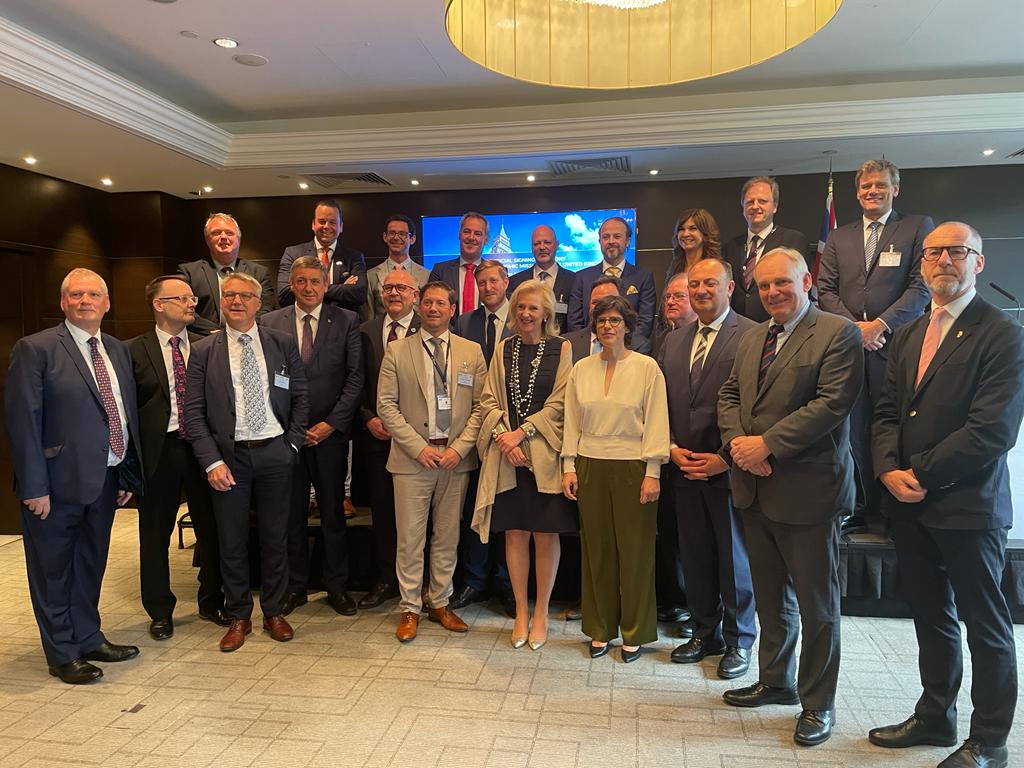 Brussels Secretary of State for Foreign Trade and International Relations Pascal Smet presented the Belgian capital as a city especially poised for economic growth achieved through close collaboration with London and the UK.