It wasn't the drawn-out drizzle that we need, but many regions have had a spectacular drenching today as thunderstorm warnings were issued across the country.
As discussed yesterday, it will take much more than brief downpours to solve Belgium's water woes, with the state of drought being too advanced for a few squalls to remedy. And though few of us will be wishing for a wet summer, a change in the economic forecast would be universally welcome.
Come rain or shine, the difficulties hitting Belgian households show no sign of improving in the near future. With banks giving miserably low returns on savings and living standards dropping, it sadly is not surprising that people are increasingly relying on food banks, some of them despite having jobs.
On top of all this, the energy crunch that grips Europe looks unlikely to ease in the near future. This is playing out differently according to the energy provision of individual states but for Belgium, uncertainty about nuclear energy supply and a greater dependence on natural gas are doing little to soften energy bills.
In fact, one of the country's leading energy experts predicts household energy prices to remain high for 3–5 years, dispelling hopes that the spike we have seen in recent months will die down. Much of the uncertainty is fuelled by the continuing tensions with Russia. And though the EU and Member States are making efforts to gain greater energy autonomy, this literally cannot happen quickly enough.
Belgium in Brief is a free daily roundup of the top stories to get you through your lunch break conversations. To receive it straight to your inbox every day, sign up below:
The Royal Meteorological Institute (RMI) has announced a "code yellow" for Thursday for the whole of Belgium, due to a fairly active thunderstorm zone, with a chance of hail storms. Read more.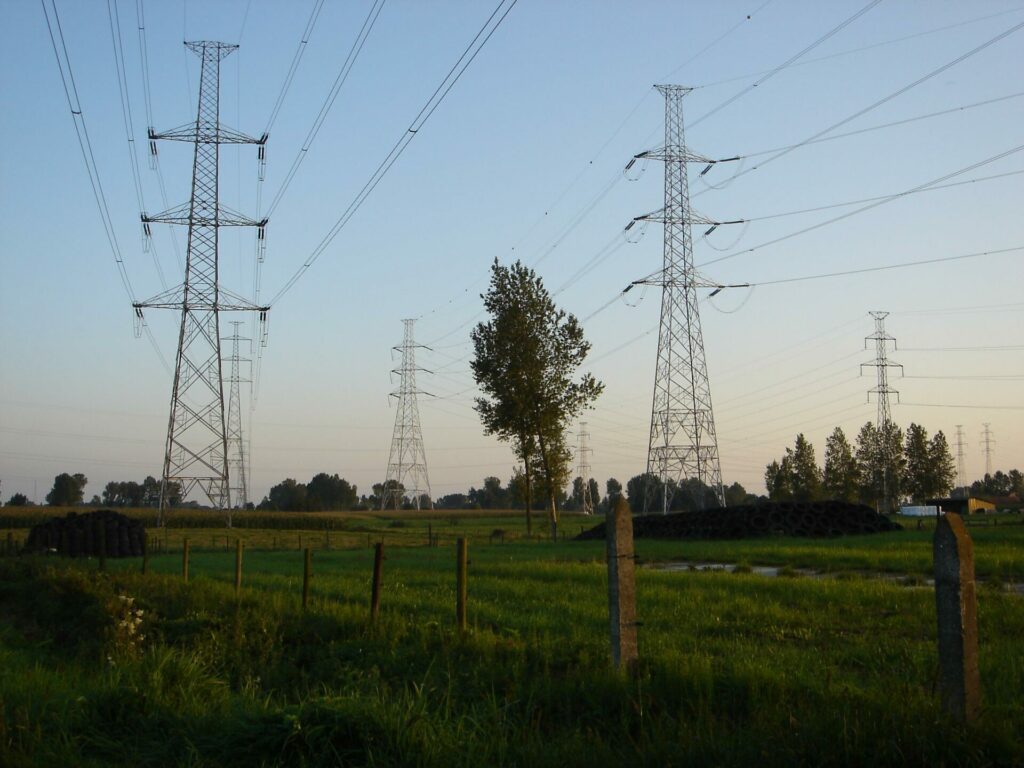 The price of electricity for households, which rose by an average 27% from July to December last year, is expected to remain high for three to five years, according to energy experts and ULiège professor Damien Ernst, who appeared on a Belgian broadcaster RTBF. Read more.
The monkeypox virus is advancing in Europe, with cases detected in the UK, Spain and Portugal, while it has also set foot in the US. The virus is extremely rare in Europe. Read more.
The Botanic Sanctuary Hotel in Antwerp is one of Belgium's most exclusive hotels with a five star + rating. A room can cost up to €5,000 a night, a Porsche Panamera works as a shuttle service and the restaurant is catered to by Belgian top chef Gert De Mangeleer. Read more.
Belgium's national rail service, SNCB is cancelling trains due to a huge staff shortage, reports De Standaard. Read more.
Emily and Charlotte Brontë are icons of English literature, their passionate, eternal love stories among the most-read novels of the 19th century. Yet these Yorkshire-born novelists, known for their evocations of northern English landscapes, spent a vital chapter of their lives in Belgium. Read more.
An enormous Belgian military complex is hidden below the Sint-Pietersberg near the village of Eben-Emael. Read more.