Belgian sports brands are out to show that Belgium, too, can innovate in the field of sports clothing and equipment. Despite most sports clothing and equipment being created in Asia, where the labour market is considerably cheaper, the Belgian brands have a common aim: reaching a niche market.
For some time, Belgian brands have been developing a new philosophy when it comes to producing their products based on ethics and quality. These values are at the heart of the sports industry.
"I started from an observation," explains Daphne Dulait, who launched Moov360, a sportswear company for women. "I couldn't find products that were made in Europe, which were technical and feminine enough with the details, and which were totally ethical. In the world of women's fashion, there was a clear need for this kind of product."
Related News
But creating a sports brand is not easy, not least in Belgium. "It's difficult to create the brand and make yourself known," Dulait says. "You have to try to differentiate yourself by the philosophy and the product."
The same observation has been made at Gerondal, a Belgian wooden ski manufacturer.
"Our product is clearly in a niche market," the company says. "We didn't want to cut corners on production or ethics and this affects the price" – Gerondal skis are between €2000 and €3000. "We have opened up a little to the luxury market, but we have lost people who have less money."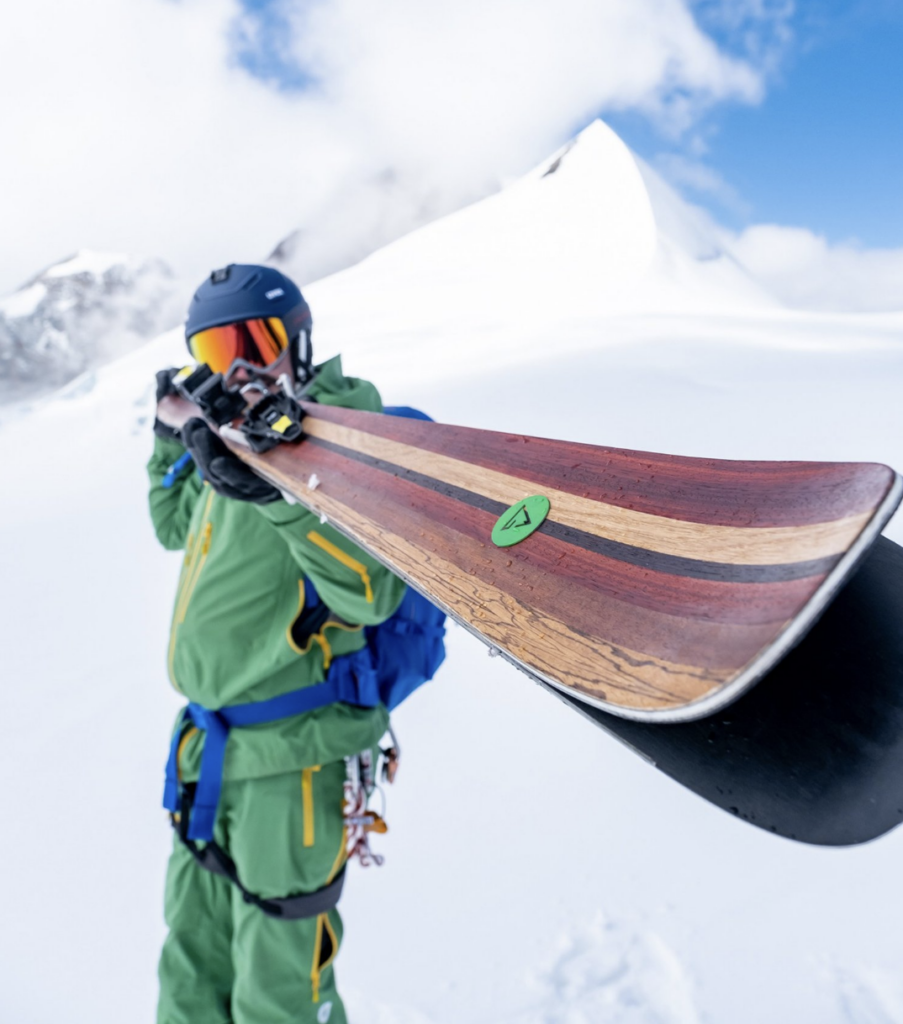 The same goes for Zafi, a company that produces wooden bicycle frames.
"You have to find your target audience because it's true that we [make] a product that remains an exceptional, niche product," the company explains.
"We position ourselves in relation to the market, which is what is important and what differentiates us. At home, we have a product that we know is out of the ordinary with this wooden bike and our clients will be quite different from those you find in classic stores. That is important because a purely Belgian product will be more expensive than a standard bike."
More expensive, yes, but while quality is the main selling point, there is also an advantage to be gained through the local production and transparency of production.
"We must promote another way of doing sports," says Dulait. "Yes, it's more expensive, but in terms of quality, we're much better. This comes at a cost because when you apply the meagre margins to make the brand work, your prices inevitably rise."