CORE Festival has announced the remaining artists, as well as the full timetable for the two-day boutique festival. Award-winning cinematographer, director, and producer Louie Schwartzberg is coming to CORE Festival!
He will be showcasing spectacular footage and mesmerizing time-lapse videos featured in his global hit documentary 'Fantastic Fungi' on the dazzling Nabo by FTX platform stage. Surrounding the entire platform, a 360 LED wall will be giving a unique look into the fascinating wonders and the extraordinary, mysterious world of mushrooms – a treat for the eye and ear and an inspiration of how mushrooms can save the world.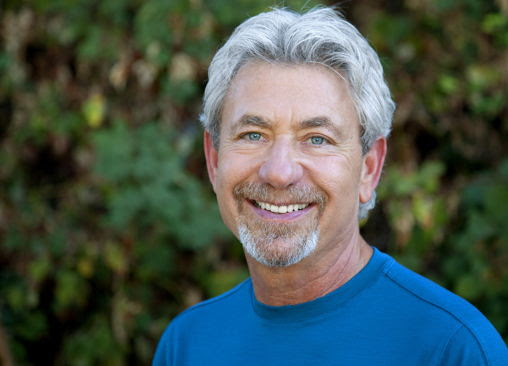 The celebrated filmmaker is renowned for being a pioneer in time-lapse, high-speed and macro cinematography and capturing stunning and breathtaking nature, aerial and slice-of-life imagery, which have been used in films by Hollywood's biggest directors, including Steven Spielberg, Francis Ford Coppola and Oliver Stone.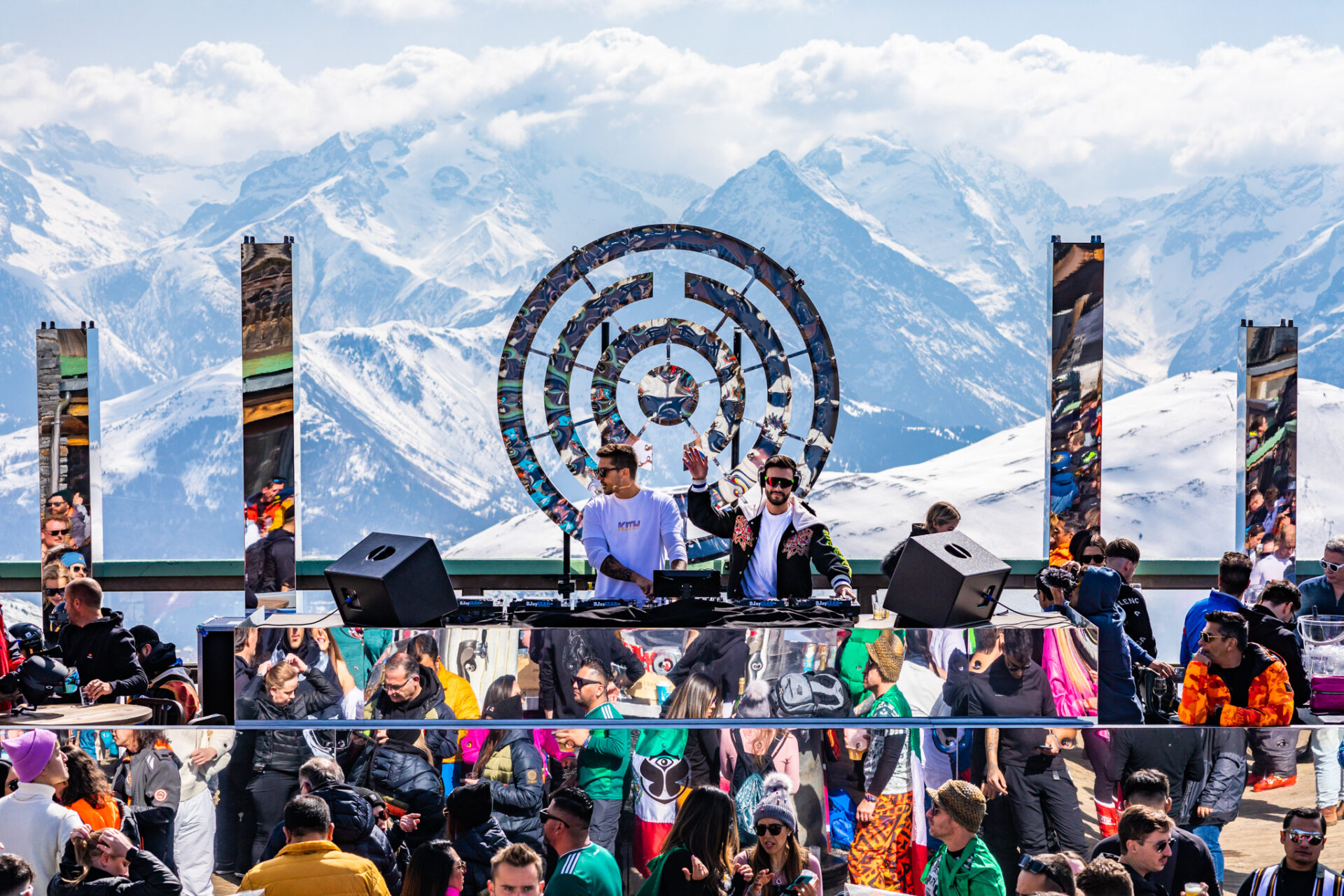 Also joining the line-up on the Friday will be Amaarae, Cinthie, Fais Le Beau, Jamz Supernova, Kojey Radical, Lola Haro, Peet and Unos.
Joining the line-up on Saturday will be Azo, Blackwave, Fafi Abdel Noir and Karla Böhm.
Renowned international artists such as Action Bronson, The Blaze, Celeste, Jamie xx, Lous and the Yakuza, Mura Masa, Nas, Paul Kalkbrenner, Peggy Gou and Stormzy have been previously announced.
The CORE Festival line-up is now complete!
An overview of all artists and the timetable and tickets can be found on corefestival.com.