ISF is a small international school with two campuses in Tervuren and Waterloo. It is a warm, friendly and nurturing school which lives up to its motto 'Rich in Diversity, United by Values' with over 50 nationalities, where everyone is made to feel valued and welcomed.
ISF has been awarded full accreditation with both the Council of International Schools (CIS) and the Council of British International Schools (COBIS).
"Accreditation has been a rigorous process; l am incredibly proud of our school community, our students, staff, parents and leaders who worked together as one team to achieve this prestigious accreditation despite the pandemic" Belinda Yates - Executive Head
What does it mean to be accredited?
CIS accreditation is a five-year process of self-reflection, improvements, and three evaluation visits to check progress. At the end of the process, a team visit decides if the school will be awarded the accreditation, a certificate of excellence for international schools.
Why is accreditation important?
Accreditation is essential in Belgium as International Schools are not regulated. It provides surety to parents that ISF is providing the very best possible standards of care and education for their children. CIS and COBIS accreditations assess the school, not just for the curriculum it uses, but all aspects, including financial stability, guiding statements, leadership, facilities, staffing, wellbeing and communication.

What programmes does ISF offer?
ISF follows the UK national literacy and numeracy curriculum and IPC (International Primary Curriculum) for all other core subjects in the Primary years. In Secondary, ISF offers the Cambridge International programme, with extensive subject choices for IGCSE and A-Level, ensuring a range of certifications and a rewarding and demanding academic life for students.
"At ISF, our Global Citizenship and Eco-School programmes are designed to encourage the development of vital intercultural competencies, global awareness and a sense of social justice and responsibility. These skills are essential to our student's future success and our parents value the school's commitment to these initiatives" Órla Mc Loughlin, Head of Campus, ISF Tervuren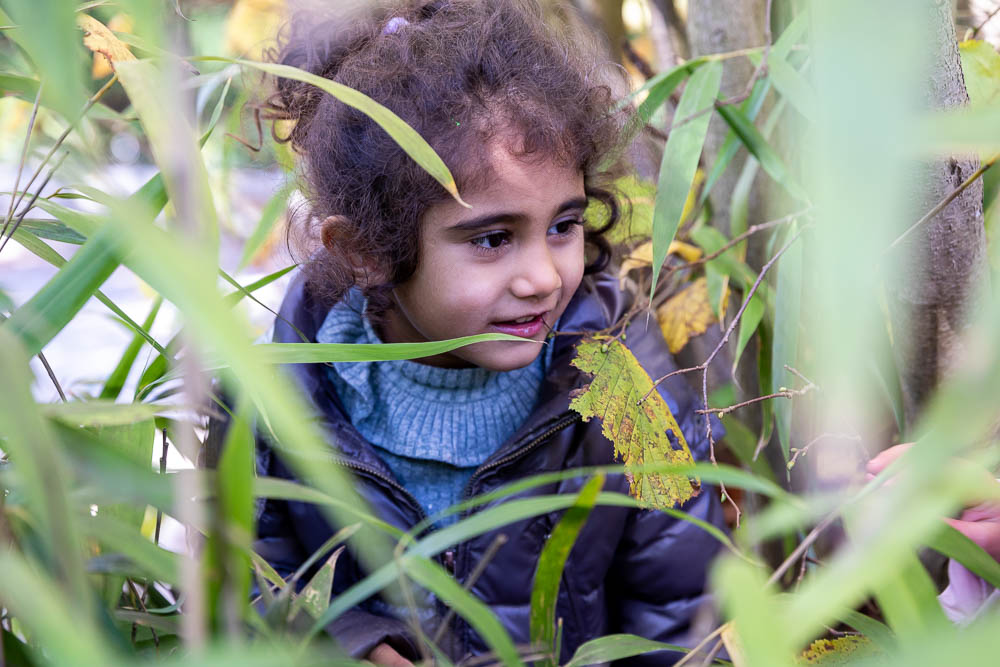 Well-being and Communication
Well-being is paramount at ISF and the school was praised for the pastoral care programmes that they deliver. CIS commended ISF "for nurturing a school culture that ensures that well-being is central to the school's functioning and positively impacts student learning".
ISF was also recognised for their positive and creative approaches to communication, which keeps all members of the community well informed.
"Student voice is very important at ISF. Students are given multiple opportunities to develop their leadership skills and, with a strong focus on teamwork and collaboration, they play an active role in the school beyond academics. Our small class sizes and very favourable teacher to student ratio ensures that each student received individual support and guidance, not only in academics but also in our extended enrichment programmes. Teachers are in constant communication with parents regarding the students' progress, celebrating successes or giving guidance. This ensures that the school and home form a strong partnership to help our students succeed." Cobus Steyn, Deputy Executive Head
Technology
ISF is a Google for Education school, and technology is integrated into all aspects of learning as a tool to enhance learning. CIS was amazed at how competently both students and teachers were able to transfer to online learning without any disruptions to lessons.
Location and Contact
ISF has two campuses and they can be accessed by public transport or their own door-to-door bus service.
Visit the ISF Tervuren or ISF Waterloo website to find out more.