For many, January is a time of tightening belts – not only after the festive feasts that traditionally see out the previous year, but also in the financial sense as many households try to balance the books for the year ahead.
Following on with this week's financial theme, the issue of saving is on the agenda as it was found that Belgian savers effectively lost a whopping €22 billion without even delving into their accounts. This is a sorry revelation for anyone who has diligently put money away in the hope of enjoying the fruits of their labours at a later date.
Indeed, with life made so much more complicated by Covid and the restrictions imposed to prevent its spread, people often chose to forego pleasures they would normally afford themselves and essentially save them for when things get back to normal.
Precisely because of this dip in consumerism and rise in saving, the blight of inflation is cause for considerable concern. In 2021, Belgians banked more than ever before, breaking €300 billion in total savings deposits. For the millions of residents with savings accounts that are paying pitifully low interest rates, inflation of around 5.7% massively devalues their hard-saved cash.
It can be a tricky concept to get your head around, especially given that the numbers in your account won't actually be going down. But it all equates to a sorry time for saving and could see some deciding to put their money elsewhere.
Are you saving up or already booking a trip to the sun? Let @OrlandoWhitehe6 know.
BUT WAIT, one last thing: Want news from The Brussels Times in your inbox every morning? Sign up for The Recap, a free daily newsletter containing all the top stories from the day before. Perfect with your morning coffee.
Belgium in Brief is a free daily roundup of the top stories to get you through your lunch break conversations. To receive it straight to your inbox every day, sign up below:
Following a short period of decline, the number of new coronavirus cases continues to rise at a rapid speed in Belgium as a result of the Omicron variant that is circulating. Read more.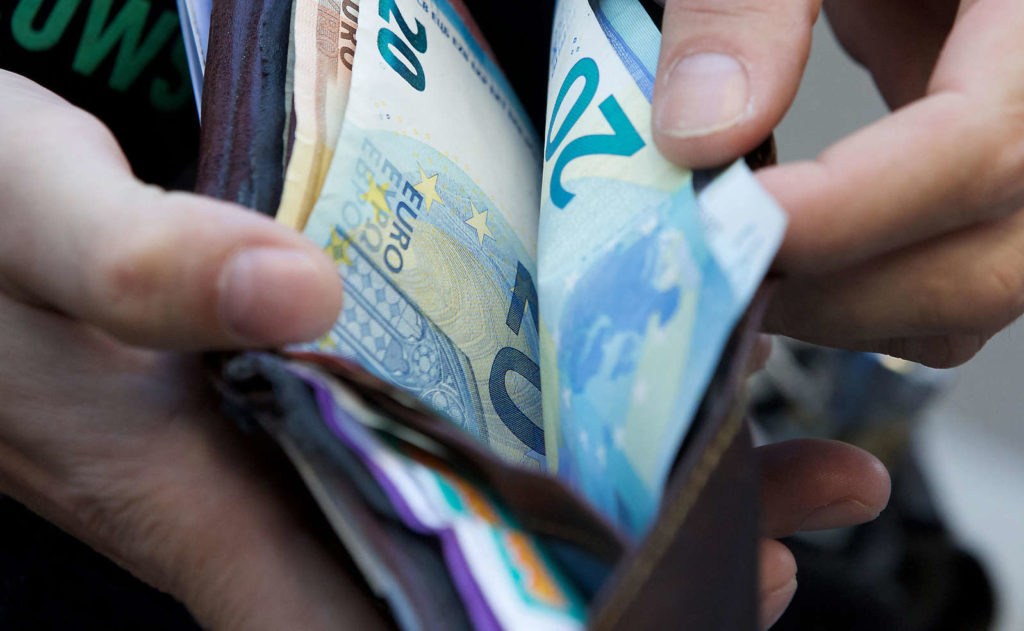 People saving in Belgium collectively lost some €22 billion last year as a result of high inflation rates which sharply reduced the real value of balances on savings and current accounts. Read more.
A large number of Dutch nationals who tested positive for the coronavirus last week were in Belgium shortly before becoming infected. Read more.
With infections continuing to rise sharply, Belgium could face problems with the current quarantine rules. In light of this, a more relaxed approach could be justified, according to Frank Vermassen, head doctor at the Ghent University Hospital. Read more.
Of all the activities that individual consumers engage in, flying is one of the most polluting; as a means of transport it is far and away the most environmentally unfriendly, each flight spewing thousands of tonnes of greenhouse gas emissions. Read more.
A Brussels bakery, Boulangerie De Weerdt in the municipality of Saint-Gilles, is replacing the bean in two of its traditional Epiphany cakes with an 18-carat gold coin with its logo this year. Read more.
A huge mine complex on the edge of Genk has been turned into a magnificent centre of contemporary culture. Read more.