It was a decision that sparked criticism from all angles and was quickly reversed by Belgium's Council of State. But the poorly-judged call to close the cultural sector before Christmas – a decision many saw as being arbitrary and unfair – has led many to question the ways in which new coronavirus measures are introduced.
Today, Flemish Minister-President Jan Jambon plainly admitted that the whole embarrassing episode was "not our best decision." Earlier in the week, he emphasised the need for clarity to prevent similarly compromising situations in future, that serve only to hamper coronavirus efforts.
Certainly, Belgium's somewhat convoluted structure of national and regional governance is often a little perplexing. At previous stages in the pandemic, it has given rise to somewhat disjointed measures open to abuse. One of the country's top virologists Steven Van Gucht has warned of the need to "avoid a yo-yo situation" that will only erode public trust in the coronavirus strategy.
To this end, the Consultative Committee will be meeting this Friday to discuss the long-awaited "coronavirus barometer". This aims to address the need for a coherent and transparent system of evaluating the public health situation and should allow sectors – particularly those relating to hospitality and culture – to foresee and understand probable changes.
Jambon was careful to stress that it will still be "politicians who make the decision" – perhaps doing little to assuage the resentment many still feel towards Belgium's authorities, especially in the wake of the culture debacle.
All the same, it's not every day we get to see politicians eating humble pie and fessing up to lapses of judgement. And we could all do with a bit of clarity in these turbulent times.
Thoughts on Belgium's barometer? Let @Orlando_tbt know.
BUT WAIT, one last thing: Want news from The Brussels Times in your inbox every morning? Sign up for The Recap, a free daily newsletter containing all the top stories from the day before. Perfect with your morning coffee.
Belgium in Brief is a free daily roundup of the top stories to get you through your lunch break conversations. To receive it straight to your inbox every day, sign up below:
The decision to close the culture sector just before the Christmas break was "not the best decision the authorities ever made," said Flemish Minister-President Jan Jambon, who is also the region's Culture Minister. Read more.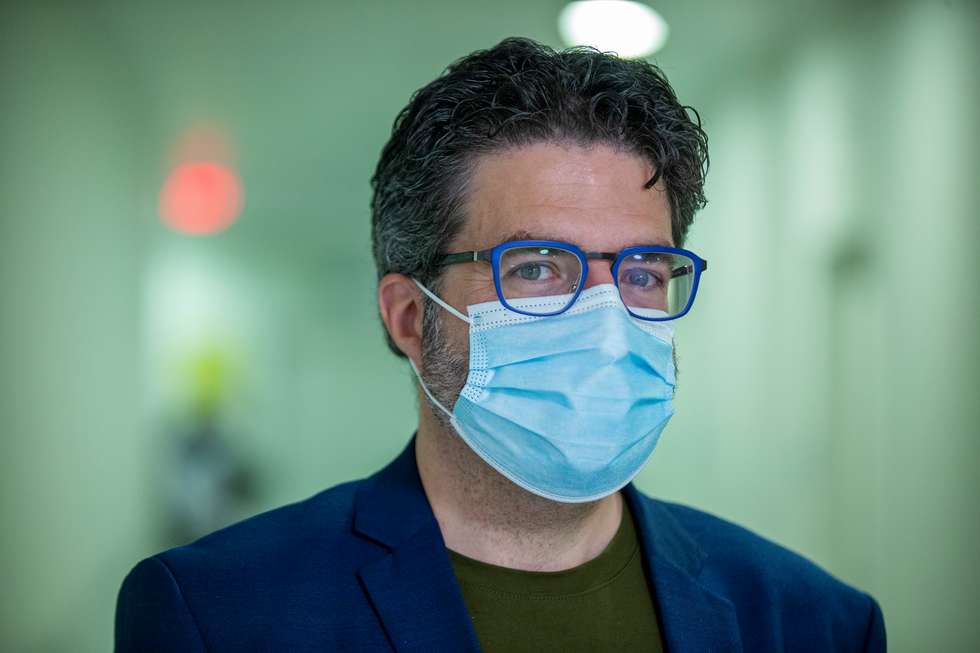 As Belgium continues to fall below the predicted peak of 125,000 infections per day by mid-January "we can be hopeful about the future," said virologist Steven Van Gucht on Monday. Read more.
From pickled ox tongue and beef in champagne sauce to Leonidas chocolates and speculoos biscuits: the diet of the Belgian royal family has changed a great deal during their almost 200-year dynasty. Marianna Hunt asks what it takes to become a designated supplier – and whisks up a majestic dinner at home with the king's select foods. Read more.
Only 4.8% of Flemish civil servants who work in Brussels also live there, according to Vrije Universiteit Brussel (VUB) demographer Patrick Deboosere. Read more.
The four-year-old boy who went missing with his babysitter last week was found dead in the Netherlands on Monday night, Dutch police confirmed. Read more.
A team of investigators, including a retired FBI agent, believe they have found the man that revealed the location of Anne Frank, her family, and others to Nazi forces – a denunciation that lead to Frank's deportation and death in Nazi concentration camps. Read more.
It looks like a prehistoric monument on the hill above Nandrin village. The massive marble blocks dominate the landscape in this remote region of the Ardennes. But they have nothing to do with ancient history. Read more.