A few minutes before midnight on Thursday, Belgium's Federal Parliament finally approved a complete reform of the country's sexual criminal law.
The country's previous sexual criminal law was based on a code from 1867, and more importantly, was "insufficiently adapted to today's standards," according to Federal Justice Minister Vincent Van Quickenborne, who made it his mission to modernise Belgium's penal code.
"From now on, consent is the central principle and we have provided for heavier penalties," he said.
By focusing on consent, the definition of sexual violence, especially rape, has been redefined. In essence, the judicial definition of rape no also includes situations in which penetration no longer has to be complete (but can also be partial), when consent is withdrawn, or when the perpetrator takes advantage of the victim's vulnerable state.
The new law specifies that a minor under the age of 16 cannot consent to sexual acts, doubles the prison sentences for perpetrators, and – after a nearly year-long battle – makes Belgium the first country in Europe to officially decriminalise sex work.
While the work is still far from done, this "historic reform" is a huge step forward for Belgium, as the country finally anchored the principles of safe, sane and consensual sex in law.
Or, how Belgium finally started listening to the wise words of Salt-N-Pepa: "Let's talk about all the good things, and the bad things that may be."
What does this mean for you? Let @maajtee know.
Belgium in Brief is a free daily roundup of the top stories to get you through your lunch break conversations. To receive it straight to your inbox every day, sign up below:
As the Federal Parliament approved the new sexual penal code late on Thursday evening, Belgium is the first country in Europe to officially decriminalise sex work. The country is now removing sex work from its penal code. Read more.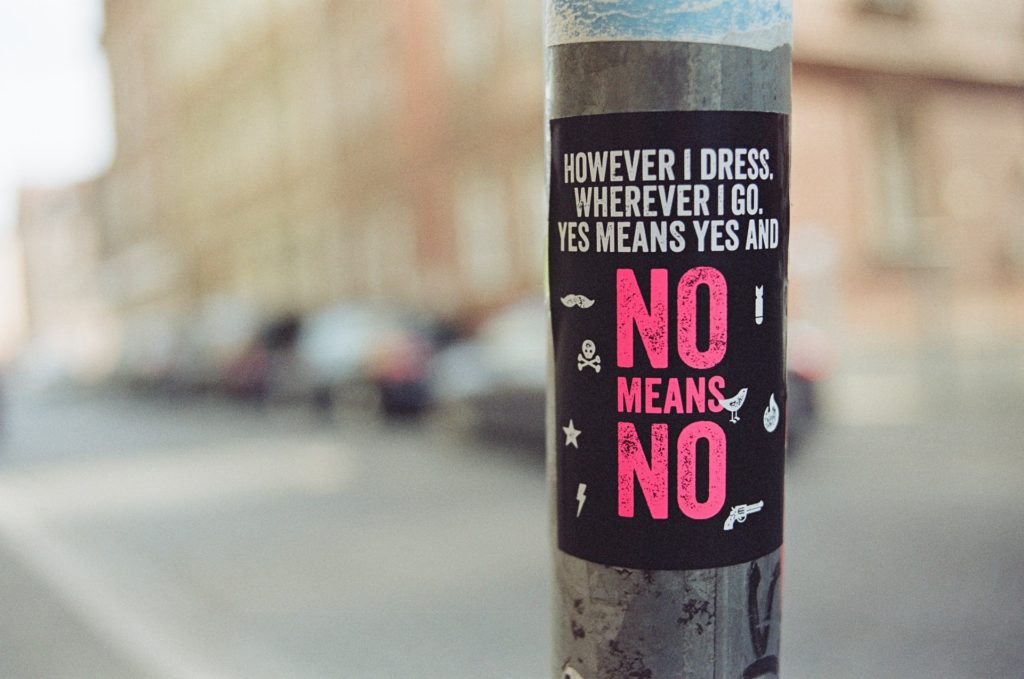 Newly reformed laws for sexual crimes, which aim to better protect the sexual integrity of victims and punish perpetrators more severely, have been approved by the federal parliament. Read more.
A new variant of the coronavirus is circulating in West Flanders, though experts say there's no reason to panic for the time being. Read more.
A fire broke out in the VEG-i-TEC building of Ghent University in Kortrijk on Friday morning and because of its location close to the railway, train traffic could be disrupted. Read more.
Citing the "unprecedented energy price crisis," West Flemish company Elexys announced it will cease its activities in the Walloon and Brussels regions. Read more.
A chocolate store in Courtrai has sparked controversy by selling chocolate hand grenades and donating part of the profits to Ukraine. Read more.
People of a certain generation, the venerable Class of Euro 4, may find it hard to adjust to the new wave of electric and hybrid cars. But as Geoff Meade explains, the shift to emission-free driving also means replacing beloved knobs with intimidating touchscreens. Read more.