Have you ever agreed on code words with friends to discreetly let each other know something?
Was it something fun, like getting more drinks or signalling an attractive person at 5 o'clock? Or was it for less fun reasons, such as not feeling well or wanting to go home?
From now on, there's a new word to incorporate into your code when you are going out: Angela.
Angela Crompton was an English woman who was assaulted and murdered by her husband in 2012, after an argument that got out of hand. Today, people who feel unsafe in a bar or nightclub are encouraged to approach a staff member and "ask for Angela."
Staff will immediately understand that you feel unsafe and will take you to a safer space, such as a separate area for personnel, where they will ask how they can best help you.
"Sometimes helping is offering a glass of water, sometimes it means calling a taxi," Laura Tilliet, who launched the 'Ask for Angela' project in Belgium, told The Brussels Times.
"But they can also contact a friend, the police, an ambulance, or someone else, or they can kick the aggressor out," she explained. "It depends on the situation and on the person."
In short, using the Angela code word should help you to get help fast without describing your whole situation. "What really matters is that people get the help they need and that we can reduce this kind of behaviour as much as possible within society."
Have you ever felt threatened or unsafe on a night out? Let @Maajtee know.
Belgium in Brief is a free daily roundup of the top stories to get you through your lunch break conversations. To receive it straight to your inbox every day, sign up below:
As Covid-19 restrictions are all but forgotten and Belgium's normally perennial rain seems to have disappeared, hotels in the capital are almost back to pre-pandemic occupancy levels as international tourists flock back to Brussels. Read more.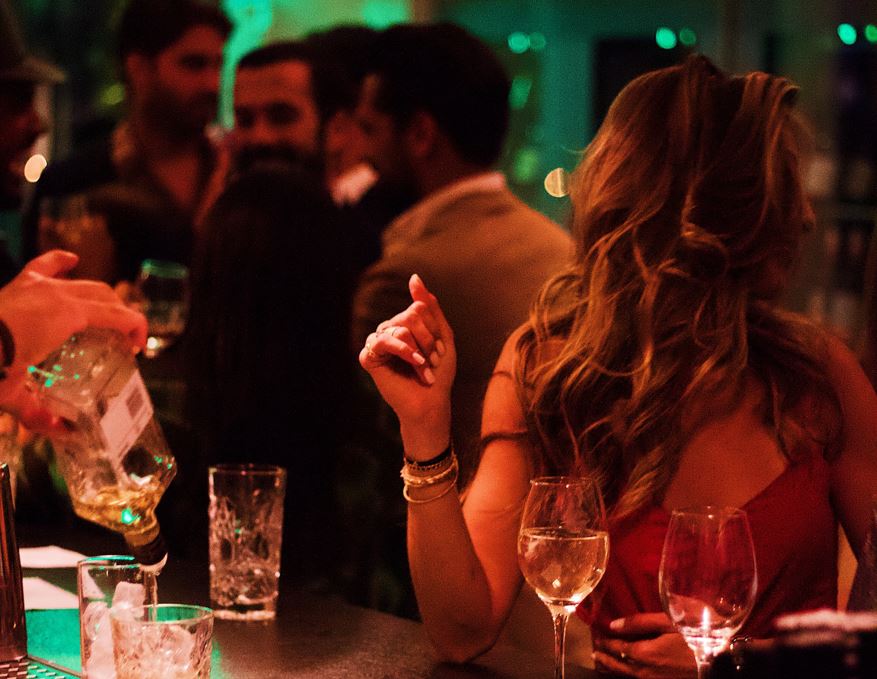 While using code words to discreetly signal that you feel unsafe has been a well-known practice on nights out in other countries for years, the phenomenon is now also making its way to bars and nightclubs in Belgium. Are you feeling threatened or unsafe? Ask for Angela. Read more.
An average of 3,596 new daily Covid-19 infections were identified between 26 July and 1 August, down 12% from the previous seven days, according to figures published by the Sciensano Institute of Public Health on Friday. Read more.
Russia's war in Ukraine has dampened how European Member States receive Russian citizens, particularly in countries at the border of Russia and Belarus, reported RTBF. Read more.
Pet owners are happier than average persons without pets according to a recent survey of OECD countries using sophisticated facial recognition tools. Read more.
Over the past eight weeks, just under 23,000 people in Belgium (both vaccinated and unvaccinated) were reinfected with Covid-19, after having previously already contracted it, according to figures in the latest report by the Sciensano National Health Institute. Read more.
A cycle trail near Bokrijk open air museum includes a stretch called Cycle through Water. It takes you on a metal bridge sunk below a pond so you are literally under the water. Read more.