As a heatwave is rolling over Belgium this week, it is well-known that big cities are hit harder than rural areas due to the heat island effect.
But even within a city such as Brussels, the differences are noticeable.
Data analysed by De Tijd shows that Brussels neighbourhoods with the lowest incomes – which usually have the highest proportion of people of non-European descent – are disproportionately affected by the high temperatures.
The Climate Portal of the Flemish Environment Agency showed that the hottest districts are facing double the number of days when the average temperature is more than 25°C than the coolest ones.
Brussels' hottest neighbourhoods have an average net taxable income that is more than half as low as those in the coolest neighbourhoods – making the poorest districts the warmest districts.
On the other side of the spectrum, one of the wealthiest municipalities in Belgium, Knokke-Heist, will hand out fines of €350 to people who are trying to cool off a little by taking off their shirts on the seafront.
Due to the current heatwave, the municipality's mayor is preparing for "a real rush of people" as the temperatures are said to reach 35°C this weekend. "Bare torsos in the streets: it is just not done here."
So, how are you dealing with the heat? Let @Maatjee know.
Belgium in Brief is a free daily roundup of the top stories to get you through your lunch break conversations. To receive it straight to your inbox every day, sign up below:
The situation at Ukraine's Zaporizhzhia nuclear power plant has deteriorated rapidly to the point of becoming "very alarming," the International Atomic Energy Agency (IAEA)'s Director General Rafael Mariano Grossi said. Read more.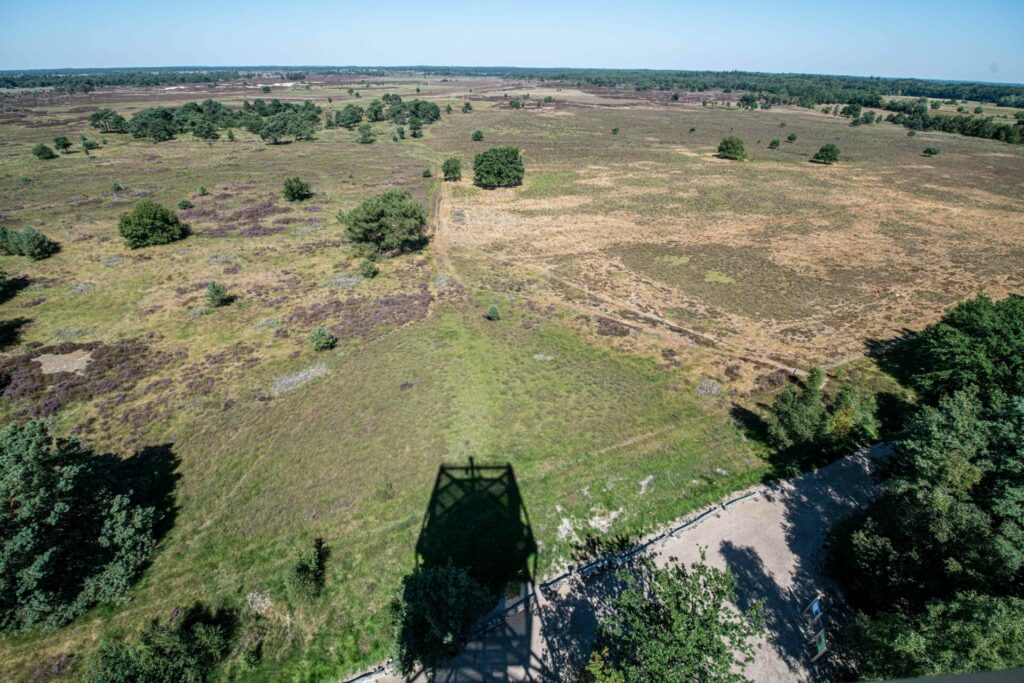 Climate change is seeing natural processes traditionally restricted to dry areas such as deserts rapidly beginning to occur in moist, more temperate regions, according to an international team of biologists. Read more.
As Brussels is hit by severe heatwaves, the city's neighbourhoods with the lowest incomes, which usually have the highest proportion of people of non-European descent, are disproportionately affected by the high temperatures. Read more.
Despite the heatwave, walking around with a bare torso in the Belgian coastal municipality of Knokke-Heist will be punished with a fine of up to €350, mayor Piet De Groote announced on Thursday. Read more.
Antwerp mayor Bart De Wever stated that it seems as if Belgium's politicians do not care about the safety in his city, after a house was damaged in what was already the third attack this week. Read more.
In the centre of Brussels, on the Rue Marché aux Porcs near the Saint-Catherine Church, local artists have coloured the cobblestones to resemble a circuit from the cult Nintendo video game Mario Kart. Read more.
Wéris is a strange village made up of old stone and half-timbered houses clustered around an ancient church. Read more.