In 2022, more than twice as many loans for energy-saving renovations have been taken out in Belgium compared to last year, despite rising interest rates.
Partly due to the rise in energy prices, a record number of homeowners figured that now would be a good time to make ecological renovations – which, while a large cost upfront, many expect to pay off very quickly, given the high price of gas and electricity.
Especially today, however, many people do not have the capital for the costly affair that renovating is, which is why Belgium's four major banks (BNP Paribas Fortis, Belfius, KBC and ING) granted a lot more loans than usual.
ING even recorded a +275% growth in loans granted since 2018, which the bank put down to a realisation that the energy crisis will not be fixed in the near future, meaning green investments make more financial sense than ever.
"The energy crisis and its impact on bills mean that ecological renovation is now recognised as necessary and urgent by the majority of homeowners," the bank said.
Therefore, numerous premiums and regional subsidies to assist and encourage property owners to make renovations have been created, extended or expanded: from interest-free loans up to €60,000 in Flanders to loans of €25,000 with fixed interest rates of 1% in Brussels.
So, were you among those taking out a loan this year? Or are you waiting a bit? Let @Maajtee know.
Belgium in Brief is a free daily roundup of the top stories to get you through your coffee break conversations. To receive it straight to your inbox every day, sign up below:
On Sunday the EU came to an agreement to step up the Emissions Trading Scheme (ETS) in a move that will oblige European citizens and companies to pay more often for the CO2 they emit. Read more.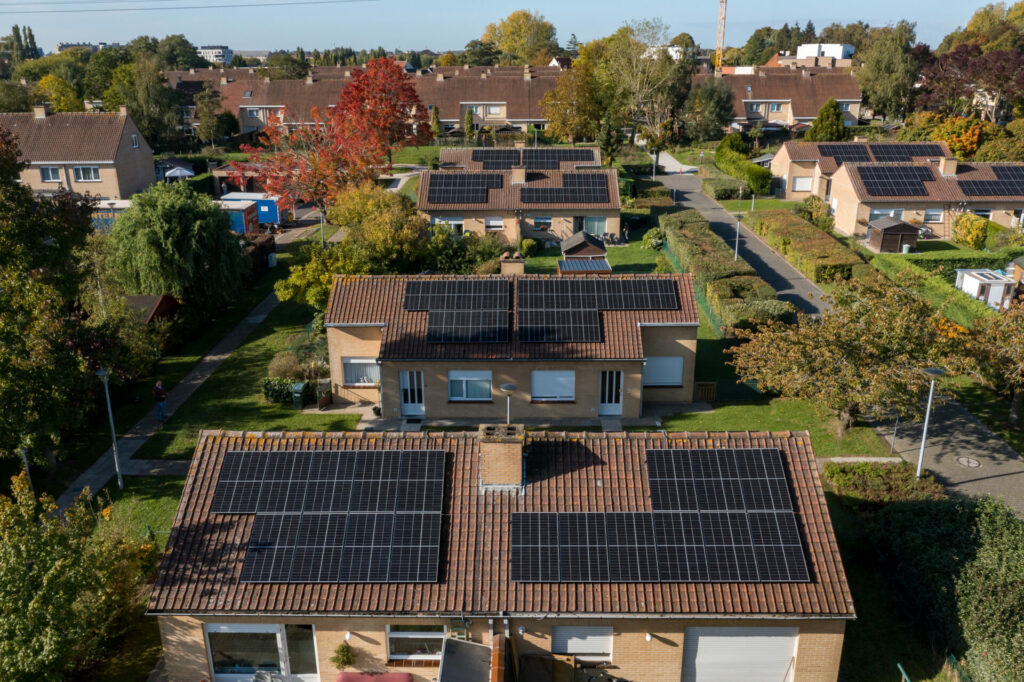 Driven by the surge in energy prices a record number of Belgian homeowners have decided that now is the time to make renovations that they expect to pay off even more quickly, given the high price of gas and electricity. Read more.
At the UN biodiversity conference in Montreal (Canada), a "historic agreement" has been reached to protect 30% of all land and water area by 2030, and also to release additional funds to help protect biodiversity in developing countries. Read more.
The final of the 22nd FIFA World Cup brought together two footballing giants France and Argentina on Sunday evening brought as much thrill and heartbreak as any fan could hope for. Read more.
The bombings made many Belgians face up to questions about the nature of their society. Six and a half years on, Belgium is certainly less innocent and probably less liberal. Read more.
After more than a week of consistent sub-zero temperatures, Belgium officially recorded its coldest night on Saturday, with the mercury dropping to -6.8°C at the monitoring station of the Royal Meteorological Institute (RMI) in Uccle. Read more.
It used to be the Pantone Hotel. A cool, colourful concept. But its new owners have revamped this Brussels hotel on the quiet Place Loix. Read more.