60 cats, who had been left abandoned by their owner, have been found by Belgian police in a house in Mettet, in the Namur Province.
Police and firefighters made the discovery after having been called out last week to inspect a potential gas explosion, RTL has reported.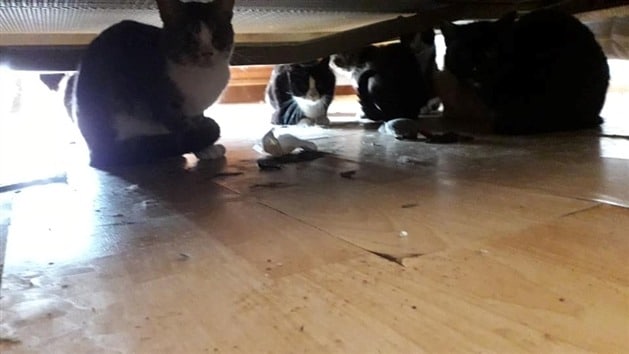 Upon arriving at the scene, the officers said they could see a gas bottle through the window, and when entering the house, they were overwhelmed by the overpowering smell.
The cats were found in very poor condition, and described by police as "starving, sick, and surrounded by excrement everywhere".
The house is believed to have been abandoned for two weeks, after the tenant was evicted following late payments. Upon leaving the house, the tenant sent a letter to the owners, stating that her cats had been "gassed", which led to the emergency services intervening. Police said however there was no risk as the gas bottle was closed.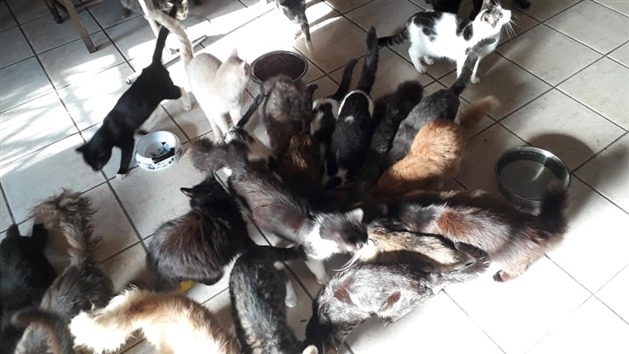 The cats were taken in quickly by animal protection volunteers, with a vet on the scene, and have since been taken to the APA animal shelter, where they will be available for adoption once they have returned to full health. The owner of the cats has not yet come forward, and it is yet not known whether she will face charges for her actions.
The Brussels Times