The first weekend of September has arrived, and with it comes (another) beer festival, this time on the famous Grand Place, a festival for fans of horror, comedy and thrillers, as well as a cosy concert in a Ghent park.
Music, art and culture
Forest Sounds Festival, Abbaye de Forest, Saturday 3 September
Some people like to stretch out the summer for as long as possible, including the Forest Sound Festival, organised in a unique location in Brussels, which is now ready to close out the summer months.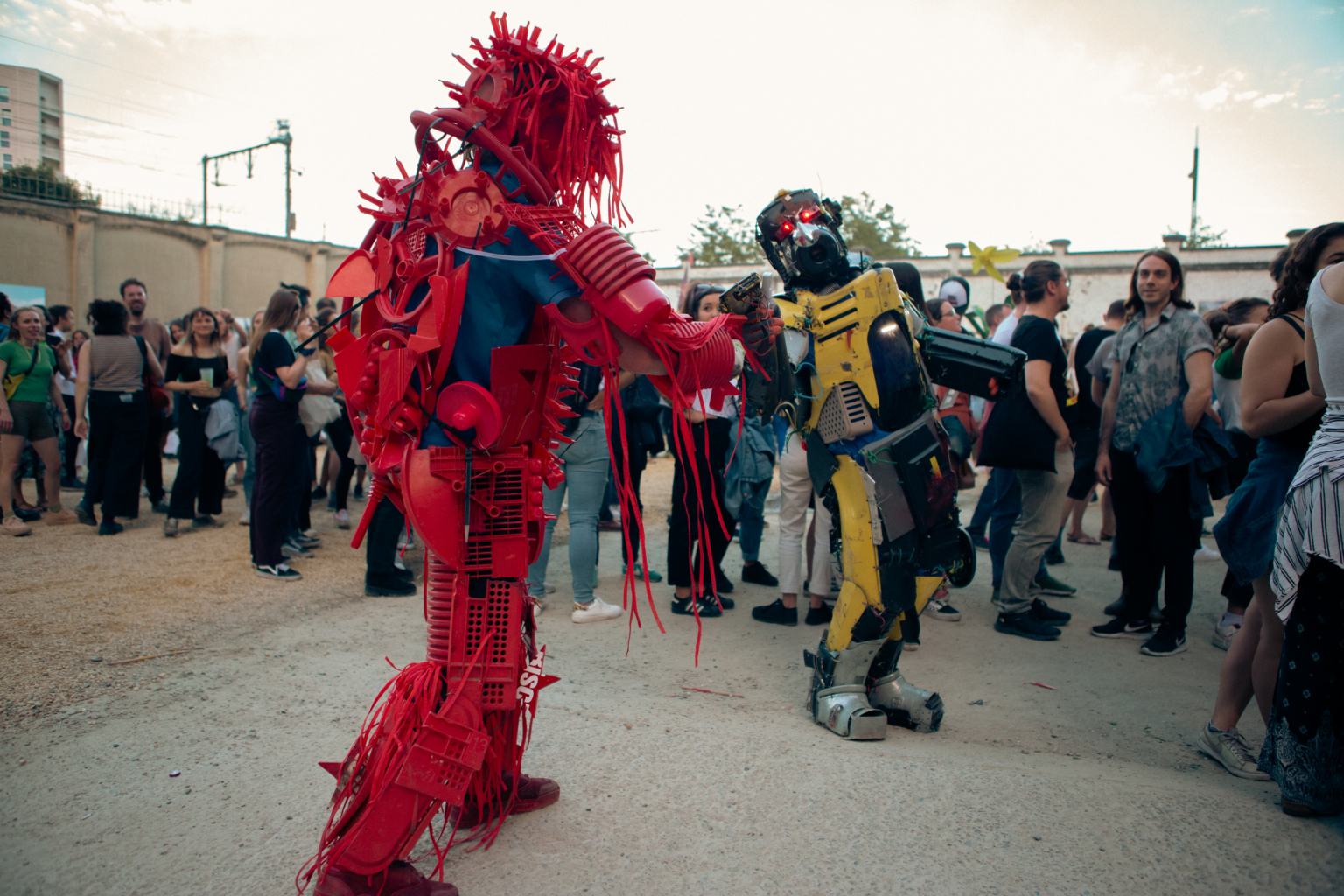 The environment-friendly festival is open for all and offers something for people of all ages, from workshops for robot mask-making to performances by Greek and Swiss bands and late-night DJ sets. The event is entirely free, although you still need to book a ticket. Find out more info about the event here.
Brussels International Fantastic Film Festival (BIFFF), Heysel Brussels Expo, until Saturday 10 September
For this year's special edition — BIFFF is celebrating its 40th anniversary — fans of horror, thrillers, fantasy, and science fiction can rejoice at the event's agenda, with 60 films that are being screened, from cult films such as the Addams Family to the newest releases of the Game of Thrones prequel House of the Dragon.
Aside from the many screenings, the festival will also host several events including the Vampire Ball where make-up artists will be on-site to turn guests into these mythical creatures, date night films for horror lovers and a unique theatrical performance of Alien followed by a Q&A. Find all the films and events here.
Eat, drink and be merry
Belgian Beer Weekend, Grand Place, Friday 2 - Sunday 4 September
As has been the case every first weekend of September since 1998, Belgium's brewing culture will once again turn the capital's iconic square into a giant open-air brasserie, attracting locals and tourists alike to taste beer from the country's largest and smallest producers, from Lindemans and Du Bocq to Silly and Royal Swinkels Family Brewers.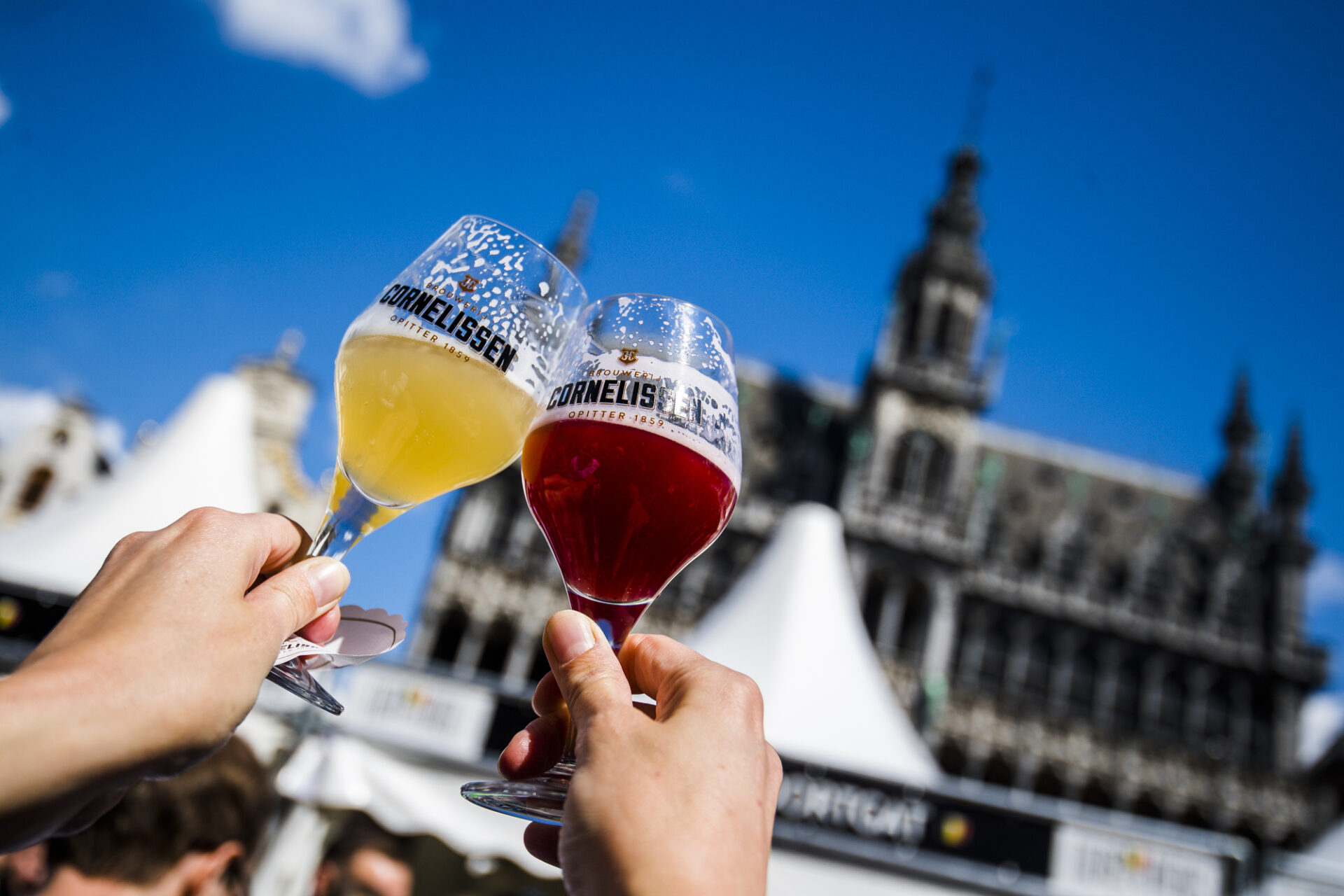 The entrance to the event is free of charge, and to buy beers, visitors must buy tokens which can be purchased on the Grand Place. Don't miss the annual Brewers' confraternities parade at 14:00 on Saturday and 12:15 on Sunday, when the ancient brewing guilds will pass through the square in traditional dress. More information here.
Keep moving
Fiesta Latina, Bois de la Cambre, Friday 2 - Sunday 4 September
From wandering performances by Batuqueri — a Brazilian percussion group — to performances by Latin bands and DJs, children's entertainment and dozens of food and market stalls, the biggest festival in the Belgian capital is the place to be to emerge yourself in the folkloric universe of Latin America.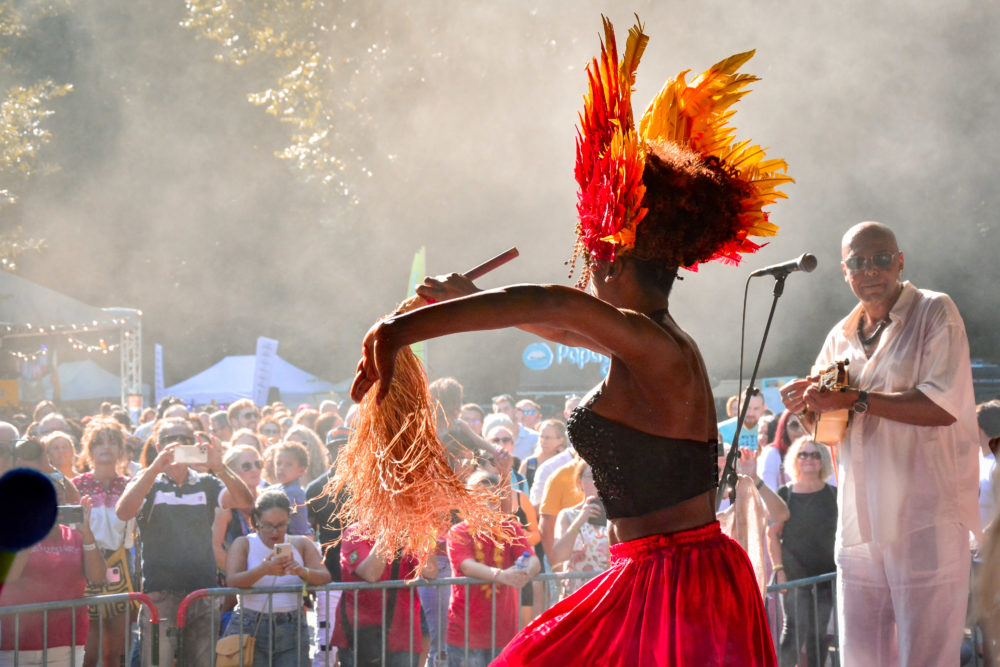 Watch live Lucha Libre wrestling sessions, a spectacle of Mexican origins or take part in limbo dancing to challenge yourself. More info here.
Further afield
Jazz in 't park, Voorhavenpark in Ghent, Thursday 1 - Sunday 4 September
Throughout this four-day festival, the 29th edition to take place in the city, the best of contemporary jazz and its many sub-genres are being showcased for free in a new location: the recently built Voorhavenpark in the bustling city of Muide.
The festival will also see many firsts, from Under The Reefs Orchestra performing their brand new album live for the first time, to Don Marsh V performing the exclusive release of the group's debut album Marshland. Find the full programme here.