BEPS International School in Brussels has announced its expansion by entering into agreement to acquire the building of Lycee Moliere.
Established in 1972, the school offers students International Baccalaureate programmes through an inquiry-based learning approach. With the expansion, the school will be able to reach a full capacity of 450 students, and have the secondary school students join the primary school.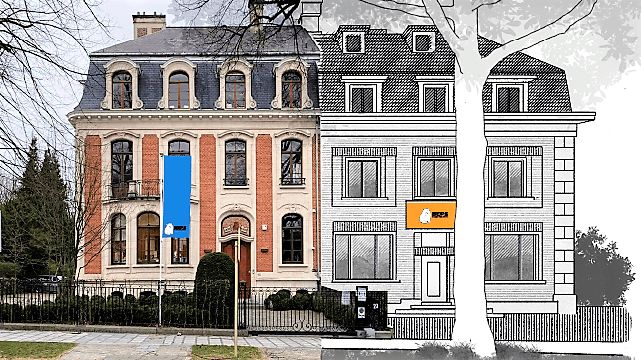 "We need a new building as our secondary is growing. This location is perfect and will allow the three school sections, Early Years, Primary and Secondary, to be together under one roof. We will bring our whole school community together. We will also adapt the building to fit our vision. To encourage students to follow their passion and to support them in taking ownership of their learning," Pascale Hertay, School Director, said.
"We need a space that mirrors the current working approach of companies and co-working centres. We want to offer a more agile use of the space to spark collaboration. We will elevate learning and enable community exchange with professionals," she added.
The historical building which is currently occupied by Lycee Moliere will be preserved, whilst new indoors, learning spaces will be created.
The Brussels Times