Two apartments have been rendered uninhabitable after a fire broke out in a building in Uccle.
Shortly after 17:00 on Tuesday, a fire started on the terrace of a property on Rue Olivier Strebelle in the Brussels municipality of Uccle.
The fire subsequently spread to the facade's insulation, but the Brussels Fire Brigade quickly put it out by drilling holes into the surface.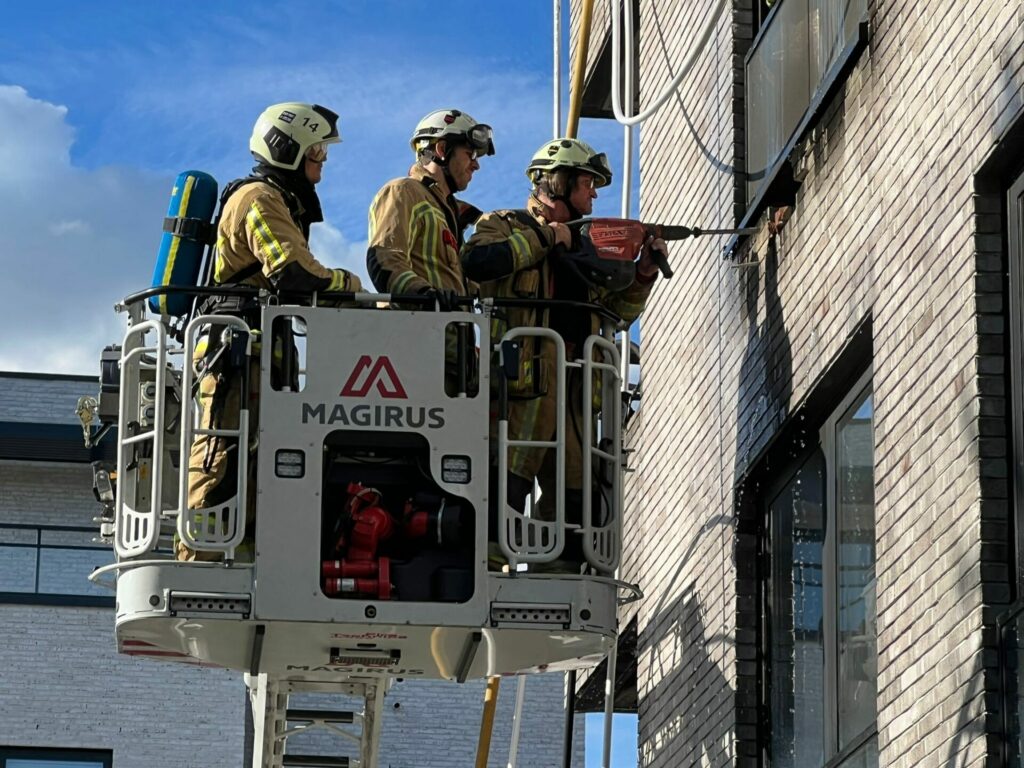 While no one was injured, the apartments on the first and second floors are temporarily uninhabitable.
Related News
The exact cause of the fire is yet to be determined.