The annual "Death March" (in Dutch "Dodentocht"), which normally sees people walk 100km through rough and forested terrain will be shortened this year due to the sweltering summer heat for the first time in its history.
Ahead of the march's start on Friday, the organisers announced that they had sat around a table with the FPS Public Health, police, fire brigade, and the municipality of Bornem (where part of the march takes place) in light of the heatwave that is heading Belgium's way.
The march's organisers announced on Tuesday evening that it received "negative advice" for the go-ahead of the complete 100km march. "The health risk is too high for heavy exercise to take place during the forecasted high temperatures," the organisers said in a press release.
The FPS Public Health also ruled that the walk should be finished before 13:00. A maximum of 13,000 participants can take part this year.
Shortened for first time in history
Despite this news, the Death March will not be cancelled, but instead, the first part of the long-distance trek will take place in the evening and at night.
"However, due to the time limit, we have no choice but to shorten the route by one-third. The last hiker is expected back in Bornem around 13:00, before the heat starts," the press release read. This is the only time the route has to be shortened since the first march took place in 1970.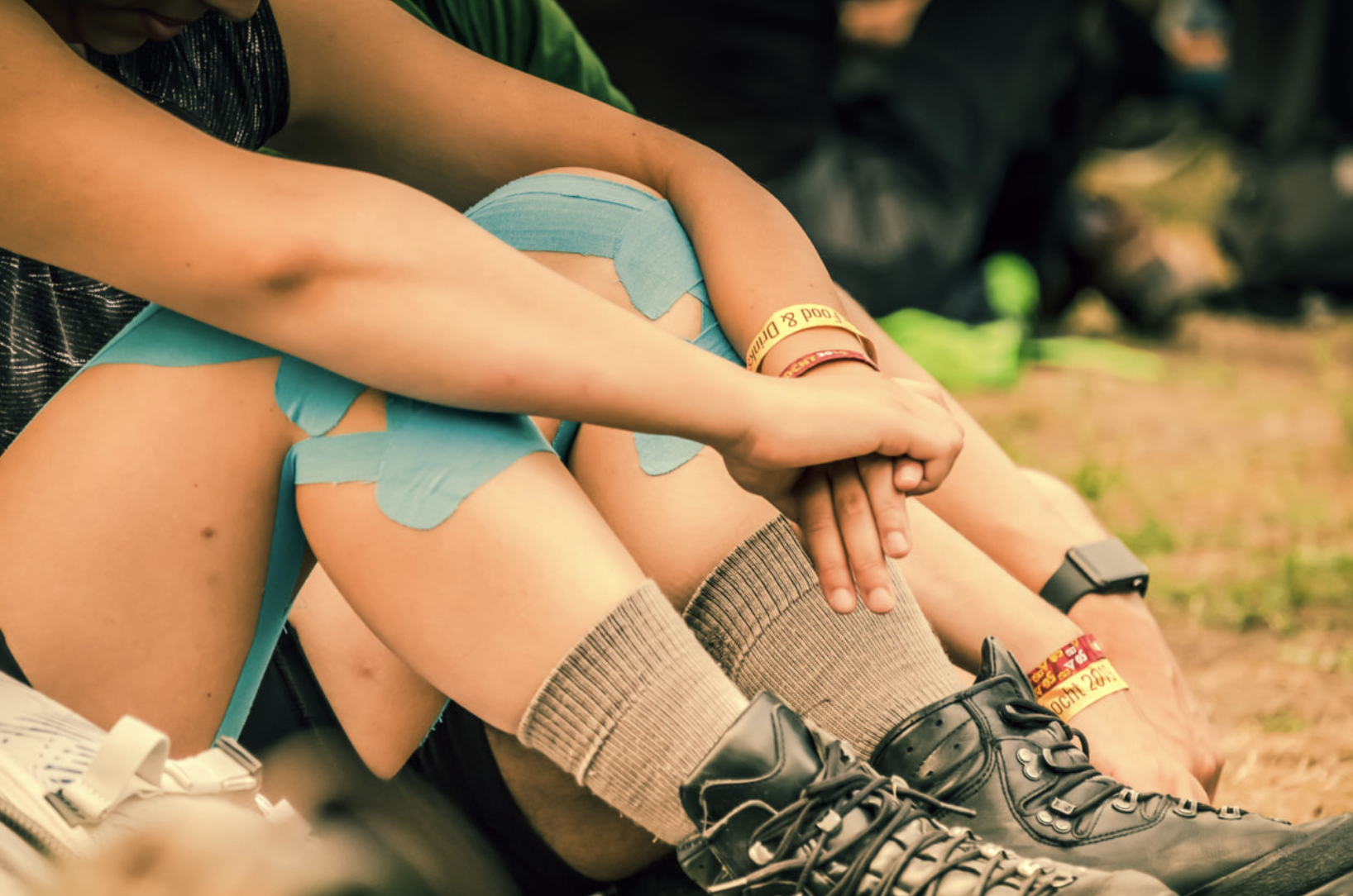 The organisers added that after two years of the pandemic altering the event, this is the third setback.
"Because the desire to walk is so great, we want to do everything to realise this edition. But apart from walking pleasure, the safety of our walkers is our main concern."
Other measures in place
In addition to taking this drastic measure, the organisers stressed that they are planning numerous other heat prevention measures, including ensuring extra water provisions along the route so participants can stay hydrated.
Related News
Around the control posts, additional shadow zones will be created where walkers can rest if the heat becomes unbearable. Here, as well as at the start and arrival zone, dispensers with free sun cream will be installed.
The organisers have also urged all walkers to drink enough, wear light clothing and seek refreshment in time, as well as to be alert for symptoms of overheating.