The cultural crossroads of Brussels means brings us into contact with a spectrum of nationalities and cuisines on a daily basis. This weekend is no different, with a number of events highlighting French-speaking Belgian culture, comics, and even multilingualism itself.
Heroes Comic Con and Made in Asia
Enter a world of new pop culture experiences at the Heroes Comic Con on 24 and 25 September at the Brussels Expo. Information about the program and tickets can be found on the Heroes Comic Con website.
International actors, a massive merch market and world-famous artists are in store as well as many fun activities such as games, workshops and cosplay events.
What's more, a ticket to the western pop culture-focused Heroes Comic Con grants access to Made in Asia, the event dedicated to Asian pop culture. Both events will be held at the same place and time and attendees can switch between the two as they please.
Festival of the Wallonia-Brussels Federation 2022
The year of the 50th anniversary of the Wallonia-Brussels Federation is coming to an end. Many French-speaking artists from Belgium and elsewhere will perform at the Grand Place in Brussels on Friday 23 September 2022 to celebrate!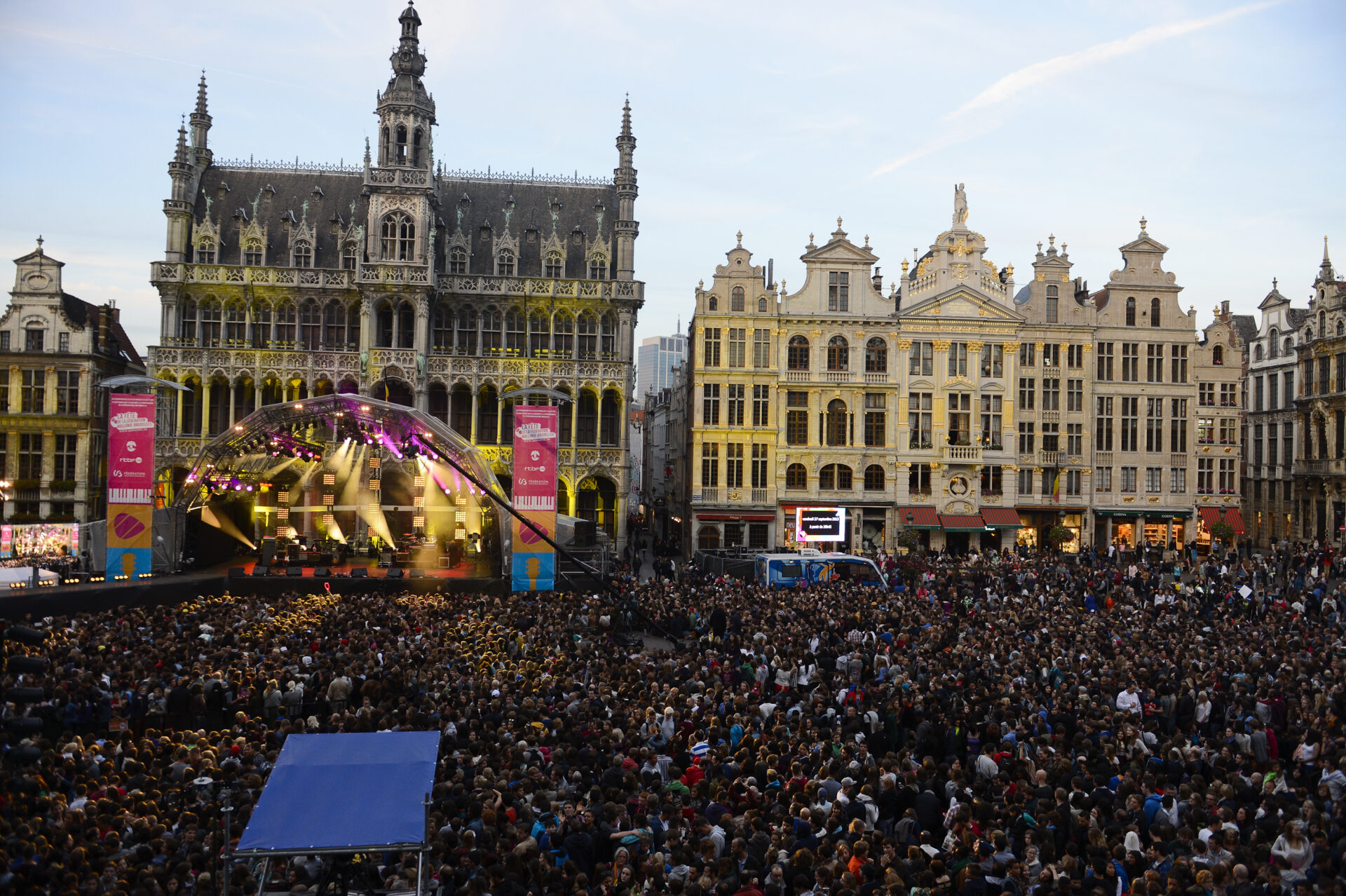 A diversity of French-speaking musicians will bring the Grand Place to life for the Festival of the Wallonia-Brussels Federation 2022, which is celebrated in remembrance of the Dutch troops' retreat from Brussels in 1830. The event is free and open to all without reservation.
Multilingualism Day 2022
One for language-lovers, this event takes place at the European Parliament on Saturday 24 September. It is a chance to peek behind the curtain and see how the European Parliament operates using 24 languages.
Alongside many entertaining language themed activities and workshops, the Parliament will also offer special guided tours at the House of European History on languages and language diversity in Europe. More information can be found on the website.
Registration for the event can be done online, which is recommended, or at the door.