Coffee is a quintessential drink enjoyed by many, either first thing in the morning or as an energy boost in the afternoon. Belgium is one of the top ten countries to consume coffee, with 6.8 kg per person a year, which explains why its capital has so many great coffee bars on offer.
Brussels' wide range of nationalities also means a variety of coffee traditions from all over the world are being served in the city. Here is a run-down of our favourite locations for a cup of java.
1. Stella Coffee Bar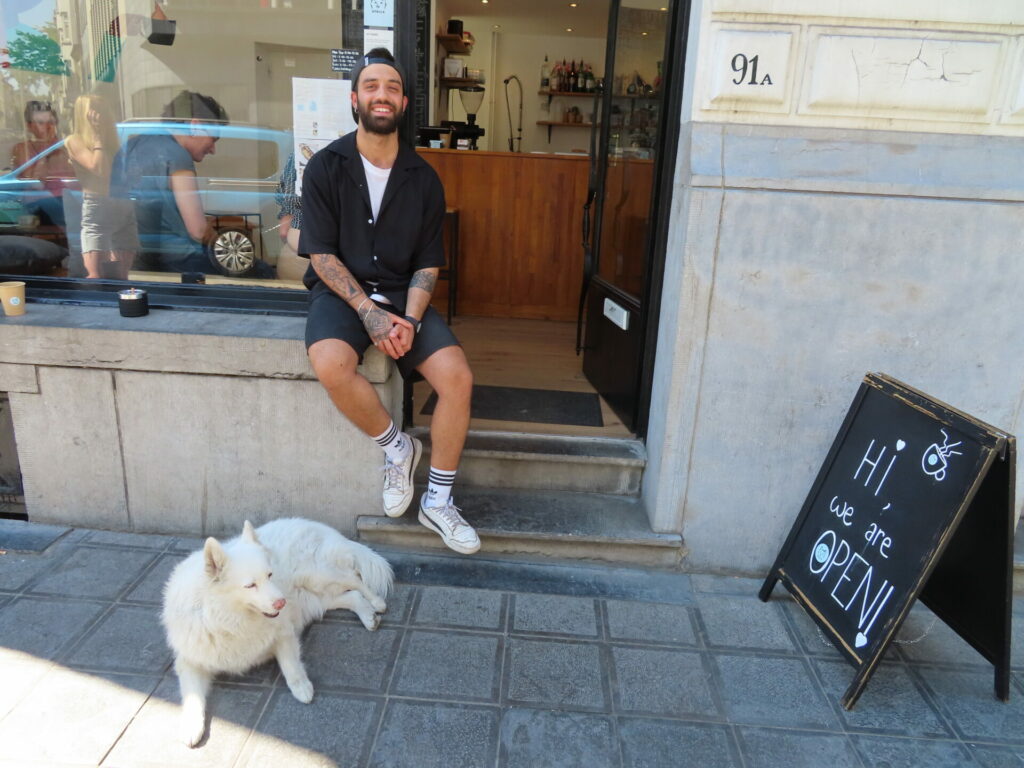 Run by the ever-smiling co-owner Bassel (and his beautiful white shepherd Stella), this specialist coffee bar on Chaussée de Charleroi (just a five-minute walk from Place Stéphanie), is our number one go-to for all coffee (hot, cold or with alcohol for that extra buzz).
For an extra treat, try one of the café's home bakes, ranging from blueberry loaf to a raspberry-white chocolate cookie. Sit down, relax and take in the community atmosphere.
Stella Coffee Bar - Chaussée de Charleroi 91A, 1060 Saint-Gilles
2. Belga & Co.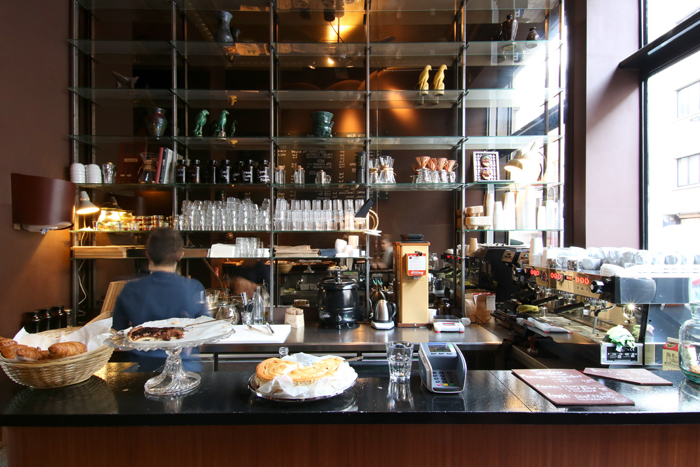 A favourite with the Ixelles crowd, it is well placed when walking down Rue de Bailli. The café has a cosy atmosphere, with a bookshelf in one corner and it is frequented by people who are catching up over a coffee or working on their laptops.
Belga & Co. - Rue du Bailli 7A, 1000 Bruxelles
2. MOK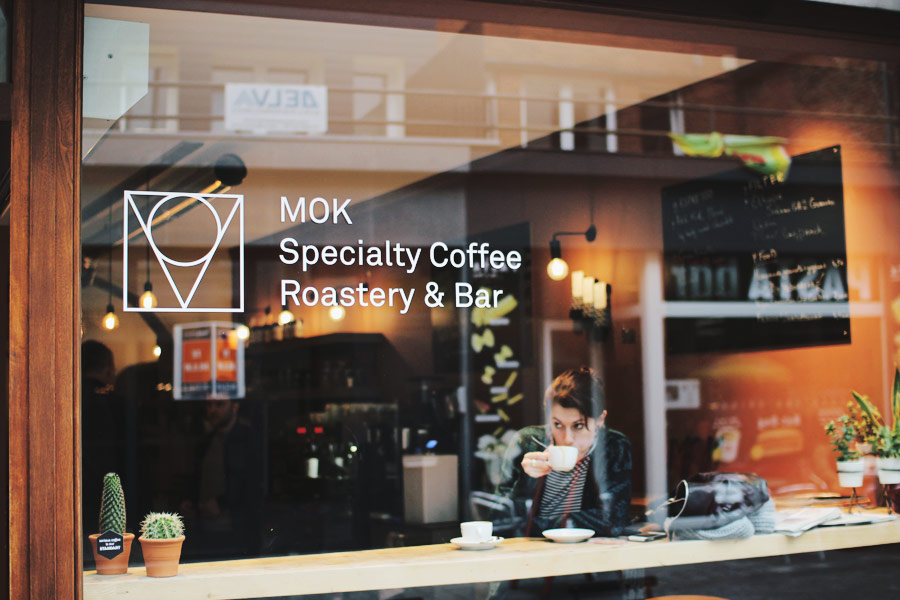 Located in the trendy Dansaert district, MOK serves a range of coffee including brews, filters, espresso as well as tea. A seasonal vegetarian kitchen provides anyone in need of snacks with cakes and pastries.
MOK, Rue Antoine Dansaert 196, 1000 Bruxelles
3. OR Coffee
The café was founded by a couple who are passionate about coffee and wanted to share this enthusiasm with others. After a stint in Asia, Tom and Katrien wanted residents in Belgium to discover delicious coffee, roasted with love. There are two OR Coffe locations in Brussels, with one in the city centre and the other in Etterbeek.
OR Espresso Bar - Rue Auguste Orts 9 - 1000 Bruxelles/ Place Jourdan 13a - 1040 Etterbeek.
4. My Little Cup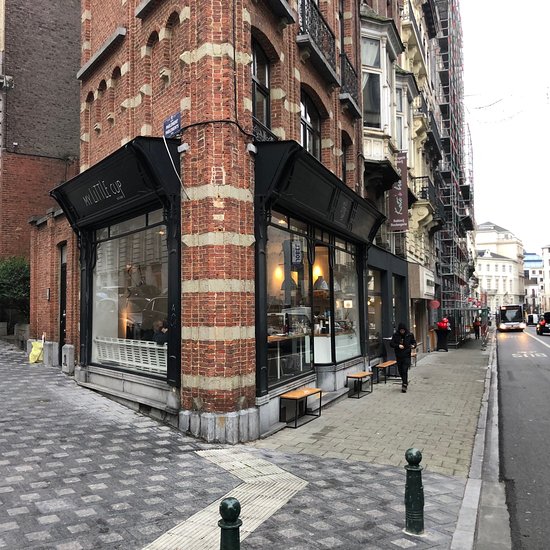 Cover lovers will be delighted with this cute café. Its minimal design puts the focus on coffee. Located just a few blocks from Rue de La Loi, they offer a delicious flat white if you are in the area.
My Little Cup, Rue de la Croix de Fer 53, 1000 Bruxelles
5. Buddy Buddy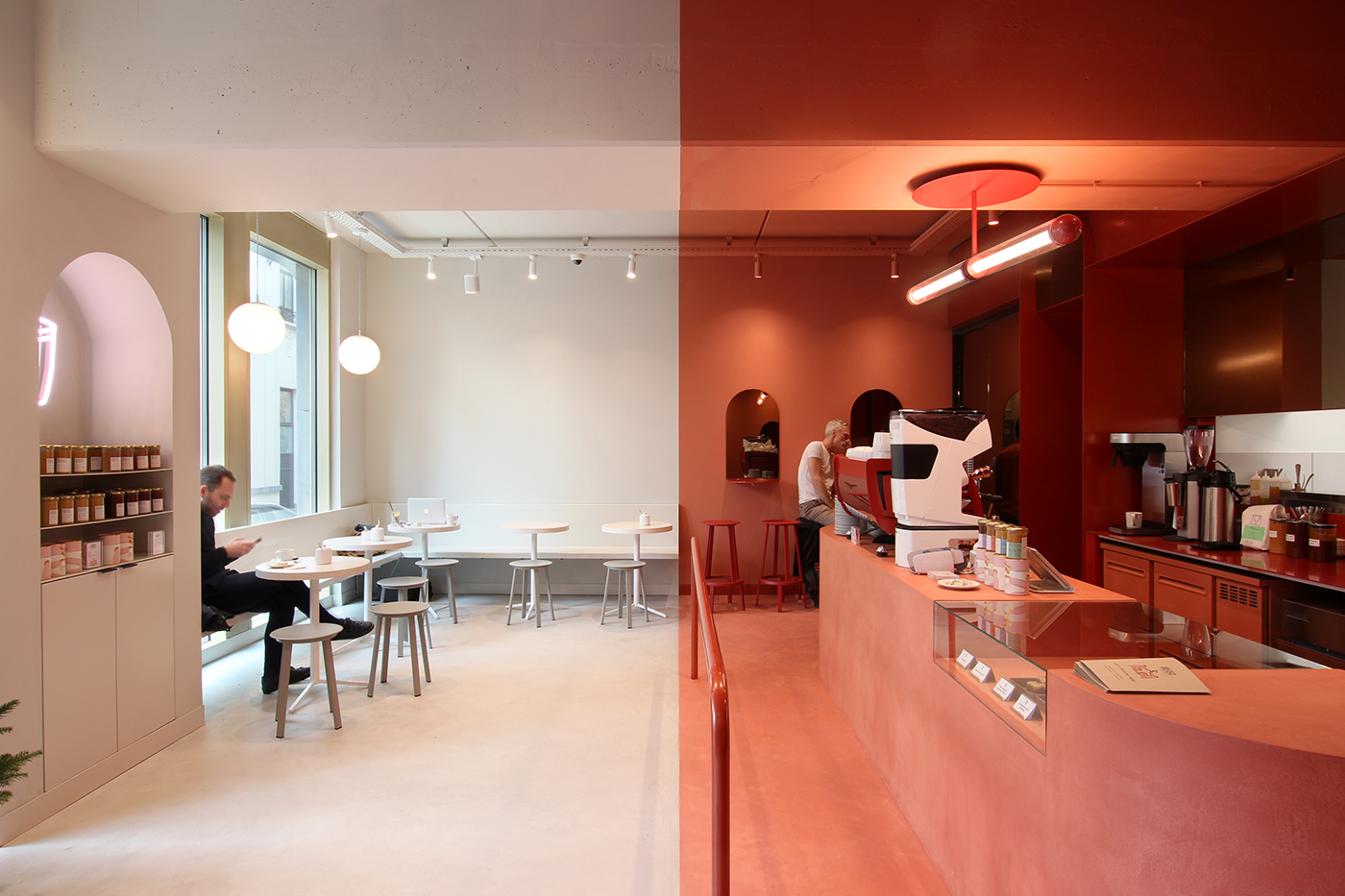 The plant-based café offers a plethora of vegan alternatives near the busy shopping district of Avenue de la Toison d'Or. For anyone needing a shopping break, it is a lovely gem hidden in one of the side streets.
It also offers a range of tasty nut butters including peanut butter and almond butter that also feature in most of the drinks, which can be requested either cold or hot.
Buddy Buddy - 10 Rue des Drapiers - 1050 Ixelles
6. Café Capitale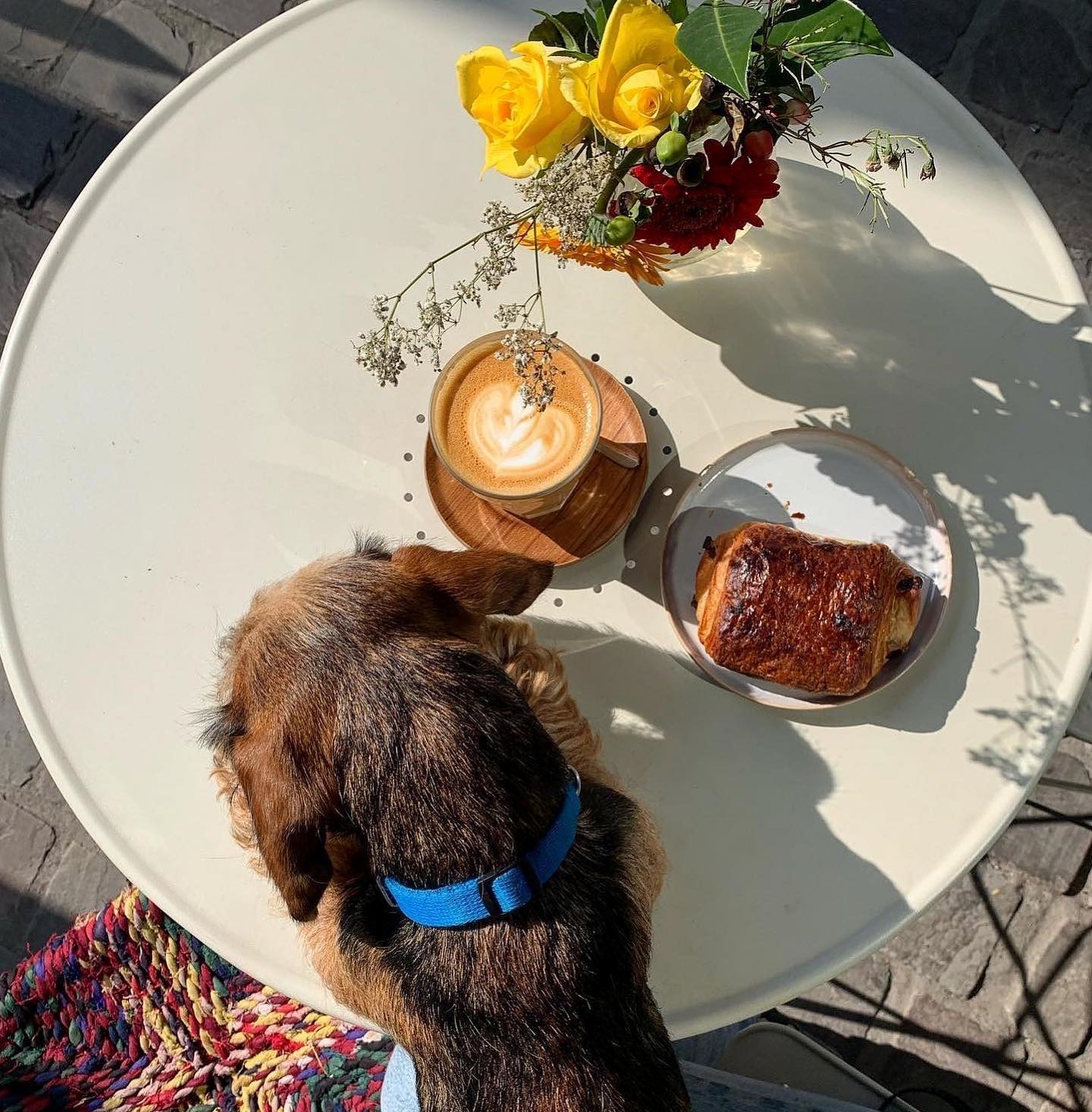 Close to Grand Place, Café Capitale offers a range of quality coffee. There are Chemex coffeemakers, v60 and Aeropress to finely filter coffee in addition to creamy lattes and cappuccinos.
Café Capitale - Rue du Midi 45, 1000 Bruxelles.
7. Corica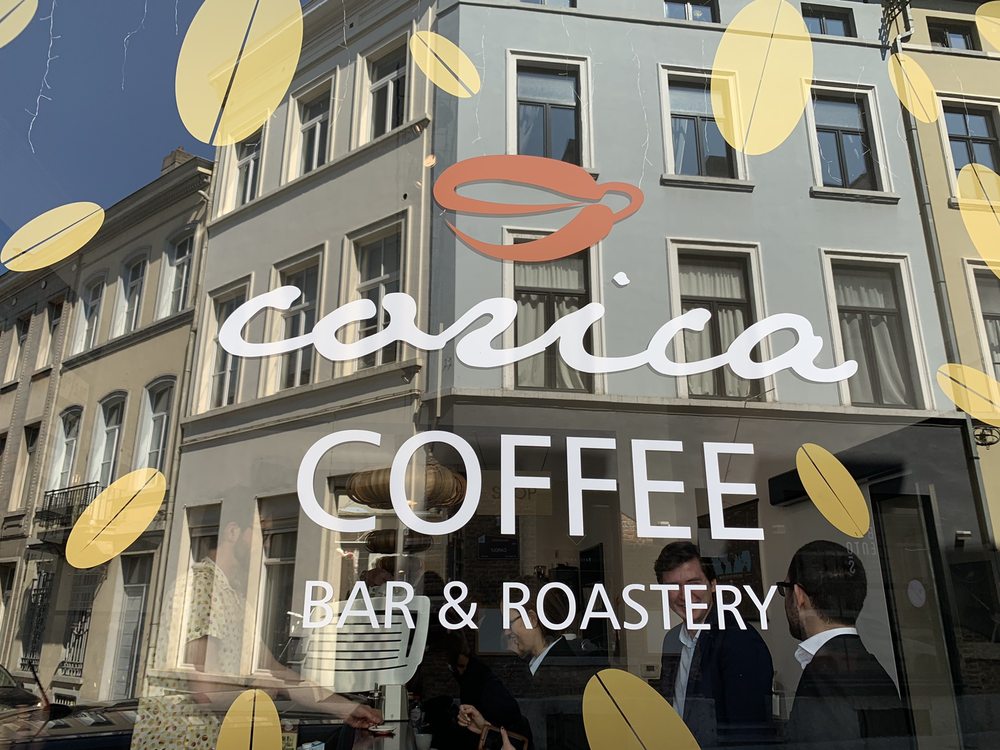 Tucked into the European quarter, Corica offers a broad selection of coffee from all over the world. A must for coffee aficionados taking a break from work or anyone who happens to be in the area.
Related News
It also has a café close to Grand Place for people needing an energy boost there.
Corica. Rue Caroly 39 - 1050 Ixelles & Rue du marché aux Poulet 49 - 1000 Brussels.
8. Fika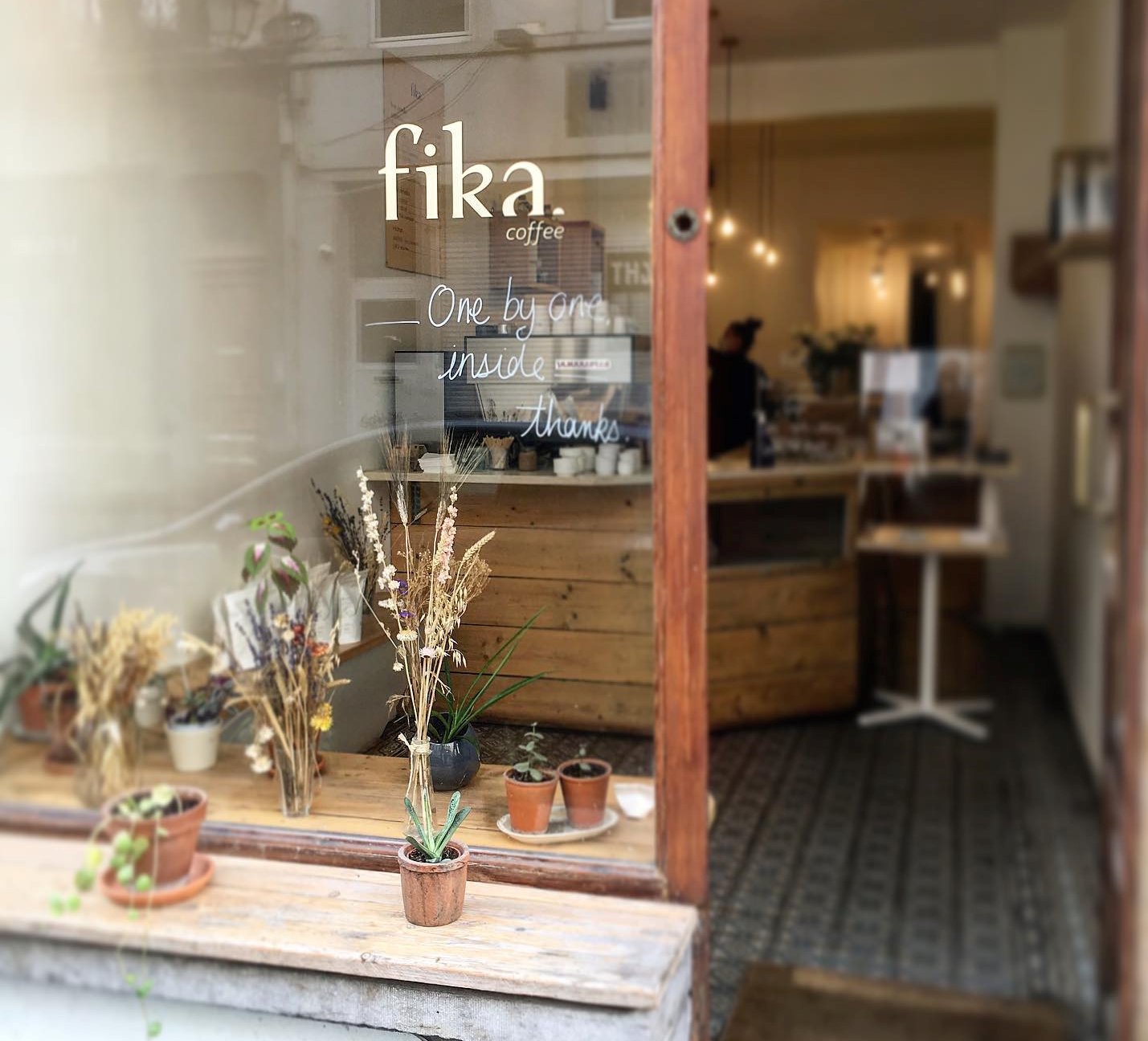 Combining both minimalism and cosiness, Fika stays true to its Swedish origins. In Swedish, Fika means to go for coffee and cake with a friend.
Situated in the Saint Boniface area in Ixelles, Fika provides Swedish offerings such as cinnamon buns for when you want to fika.
Fika. Rue de la Paix 17 - 1050 Ixelles.