Next week is expected to be largely rainy (finally?), meaning it is even more important to be out and about to fully enjoy the sun this weekend. From the famous floral carpet to exotic dancing, here are some of our favourite things going on in the city in the coming days.
Music to my ears
Saintklet 'Summer tour' opening, Brussels city centre, Friday 12 August
Friday marks the start of Saintklet's summer project, during which the multidisciplinary collaborative space will host a series of free events (until 27 August) from DJ sets (Mambele and DiDi from Tropical DJipsies) to diverse recreational and educational activities (including a DJ workshop) in various locations in Brussels.
Out and about
Flower Carpet, Grand Place, Friday 12 August - Monday 15 August
The famous 70 by 24-metre flower carpet will once again adorn the cobblestones of Brussels' main square from Friday afternoon, after a two-year hiatus due to the pandemic. The design for this year's edition will be a nod to the very first design from 1971 to celebrate the tradition's 50th anniversary.
Visitors can either view the carpet from ground level for free or can buy a ticket (€7) to enjoy a panoramic view of the carpet from the City Hall balcony. Every evening this weekend, a light and audio show will be organised to accompany the large-scale floral artwork.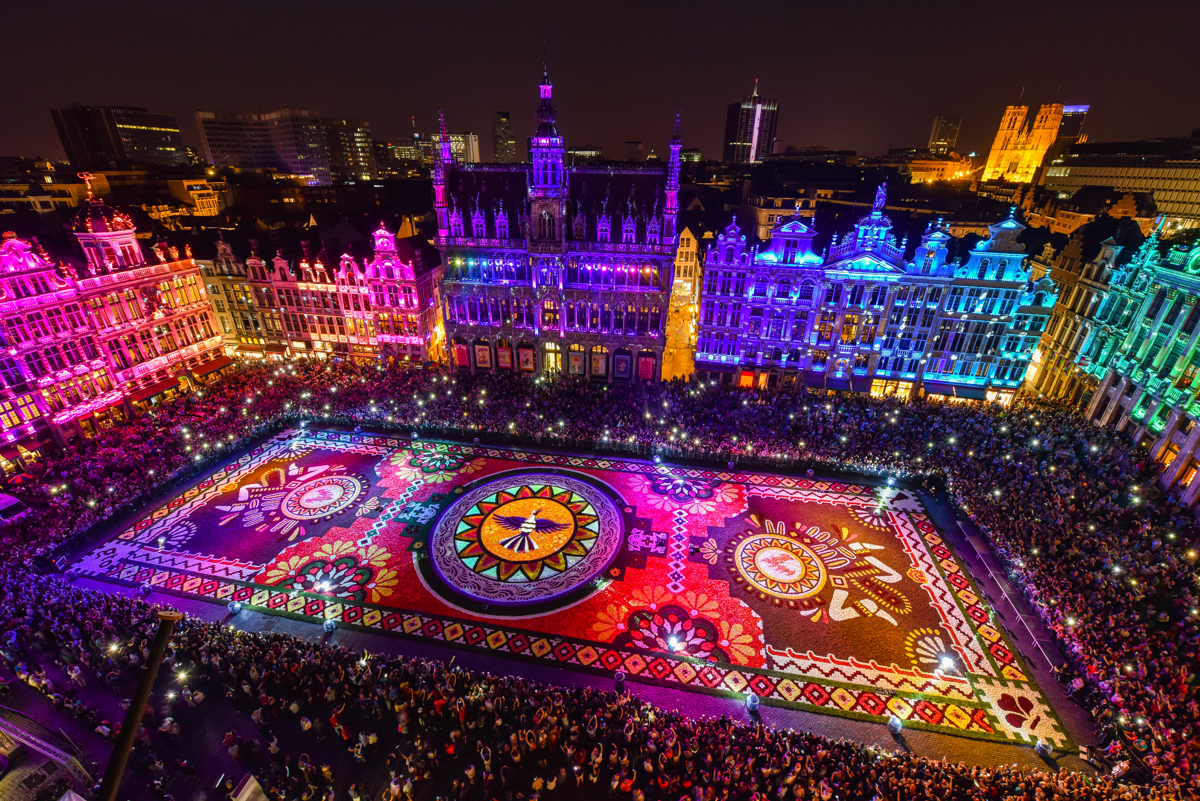 Get on your dancing shoes
Summer Garden Party for Brussels Expats, L'Impérial Premium Bar,
Stop by the newly opened Hacienda Terraza Impérial by Imperial Premium Bar, an urban garden near Sablon. Its three separate spaces — an outdoor terrace, indoor cocktail bar and club downstairs — offer something for every mood.
Related News
Entry is free until 22:00, and the party will last until the early hours of Saturday morning (the minimum age for entry is 22).
Salsa and Bachata class, SEE U Ixelles, Sunday 12 August
Summer is the perfect time to try something new, and the free Salsa and Bachata classes hosted at SEE U in Ixelles are good places to start. While everyone is familiar with Salsa, Bachata, a style of social dance from the Dominican Republic, is a real treat to discover.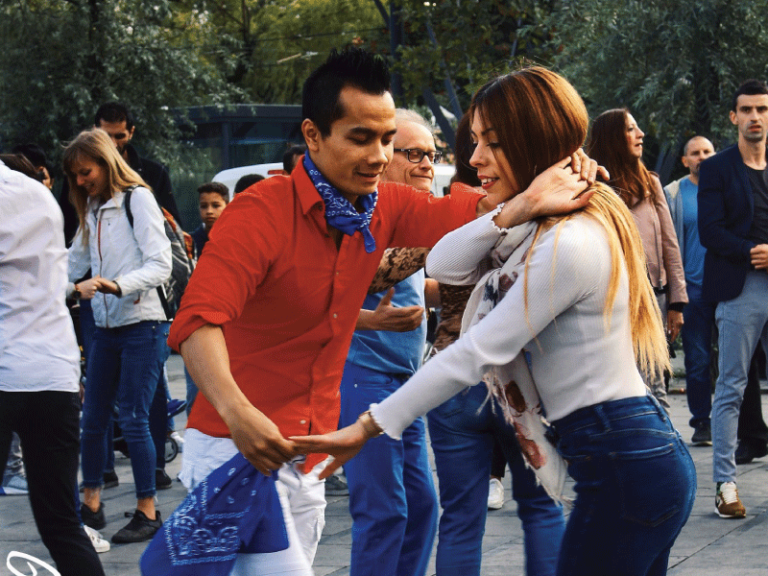 The Bachata initiation class will be held from 16:00 until 17:30, followed by the initiation Salsa class between 18:00 and 19:30. Local burger restaurant Pistola will be at your service to fill your belly after all the dancing.
Further afield
The Antillean Festivities, Hoogstraten, 12 and 13 August
Longing for that Caribbean holiday but your budget won't allow it? The Antilliaanse Feesten in the province of Antwerp might be the second-best thing for you! The three-day event (it started yesterday evening) is the biggest Caribbean festival in the world, and offers attendees a whole weekend filled with flamboyant music, summer cocktails and endless dancing.
On Friday and Saturday, some 30,000 festival-goers are expected, as well as food from the most diverse world kitchens.