Are the heat and the summer over-socialising getting to you? This week, many of our favourite weekend activities are centred around finding inner peace. From saunas in the park to moving renditions of classical music, here's what to do in Brussels in the coming day.
Music, art and culture
Classissimo Festival, Théâtre Royal du Parc, Friday 19 August
The title of the final event of the 16th edition of is aptly named "The Show Must Go On," and on Friday, it will be Belgium-Born Cello Octet Ô-Celli leading it.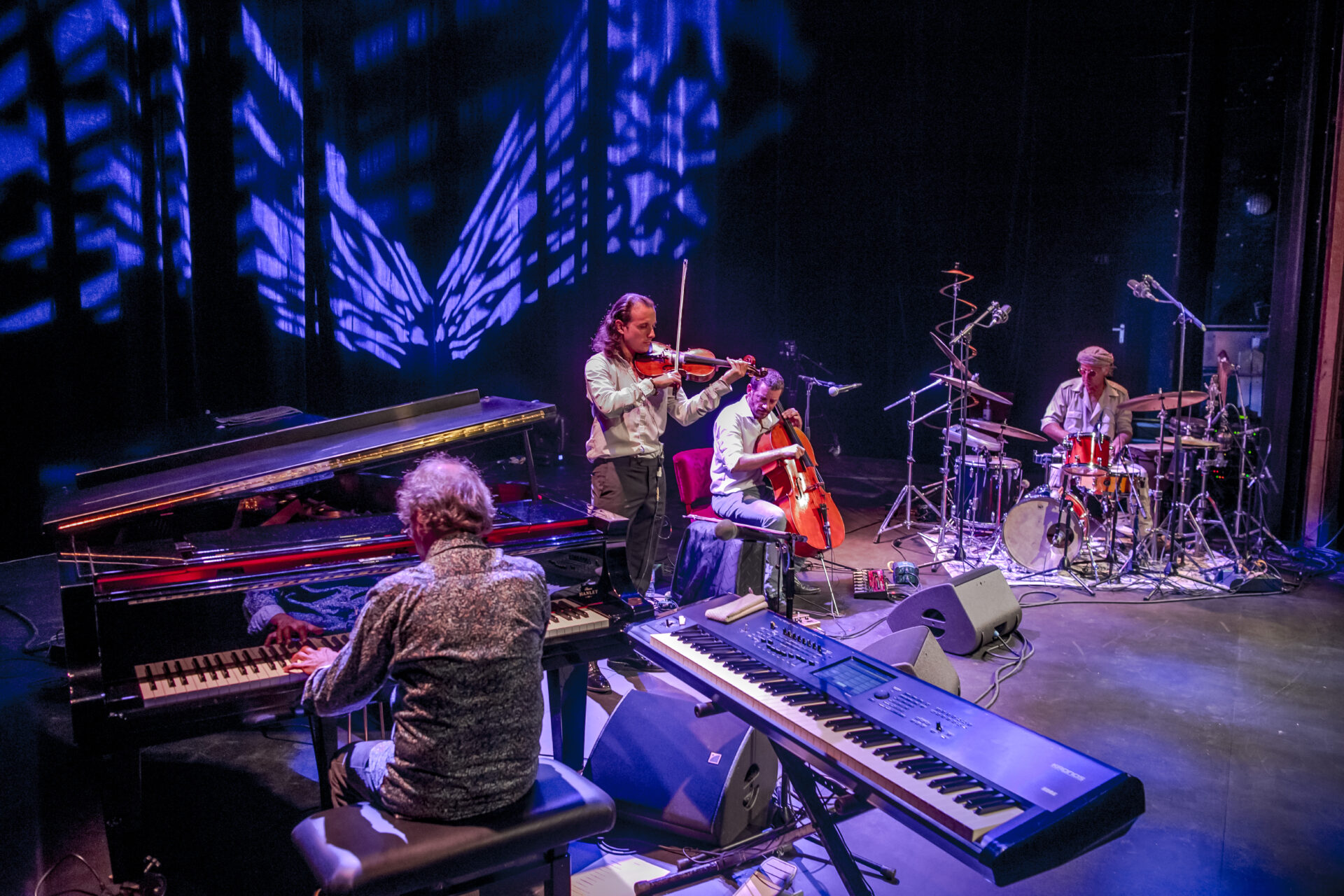 The group of classically trained musicians brings together solo cellists from orchestras and chamber music ensembles who share the same passion for their instrument. From a cover of Queen's Bohemian Rhapsody to Strauss or Piazzolla, the group embraces various music genres and interprets them in a way to bring the audience pure pleasure. Tickets on sale here.
Festival International, various locations, 18 August - 3 September
Dreams fuel fantasies, sweep us off our feet and allow us to imagine situations beyond our wildest imaginations, and during this year's edition, under the umbrella theme "Spiral of Dream," Les Brigitinnes (the organisers) are daring the audience to dream at a time when dreams seem to be in declining commodity.
The festival will showcase ten performances combining movement and contemporary scenic formats, including nine performances that have not been seen before in Belgium. This weekend, Le Cri des Méduse, described as a "physical dance on the skin like a pagan ritual, shaken by the images of a powerful scenography," will kick off the festival. Tickets on sale here.
Out and about
Koti Sauna, Kiosk Radio in Parc Royal, Saturday 20 August
The myth that winding down in saunas is only possible in a spa or in some Scandi resort is once again being busted by Kiosk Radio. On Saturday, for the second year in a row, it is inviting Brussels residents to enjoy the "hot hot sauna, cold cold shower and beer, good music and lots of love."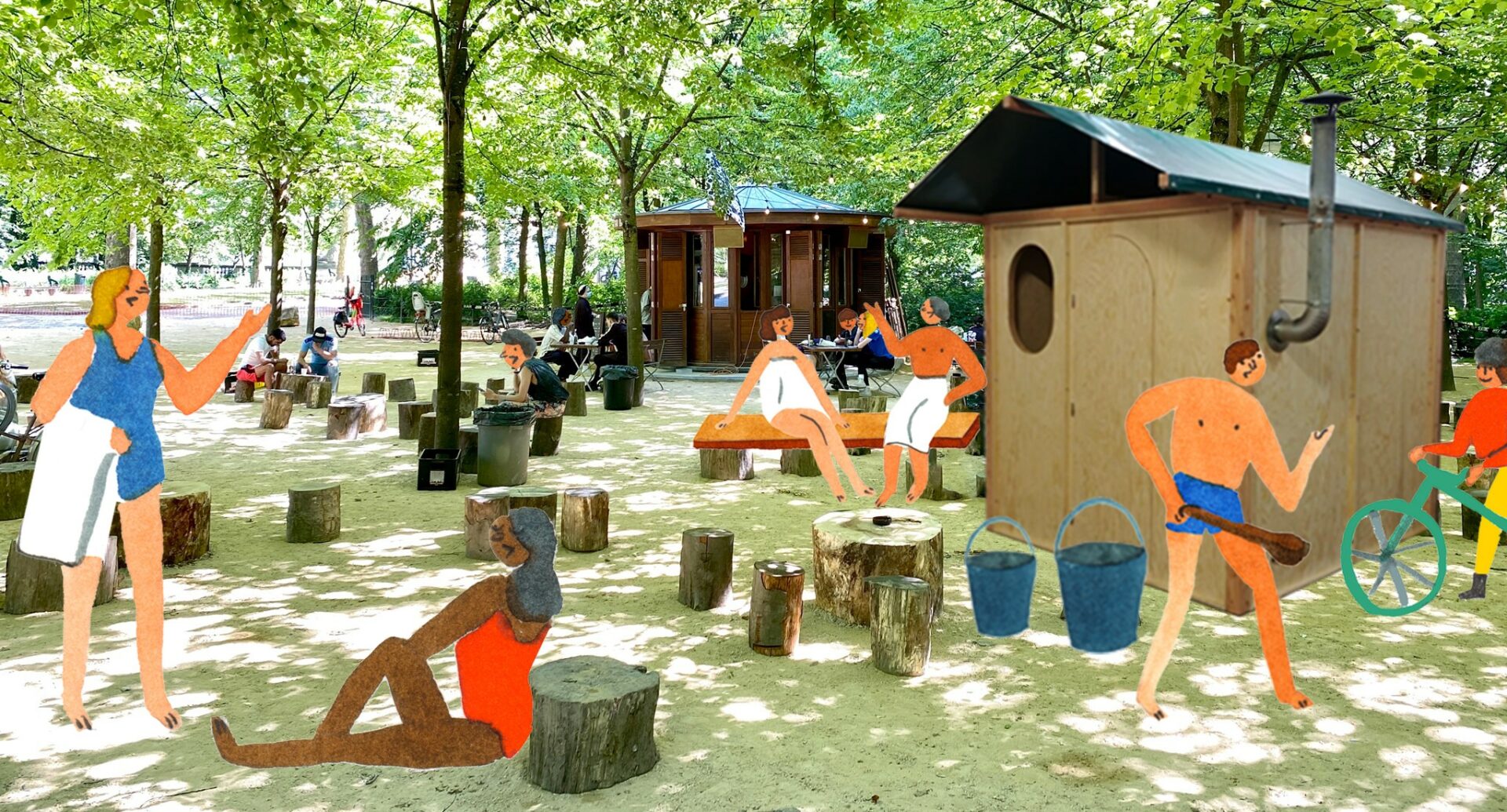 Bring your swimsuit, towel and sandals (you can even bring your bathrobe), there is a changing room on site. The slots are limited so remember to reserve here.
Brussels Tourist Tramway, Brussels Tram Museum (departure), Sunday 21 August
Travel back in time on this four-hour tram journey through Brussels' different municipalities on a historical trams that dates from the time of the World Fair of 1935. From the prestigious "Art Nouveau" houses to the Palace of Justice, the route includes some of the city's most popular locations.
Related News
Sit back, relax, and take in the sights and hidden gems (and all the information provided by the guides). Reserve your spot here, and discover the route below.
Further afield
Intimate Festival, Namur, Friday 19 - Sunday 21 August
The tenth edition of the "Intimate Festival" in Namur will kick off on Friday at the Théâtre de Namur, with a programme including readings, concerts, interviews and "cartes blanches," giving artists free rein to express themselves.
The festival opens on Friday with a reading of Flaubert's Madame Bovary by actress Emmanuelle Devos, followed by readings by authors including Julian Barnes and Lucas Belvaux and will film, theatre, photography, illustration and music events. The best part: the whole festival is free for under-26s. More information here.