When it comes to renting in Brussels, you can expect a certain premium on the price of living in the capital. We may lack the cultural cool of other European cities and you don't come here for the weather but if location is everything, being at the centre of European affairs and generally very well connected is a price many believe is worth paying.
Yet unlike other cities (that might just be consistently costly), anyone renting here will know how demand for rooms and apartments swells and subsides considerably at different points in the year. Driven largely by the arrival of students and trainees for the EU institutions, the rental market becomes hugely inflated, highlighting the lack of affordable accommodation.
But rather than taking action on this front, the latest decision by the Brussels Government is likely to exacerbate the situation. Proposed changes will loosen regulations on short-term leases, essentially opening up the rental market to the likes of Airbnb. Not only does this profit-driven model cater to tourists with a greater budget than locals, but a higher number of short-term rental properties pushes up longer-term rental prices.
So far, the government has yet to introduce a cap on indexing rent, which has seen some landlords increase their rates unsustainably – particularly given that many salaries have not been raised in line with inflation.
Though not a tourist destination like some other European cities, Brussels has a lot to offer visitors and will inevitably reap the economic benefits. But keeping the city alive calls requires support for locals, now more than ever.
Belgium in Brief is a free daily roundup of the top stories to get you through your coffee break conversations. To receive it straight to your inbox every day, sign up below:
Inflation in Belgium has risen to 11.27% in September after nearing 10% last month, reaching its highest level in almost five decades, but what does this mean on a daily basis? Read more.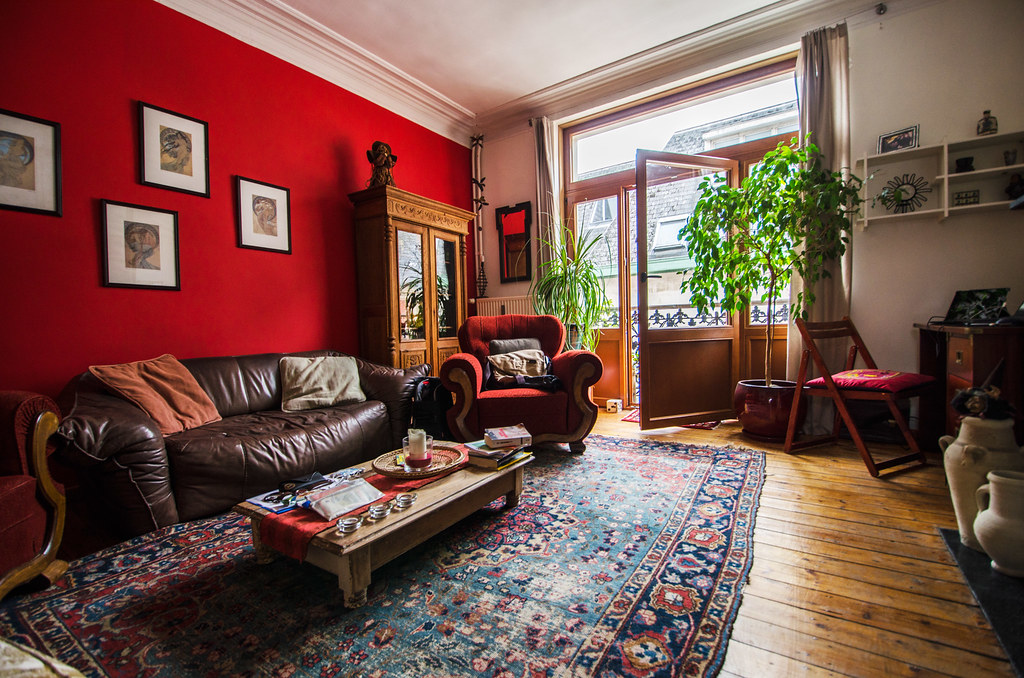 On Thursday, the Brussels Government passed the first reading of a proposed law to loosen tourist accommodation requirements, which may yield unwanted repercussions for cheap housing in the capital. Read more.
On Friday morning, at around 11:50, emergency services were called to the 13th floor of the European Commission building – where President Ursula Von Der Leyen's office is. Read more.
Rising inflation is hitting households across many European countries, but in the Netherlands, inflation has reached a staggering 17.1%, according to the Dutch Statistic Office (CBS). Read more.
Has the sudden arrival of autumn, gloomy skies and heavy rain, dampened your mood? Brighten up, the weekend is around the corner! Whether you want to indulge on delicious food or look for gems at second-hand markets, Brussels will surely have something on offer for you in the coming days. Read more.
An economic recession has become "inevitable" in Flanders according to 600 Flemish companies questioned by Voka, the Flemish employers' organisation. Read more.
The Oudenaarde tapestry museum (MOU) is located inside the beautiful town hall on the main square. The Gothic interiors have been lovingly restored to create an exceptional city museum. Read more.