Whilst Brussels Pride is the highlight of this weekend's agenda (as well as generally being outside and soaking up the sun), there are plenty of other events and activities going on. Discover them below.
Out and about
Afropolitan Festival, Bozar, until Sunday 21 May
For its sixth edition at the Palais des Beaux-Arts in Brussels, the Afropolitan Festival's official theme is 'Legacies from the Black Cosmos', celebrating Afrofuturism and its legacy in the art world through a number of concerts, cultural events, film screenings and creative and family workshops in addition to the Afropolitan exhibition.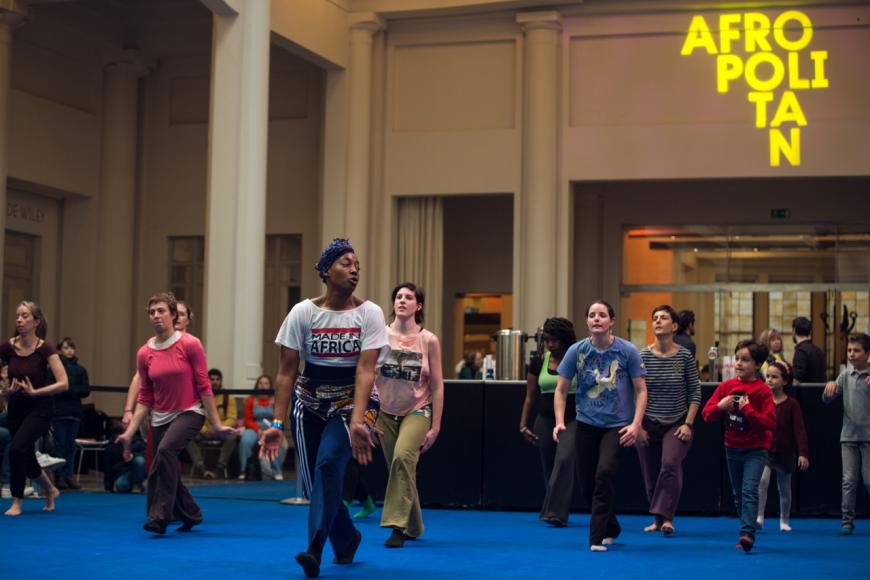 This edition aims to "praise the power of imaginations of black communities in creating new cosmoses where freedom of expression and self-identification is possible outside societal definitions," according to Bozar. Alongside the festivities, there will be a pop-up market to showcase the works of young black female entrepreneurs, designers and artists.
Find more information here.
Brussels Pride, various locations, Saturday 20 May
In the days running up to one of the most anticipated events of the year for Belgium's LGBTQ community, the streets of Brussels' city centre have been adorned with colourful flags and banners marking the start of this large-scale celebration.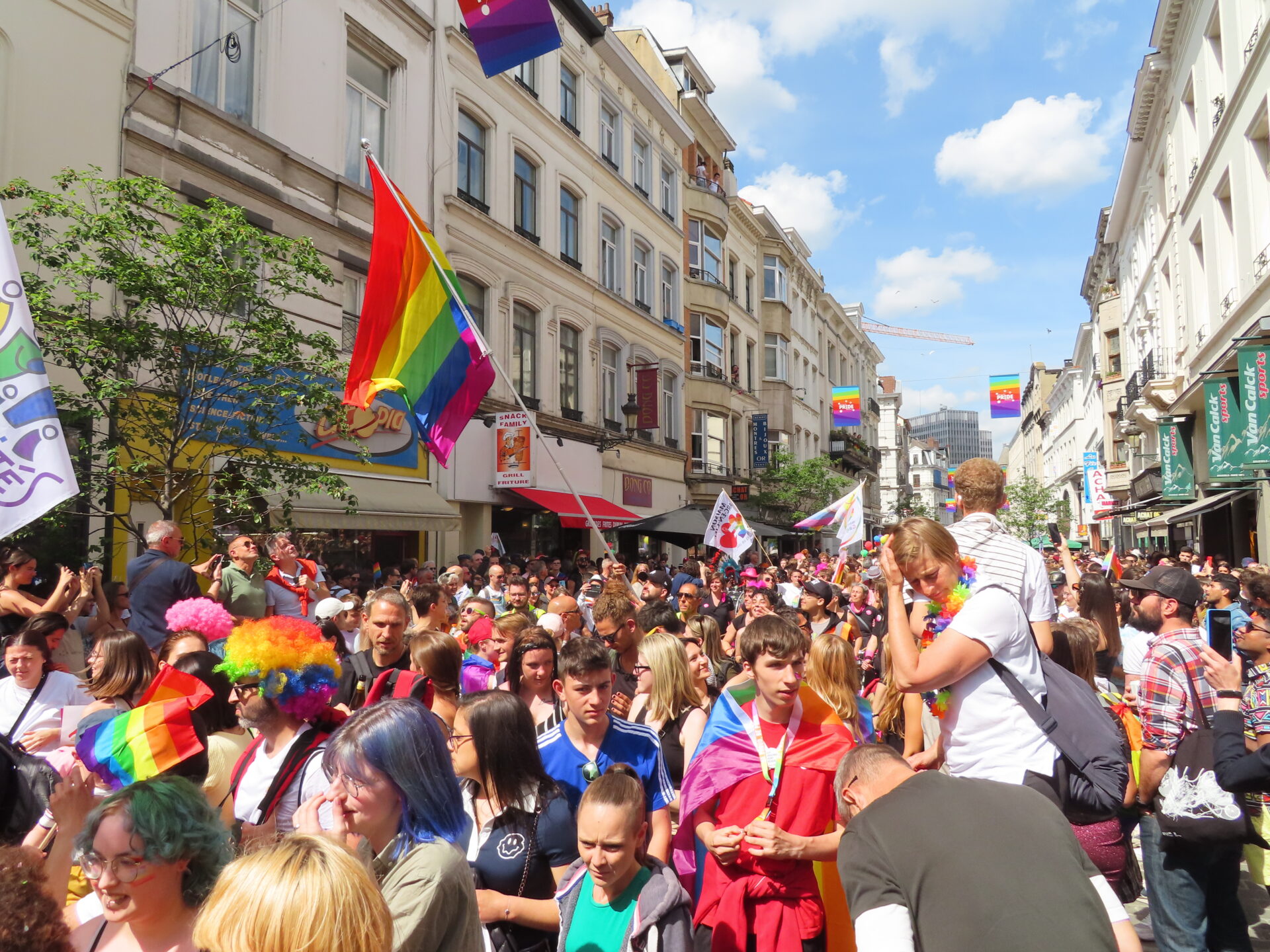 The Pride Parade, a leading driver for LGBTQ visibility and rights, will take to the city centre's streets whilst LGBTQ artists will perform on several stages across Brussels. This year's parade will also place particular emphasis on respecting the fundamental right to protest.
Find out more information here.
Arts, music and culture
Beyond Jazz Festival, Sounds Jazz Club, Friday 19 and Saturday 20 May
This two-day festival in the heart of Brussels' Matongé neighbourhood will challenge your expectations of this music genre by showcasing an array of eclectic electro jazz.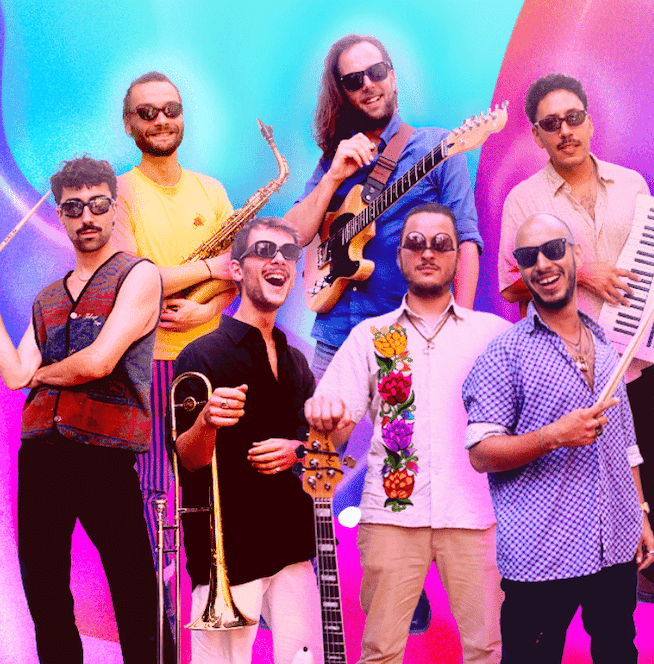 On Friday, the festival will showcase two exciting solo projects: Belgium-based VAAGUE's trip-hop/rock/jazz who bring a "colourful gateway to an exciting musical universe" according to their website, and Brussels pianist APHEXIONs who brings a whole new twist to the electronic music scene.
On Saturday, there will be performances from Wajdi Riahi and Pierre Hurty (an electro jazz duo) as well as a flavour of the funky music of Hyppercontent.
Find more information here.
Lungs, RESET, until Saturday 3 June
Whilst this English-language play was written 10 years ago by English playwright Duncan Macmillan, it still touches on topics relevant for audiences today, exploring debates around the environmental impact of having children at a time of global anxiety, erratic weather and political unrest.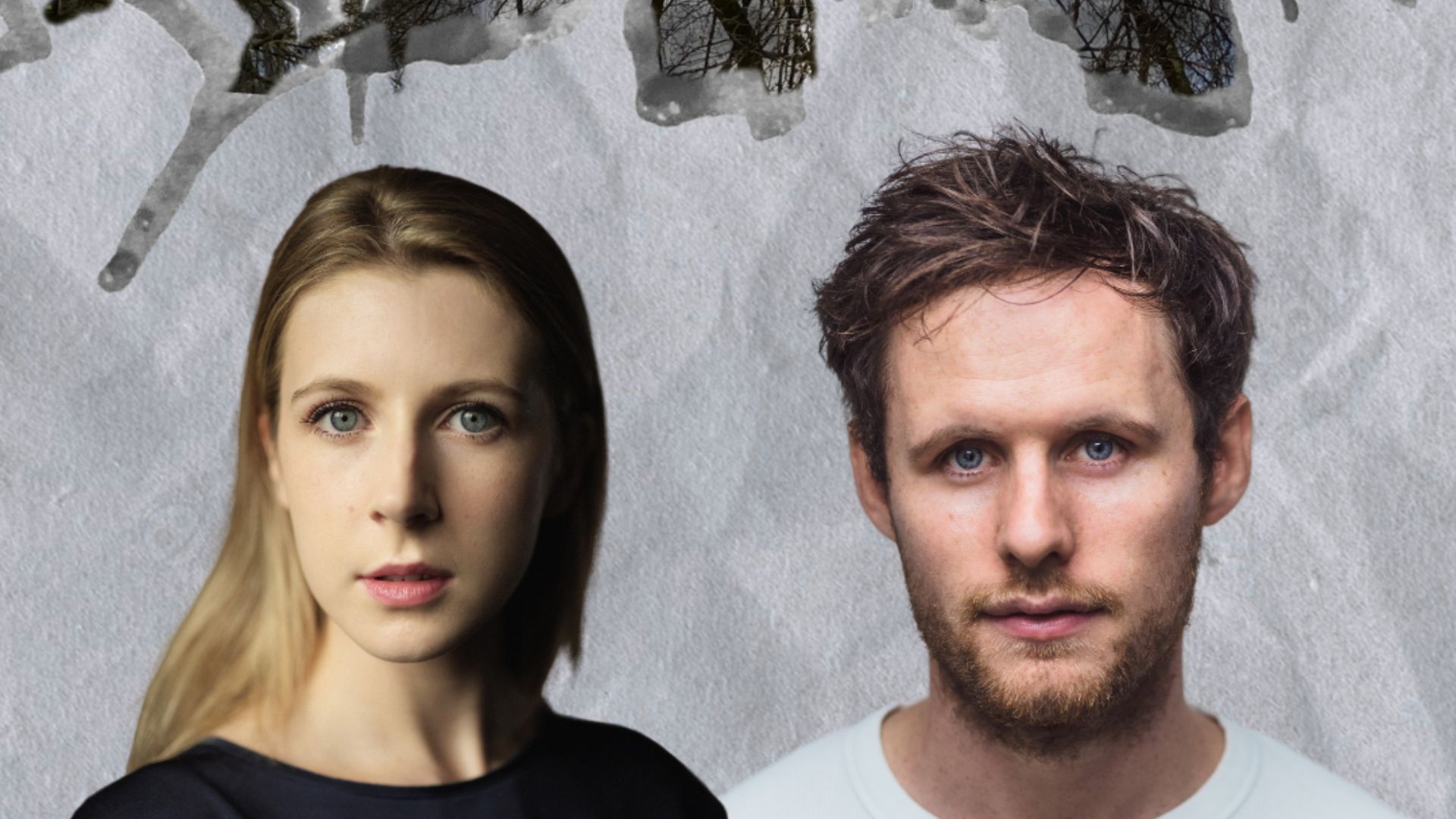 It also aims to start a constructive conversation with its highly debated themes, which is why some of the performances will be followed by post-show talks on various issues surrounding sustainability.
Find more information here.
Jam'in Jette Outdoor, Parc de la Jeunesse, Friday 19 and Saturday 20 May
Jam'in Jette Outdoor will return for its 11th edition with a jam-packed and diverse programme showcasing the best of world music.
From shows, concerts, activities, dance performances, children's activities, a craft village and much more, there really is something for everyone. This event is free and family-friendly.
Find more information here.
Further afield
Taste of Antwerp, Waagnatie Antwerp, until Sunday 21 May
Spread across several days, Belgium's leading culinary festival is an unmissable event for foodies in Belgium, bringing together renowned restaurants, young kitchen talent, top chefs and TV chefs who will offer small sample versions of their signature dishes.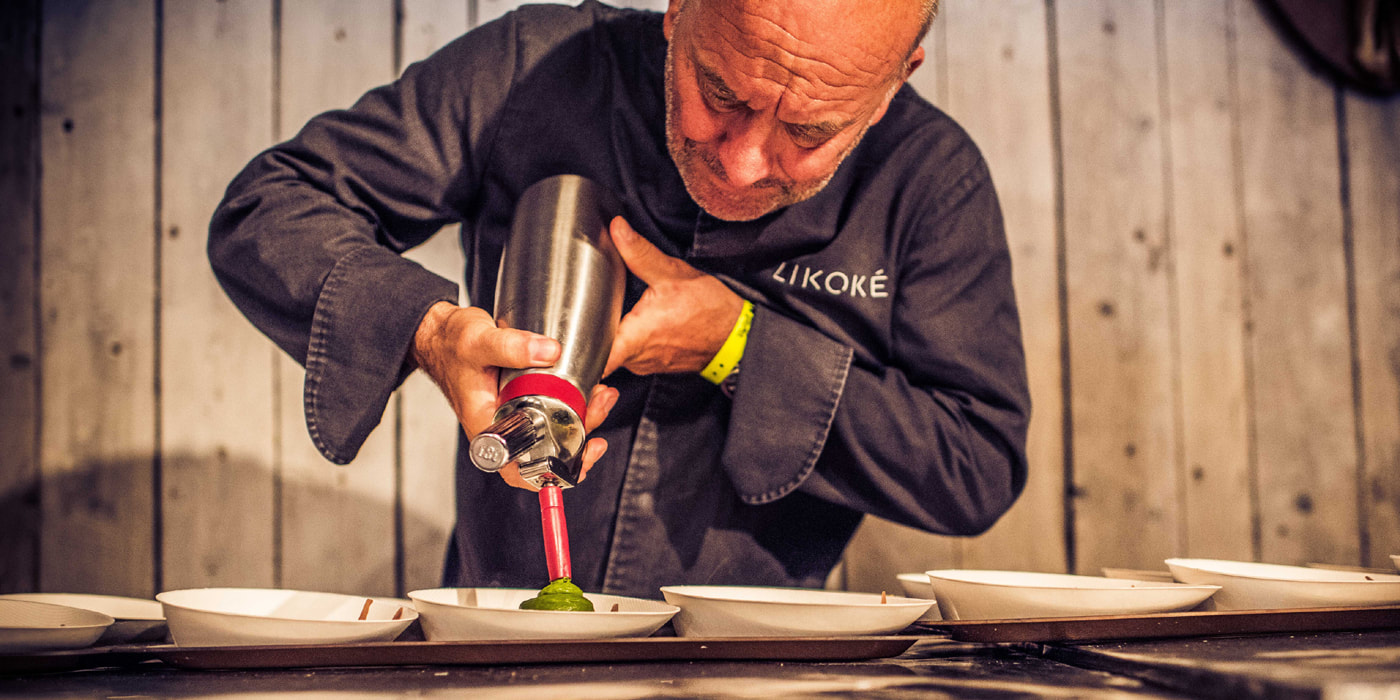 The programme also features restaurants awarded with Michelin stars or Gault&Millau 'Chef Hats', allowing people to have a taste of their culinary creations in a reasonably affordable way. There's something for everyone on the menu, from shellfish and meat to vegetarian platters.
Find more information here.