Some traffic disruption is expected on Saturday 26 March due to a funeral procession in memory of the Brussels firefighter who died in the line of duty last week.
The procession will take place between 07:30 and 10:00, during which time traffic between the fire station at the Avenue de l'Héliport in Brussels and the Basilica in Koekelberg will be prohibited.
A map of the planned procession's route can be viewed online.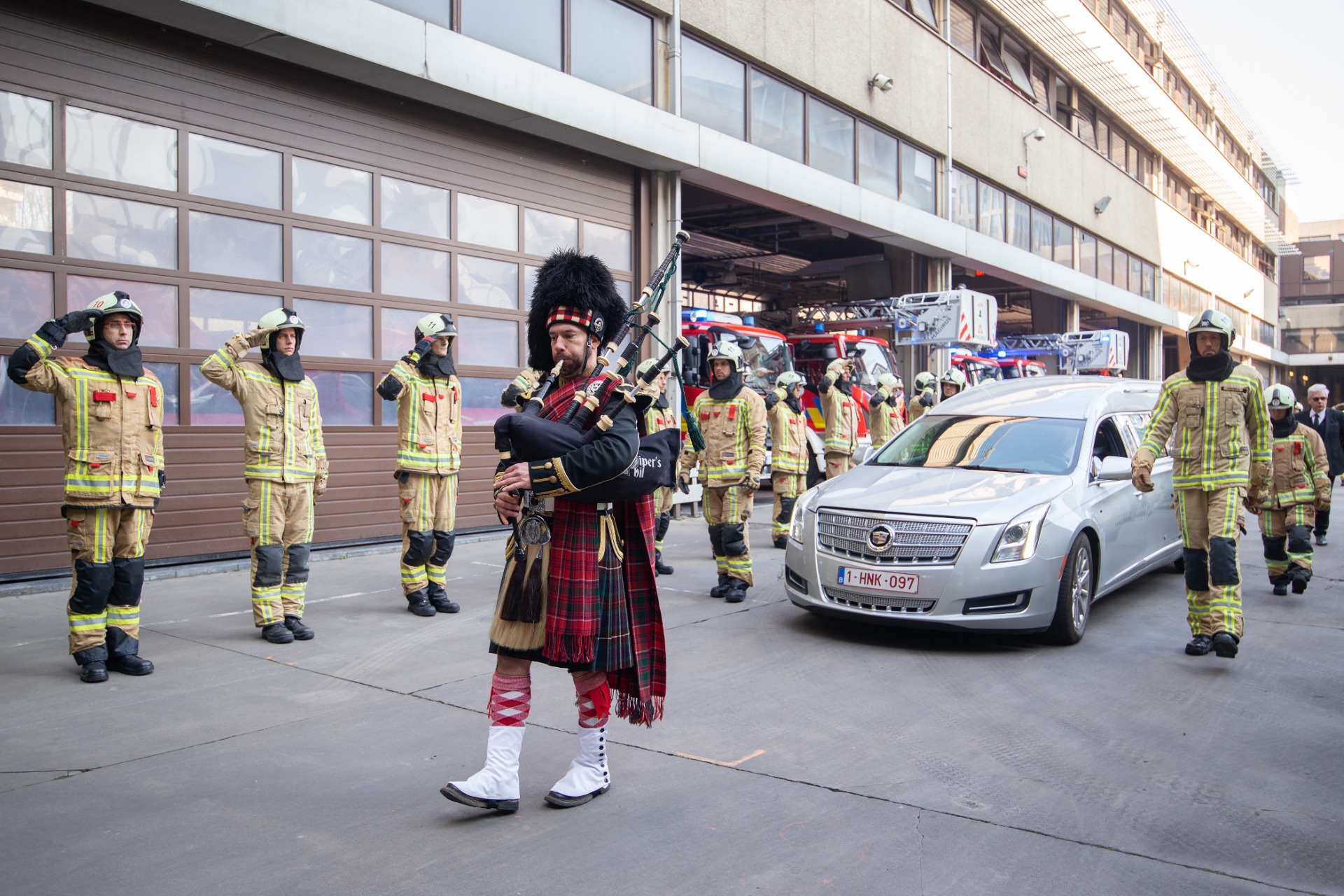 There will also be traffic disruptions in the streets surrounding the route, said a spokesperson for the Brussels Capital Ixelles Police.
The firefighter died last week when an escalator collapsed on top of him while fighting a blaze in the Sheraton Hotel.