More than 100,000 flowers will decorate 13 historical rooms in the Brussels City Hall this summer during the yearly Flowertime event.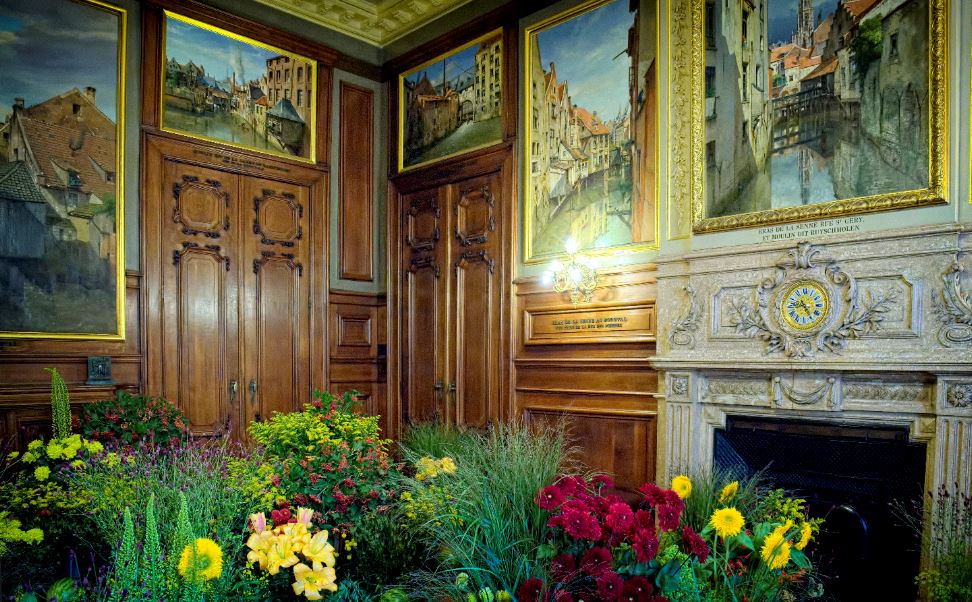 Over 30 floral artists will work together with the creators of the Ghent Floralies to present the City Hall in a new light. Every other year - alternating with the Brussels Flower Carpet on the Grand Place - the City Hall is put in the spotlight.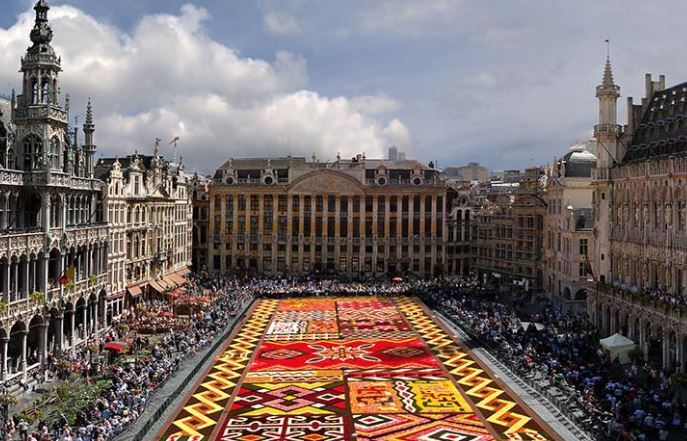 For five days, the event gives the artists carte blanche to decorate the rooms from floor to ceiling, and visitors a chance to see behind the facade of the Unesco monument.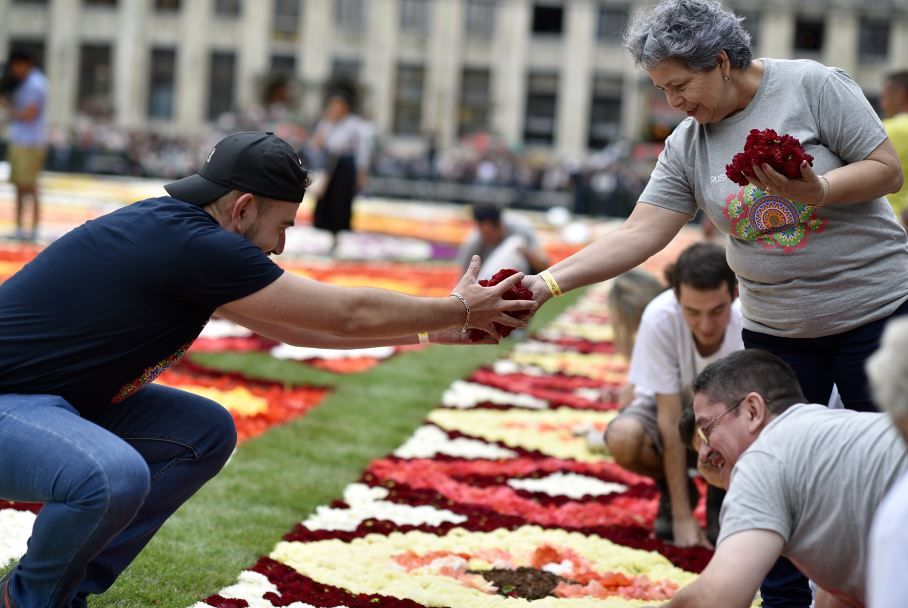 © Laboriver
The doors are open to the public from 14 until 18 August.
Maïthé Chini
The Brussels Times