Belgian supermarket group Colruyt is embracing new tech as employees at its store in Halle swap hand scanners for a smart camera – a move expected to speed up the checkout process.
The so-called "easy checkout" system allows staff to largely dispense with manual scanning. A camera located above the cash register area scans products as they are transferred from one trolley to another — a process that sets Colruyt apart from other supermarkets.
"This custom-made system provides an efficiency gain for the people at the check-out. This innovative way of working allows products to be scanned more quickly. As a result, the check-out process is up to one-fifth faster," Rudi Dewulf, regional director at Colruyt Lowest Prices, said.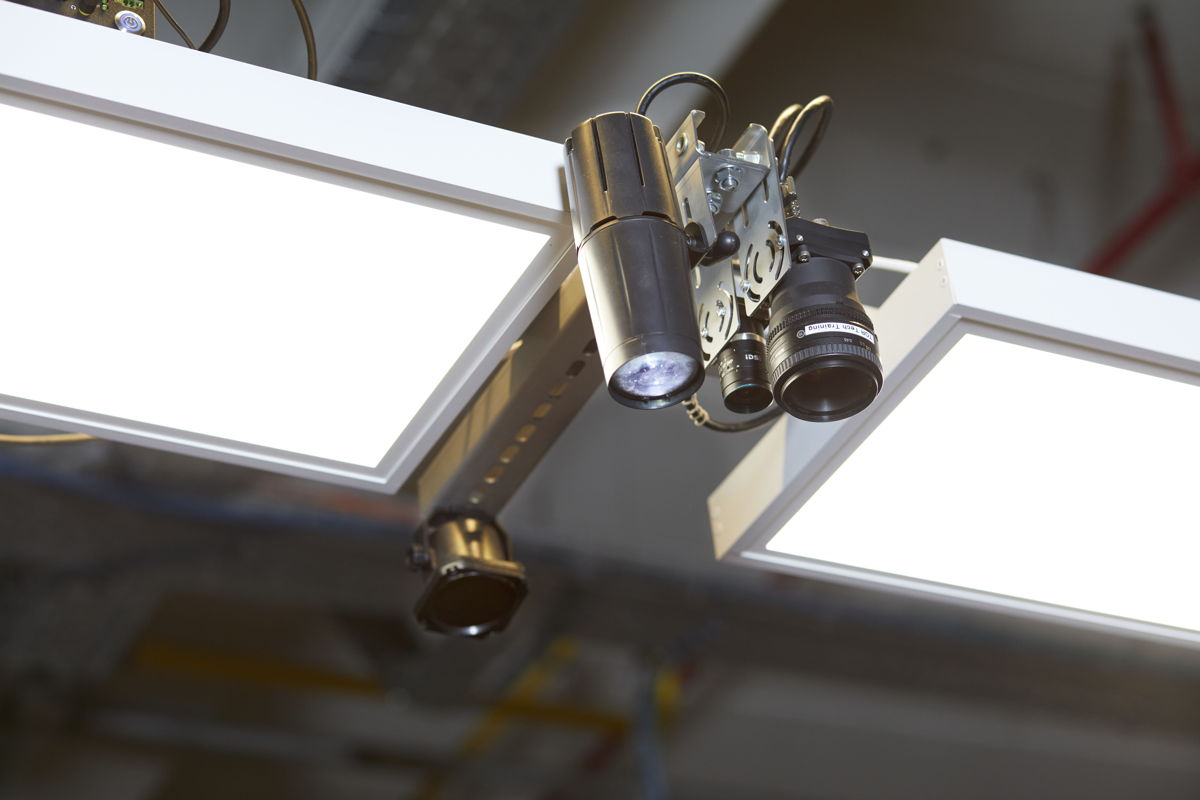 Aside from being faster, the system frees up employees, who no longer have to direct a hand scanner. Some products will still have to be scanned manually and fruit and vegetables will still have to be weighed.
Dewulf acknowledged the self-scanning checkouts in other supermarkets but said that Colruyt prefers its own unique checkout system. "Our staff have been transferring groceries from one cart to another for years, which means the customer doesn't have to do anything and can quietly wait for the groceries to be scanned... This smart camera shows that we continue to innovate."
Related News
After a pilot test, the smart cameras will hang above ten cash registers in the Halle shop near the Colruyt headquarters. The retailer plans to roll out the system to other shops later, depending on the results.