The horrors of Russia's offensive on Ukraine have been obvious from the outset, with apparently indiscriminate bombardments of residential zones and civilian executions being especially grim episodes in a drawn-out invasion that has cost thousands of lives and led to a flood of refugees.
Despite our capacity for empathy with those who experience these atrocities first-hand, it is difficult to fully grasp the misery of sorrows that are not our own. Yet though Member States further from the epicentre of the conflict feel the repercussions less painfully, they are there and ever-harder to ignore.
In fact, you'd have to live in one hell of a gilded cage to miss the effects of sanctions, shortages and uncertainty. Whether at the pumps or in supermarkets, the costs of war are trickling down to consumers, making life less and less comfortable.
But besides being hit in the wallet, nothing wakes you up to uncomfortable realities quite like a cold shower. And for some German residents, that's exactly what is in store since city authorities have announced targeted measures to cut the country's gas consumption.
We've all seen the tips for lowering energy use (lowering thermostats, draught excluders etc.), but these measures in Germany step things up a gear in response to the scale of the problem. Others include unplugging the lighting for major monuments and closing public amenities.
It is worth noting that Belgium's energy situation is not comparable with Germany, depending less on Russian gas and thereby less susceptible to the shortages Germany fears.
Nonetheless, with energy costs only going in one direction, we may find ourselves forced to take drastic measures out of financial necessity.
Are you dreading the winter? Let @Orlando_tbt know.
Belgium in Brief is a free daily roundup of the top stories to get you through your lunch break conversations. To receive it straight to your inbox every day, sign up below:
Several major cities in Germany, such as Berlin, Hanover and Munchen, are taking their own measures to reduce energy consumption in light of possible gas shortages in the coming winter. Read more.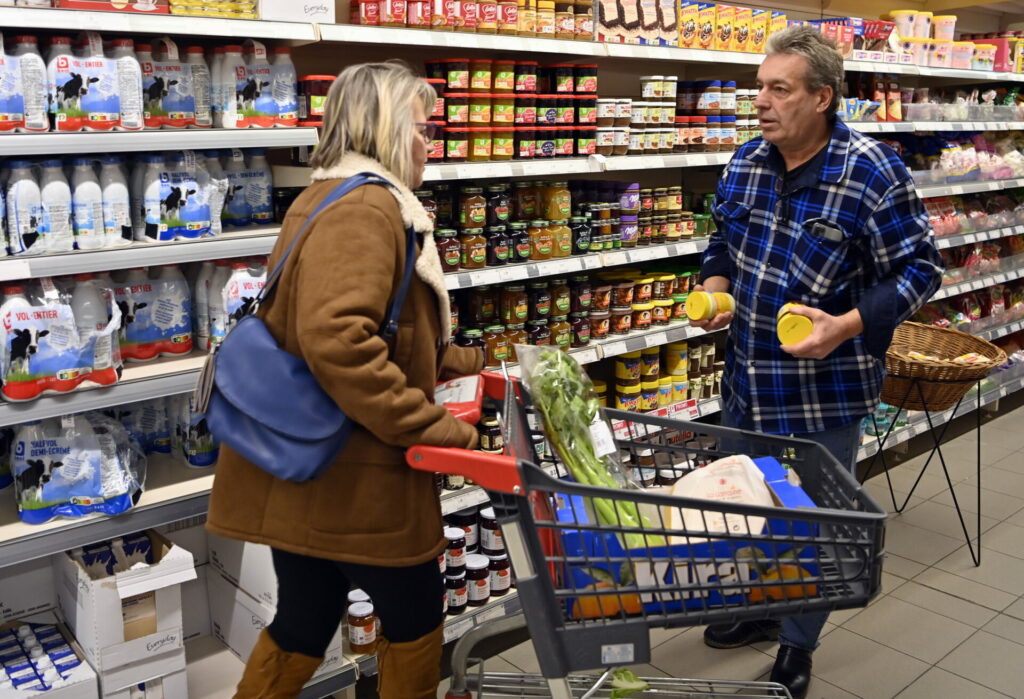 Buying groceries has once again become more expensive, as figures are showing that prices in Belgian supermarkets are rising between 4% and 12%, new figures by research agency Daltix show. Read more.
Basic salaries of Belgian employees increased on average by 7% between April 2021 and April 2022, according to HR service provider Hudson. The increase is significantly higher than the 2% increase from the previous year. Read more.
The number of Covid-19 infections and hospitalisations as a result of the virus recorded every day in Belgium continues to decline after weeks of being on the up again. Yet the number of deaths following an infection remains relatively high. Read more.
The Flemish Government is in the process of "future-proofing" the Ring road around Brussels, which aims to improve the commute for people travelling to and from the Capital Region every day. But what does this mean in practice? Read more.
After incidents with two Thalys trains that got stuck on the tracks for hours, the transport company is adjusting its timetable, and cancelled about 10% of its trains for checks and repairs. Read more.
The St Joseph Ship Church occupies a strange concrete vessel built in Rotterdam in the Second World War to supply German U-boats. Read more.