After the summer, many of us want to get back into our previous fitness rhythms and impose a sporting routine on ourselves. But experts are also warning us to be careful and not to resume too intensely after a long break to avoid injuries.
Even the most committed fitness advocates can be persuaded to relax a little during the summer: barbecues, aperitifs and festivities of all kinds can often become more interesting than hitting the gym as temperatures soar.
But the end of summer is the perfect time to get back into the groove and make sport a higher priority. But how can we resume smoothly without injuring ourselves when the break was a lengthy one? Marie Vassard, a Belgian sports coach, says that anyone returning to their routines should take into account three essential parameters.
"As we know, when you stop sport for a long time, the most difficult thing is often to get back to it," she says.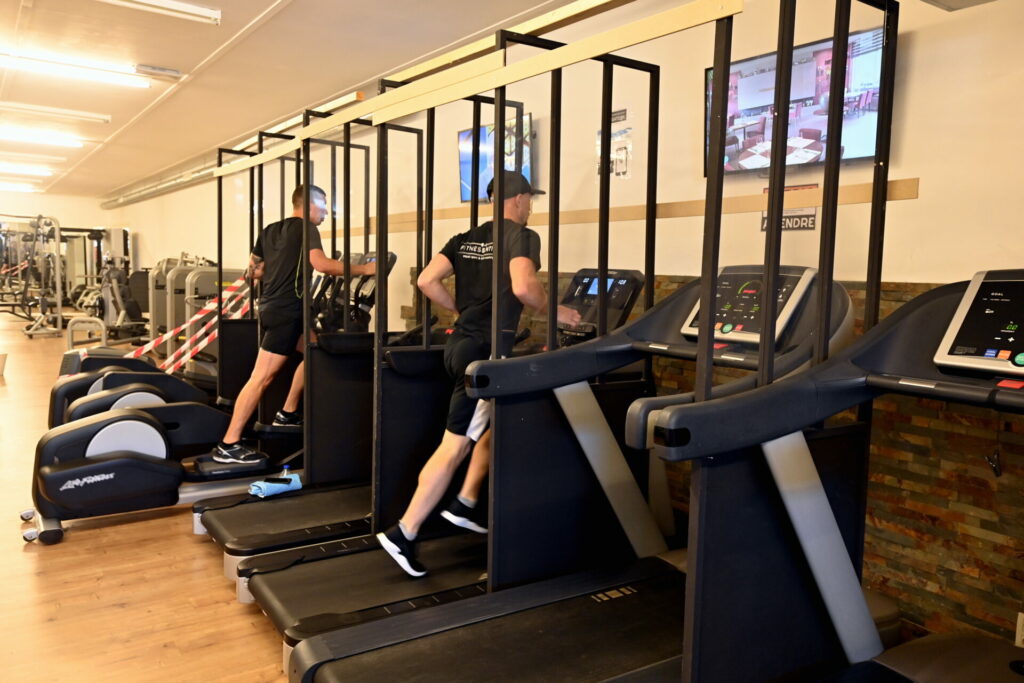 "To not let go, the best is to surround yourself with other people who will share the same desires. Then ask a colleague or friend to accompany you to your weekly session so that even if, from one week to the next, you become demotivated, there will always be one to boost the other."
"Also think of group lessons that help us find energy and motivation even after a long and trying day at work," explains the coach.
But if doing sports in a group is frankly not your thing, then individual sessions with a sports coach are ideal. "Far from the intimidating experience that one can imagine, private coaching is not synonymous with exhausting exercises, but rather the search for a thoughtful and adapted method," Vassard says.
"After a long period of inactivity, we sometimes tend to want to resume the same sports routine we had before our break," she continues. "However, our body is no longer used to intense training, so it will be necessary to go gradually and important to warm up well." For a jog for example, it is enough to start walking gradually for a few minutes by accelerating the pace as you go.
"Regarding bodybuilding sessions, it will be a question of warming up well and then alternating strength development training with cardiovascular exercises and mobility exercises," Vassard says. This will allow you not to overuse the same muscle groups and thus avoid injuries.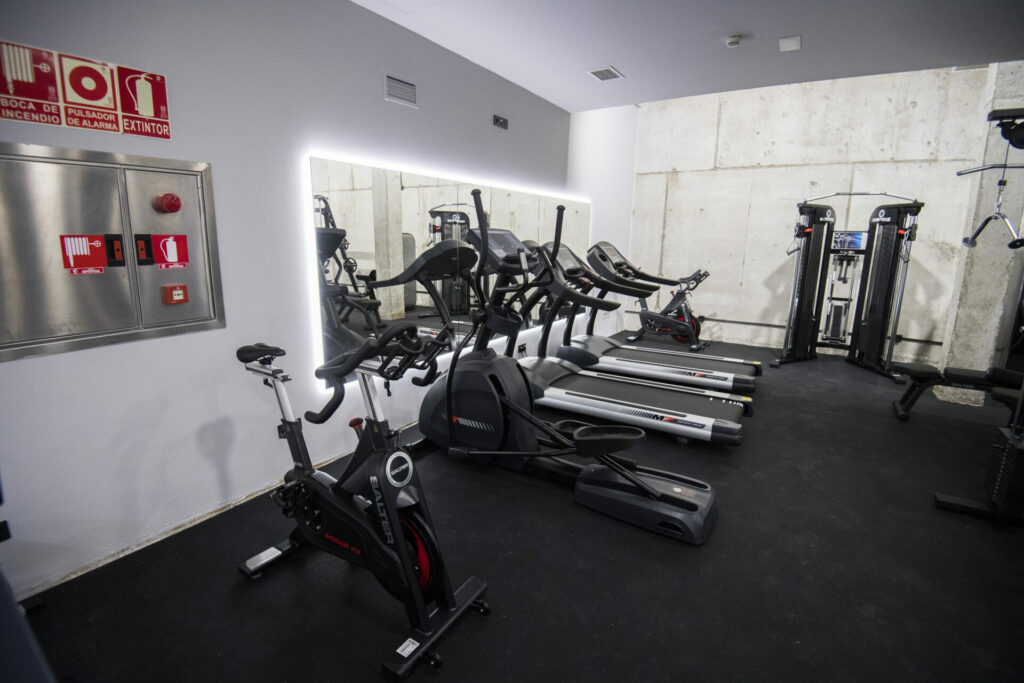 When it comes to aches and pains, progressivity is favoured rather than intensity. Not having pain after a workout does not necessarily mean that it is more effective.
Related News
"Whether it is for a total transformation of the body or to lose a few extra pounds, you will achieve your goals with time and regularity," says the coach.
While it's normal to have a more sensitive muscles after a workout, she adds that it shouldn't hurt. "If that's the case, it's better to skip a workout and wait for it to return to normal than to force and risk a tear or whatever."