SUB TERRA
From its fiery core all the way to its surface, this exhibition embraces all things Earth. Sub Terra from Maison Des Arts features the works of a dozen international artists, all focused on the theme of memory and our planet's resources, and where those resources intersect with profit, politics, sociology and ecology.
Digging is also a journey into the future, its curators explain: from archaeology to funerary rites, religious or profane, it is beneath the surface that we as a people both dig up our history and seek a place of eternal rest.
This collection of works urges visitors to read human civilization in the form of stratigraphy, turn a critical eye to how we mine, drill, and extract as though Earth itself is inexhaustible, and examine our conflicting relationship with the underground world — the Sub Terra.
Until May 14, 2023
Tuesday to Friday from 11am to 5pm, weekends from 11am to 6pm
Chaussée de Haecht, 1030 Schaerbeek
Free admission
EVOLUTION 03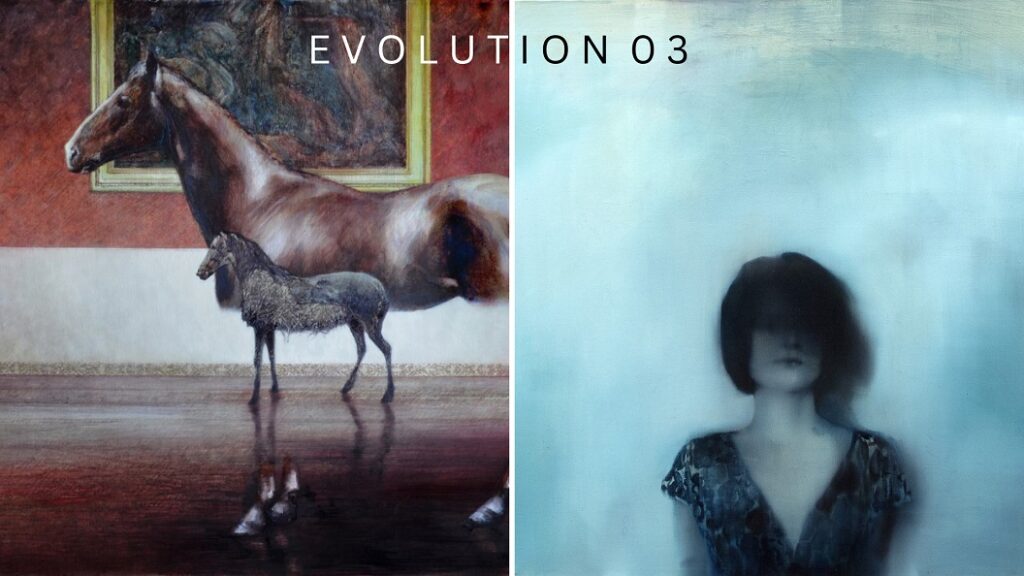 This dual exhibition from Maison de la Post features two exceptional Belgian artists: Vladimir Moszowski and Jacqueline Devreux.
The chosen works have been described as 'sublime.' Moszowski's enchantingly beautiful paintings possess a dreamlike quality, layered and full of subtle references to memories lived.
The masterful Genk-born painter often features water and trees, but never the same way twice. Brussels-based Devreux has distinguished herself for how she portrays women, her unique style immediately recognisable as her own. While her creations may seem charming at first glance, there is mystery in each that invites the gazer to look more closely for a double meaning upon the canvas.
Devreux does not paint what she sees externally, but rather tries to capture the personality, the inside, making her paintings each reflections on themselves.
Until May 15, 2023
Monday to Friday, 8:30am to 5:30pm
Rue Picard, 1000 Brussels
STOFFEN PEKTAKEL
Creators and collectors may already be familiar with a more local StoffenSpektakel, or 'fabrics spectacle' in English. But the StoffenSpektakel at the Brussels Expo Centre will be like none other. National and internationally renowned fabric suppliers will present and sell their latest fabric collections over 5,000 square metres of exhibition space, with a range guaranteed to be unique.
Free admission makes it an easy and exciting family trip, especially with demonstrations on how to make clothing using the latest machines in the industry, featuring both well-known and wholly new techniques.
Customisation of clothing through embroidery or applications will also be of interest for anyone involved with DIY fashion, but more serious sewers and curators will be on the hunt for haute couture fabrics, bridal fabrics, curtain fabrics, furniture and decorative fabrics – in short, assuredly everything worth wearing, displaying, or simply touching.
May 18, 2023
10am to 5pm
Place de Belgique, 1000 Brussels
Free admission
INFINITE PLAY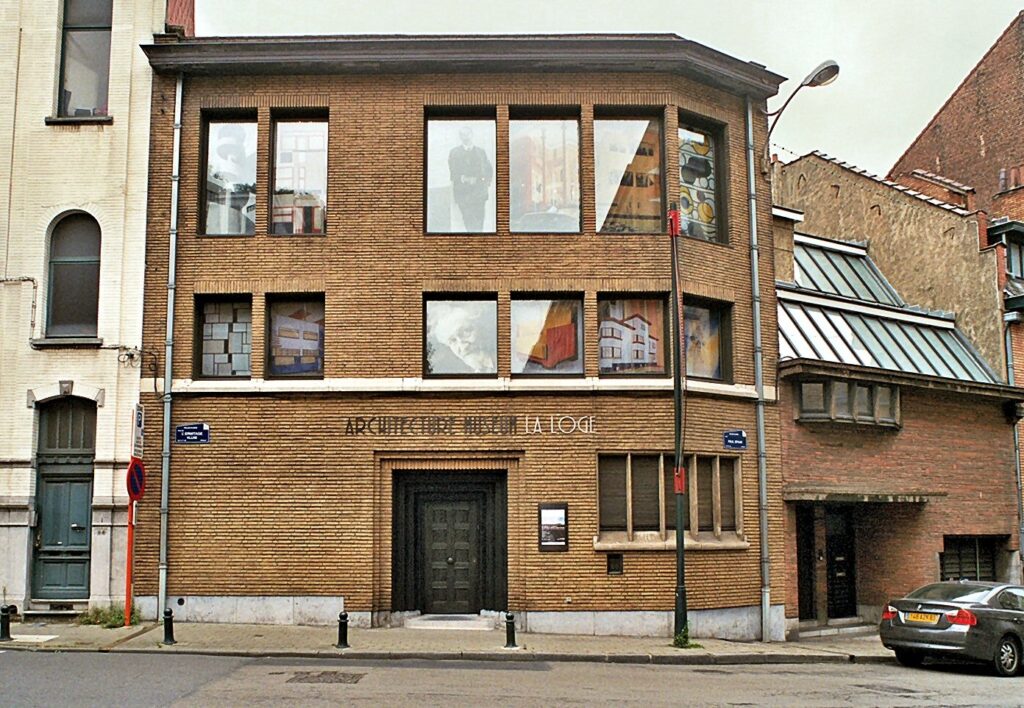 This exhibition by Marina Pinsky is as ambitious as it is imaginative: Infinite Play aspires to level the social hierarchies built into its site's historical architecture as a masonic temple.
Eschewing the symbolic languages of La Loge's past use, Pinsky overlays an entirely different complex of symbols, rituals and games.
The exhibition's central hall has itself been rebuilt as a space for open-ended conversation. Its interior centres around a group of digital embroideries based on an early 20th century proposal from American industrialists for a 13-month calendar. Today, these meditations on divisions of time, and their arbitrariness, become a ground for light-hearted imaginings of new social dynamics.
La Loge itself began its artistic endeavours in 2012, with a dedication to gaining a more nuanced understanding of cultural and societal issues. Infinite Play aims to do precisely that.
April 19 to July 2, 2023
Thursday to Sunday, 1pm to 6pm
Rue de l'Ermitage, 1050 Ixelles
Free admission